Industrial Affiliates Program
Our Industrial Affiliates Program allows members to explore opportunities for research collaborations, testing services, consulting relationships, student hiring, and other valuable interactions. 
IRIM's industry partners are well positioned to take advantage of new technologies as they are developed, and the collaborative research environment provides companies with unprecedented access to some of the world's best computer scientists and engineers. Through Georgia Tech's redesigned research contracting, members enjoy industry-friendly intellectual property arrangements. 
We invite you to join our Industrial Partners Program (IP2), a partnership that offers your company exclusive benefits tailored to meet your needs through three different membership tiers. Whether you join us as a strategic partner, an industry affiliate, or as a member of one of our customized industry consortia, your company will be invigorated and supported through our ongoing work as a consolidated group of robotics leaders.
Contact an IRIM representative to begin an industry partnership tailored to meet your needs. 
Jeffrey Davis
Director of Corporate Relations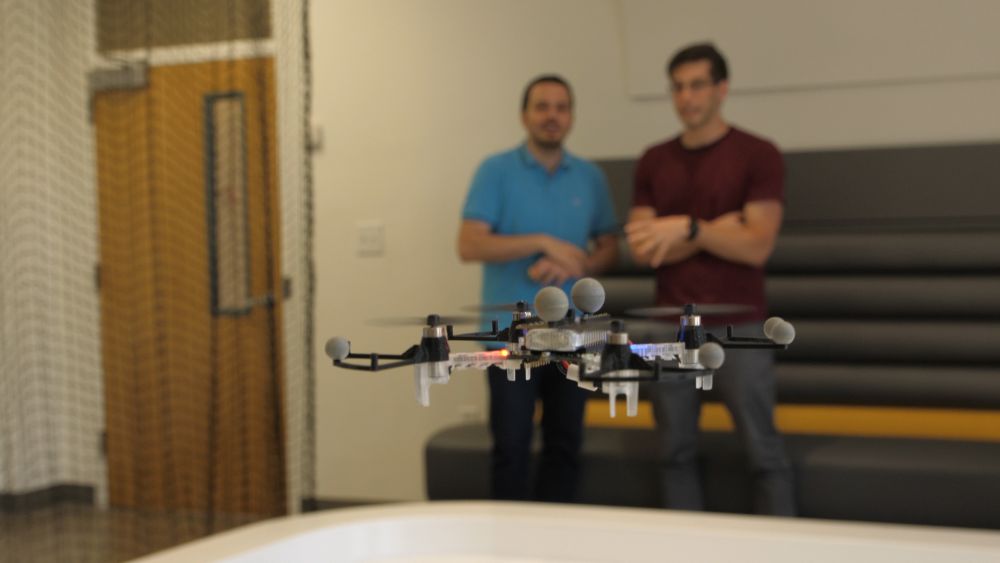 Available Technologies in Robotics
Georgia Tech offers a portfolio of available technologies  that can help solve industry R&D challenges. We help Georgia Tech innovations and discoveries benefit the general public by allowing industry to license and continue to develop and commercialize these cutting-edge innovations.