Thanks to Our Industry Participants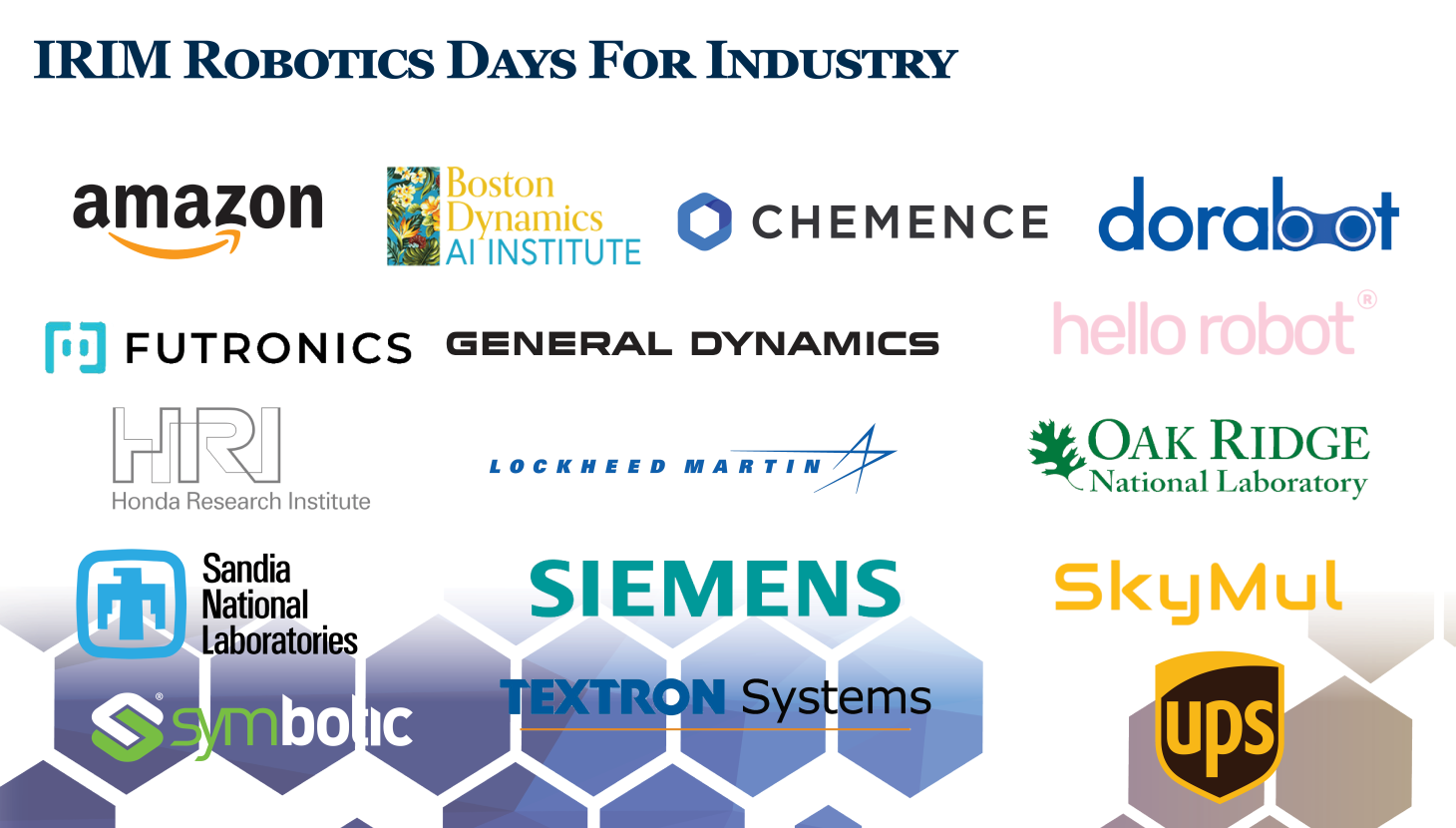 KEYNOTE SPEAKER - Developing Robots that are Smart in both Body and Mind
           Alfred Rizzi; CTO, Boston Dynamics AI Institute
Platform for Immersive Technical Training in Virtual Reality (PITT-VR)
            Nick Hudson; Amazon Robotics
 Ongoing Robotics Research at Honda
            Soshi Iba; Honda
Robotics and Unmanned Systems Autonomy at Sandia
            Steve Buerger; Sandia National Lab
Dorabot: Landing Intelligent Robotic Systems to Supply Chain and Beyond
            Jian Shi, Dorabot
Semantically-Driven Robot Assistance and User Interaction
            Sonia Chernova; Associate Professor, School of Interactive Computing
Future Robots Will Not Be Iron Puppets — They Will Be Cognitive Apprentices
             Matthew Gombolay; Assistant Professor, School of Interactive Computing
Knowledge Driven Robotics
            Stephen Balakirsky; Regents' Researcher, Georgia Tech Research Institute
Why Human-Scale Mobile Manipulators Will Eventually Be in Homes
            Charlie Kemp; Associate Professor, Department of Biomedical Engineering
A Control Theory Perspective on Safe Autonomy
            Sam Coogan; Associate Professor & Demetrius T. Paris Junior Professor, School of Electrical and Computer Engineering
How Can Structured Learning Help Collaborative Robots Deal with our Unstructured World?
            Harish Ravichandar; Assistant Professor, School of Interactive Computing
The use of corporate logos or statements does not constitute an endorsement by the Georgia Institute of Technology.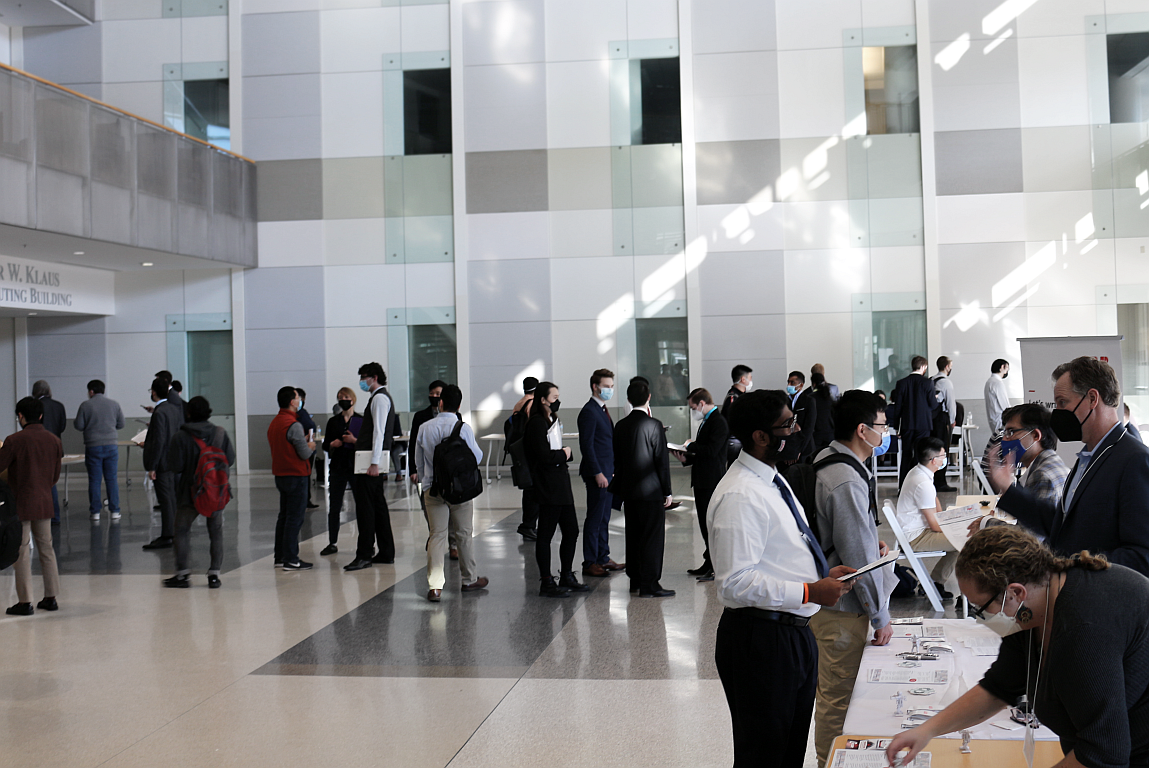 Industry Student Mixer
The Institute for Robotics & Intelligent Machines (IRIM) will host its annual Industry & Student Mixer on Thursday, December 1, 2022, in the Klaus Advanced Computing Building. This is a speed networking event where you will meet with students in 5 minute sessions. This allows you many interaction opportunities during the 3 hour event.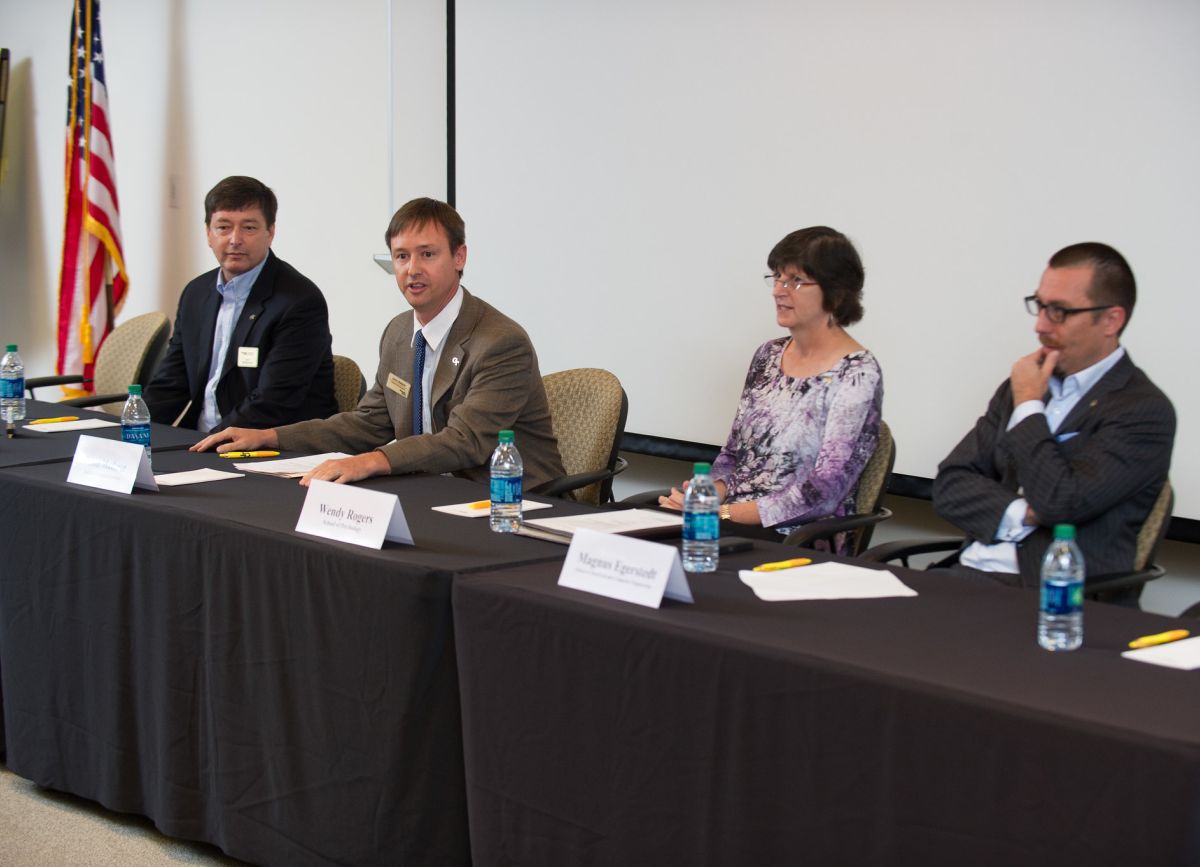 Industry Advisory Board Meetings
The IRIM IAB provides a route in which our Industry partners can connect closely with the robotics faculty and students at GT. At the IAB, members can provide input on the direction of research focus area within IRIM, the effectiveness of our robotics curriculum, and what can be improved. Additionally, the IAB members contribute to new program development while creating partnerships with local and regional business and industry.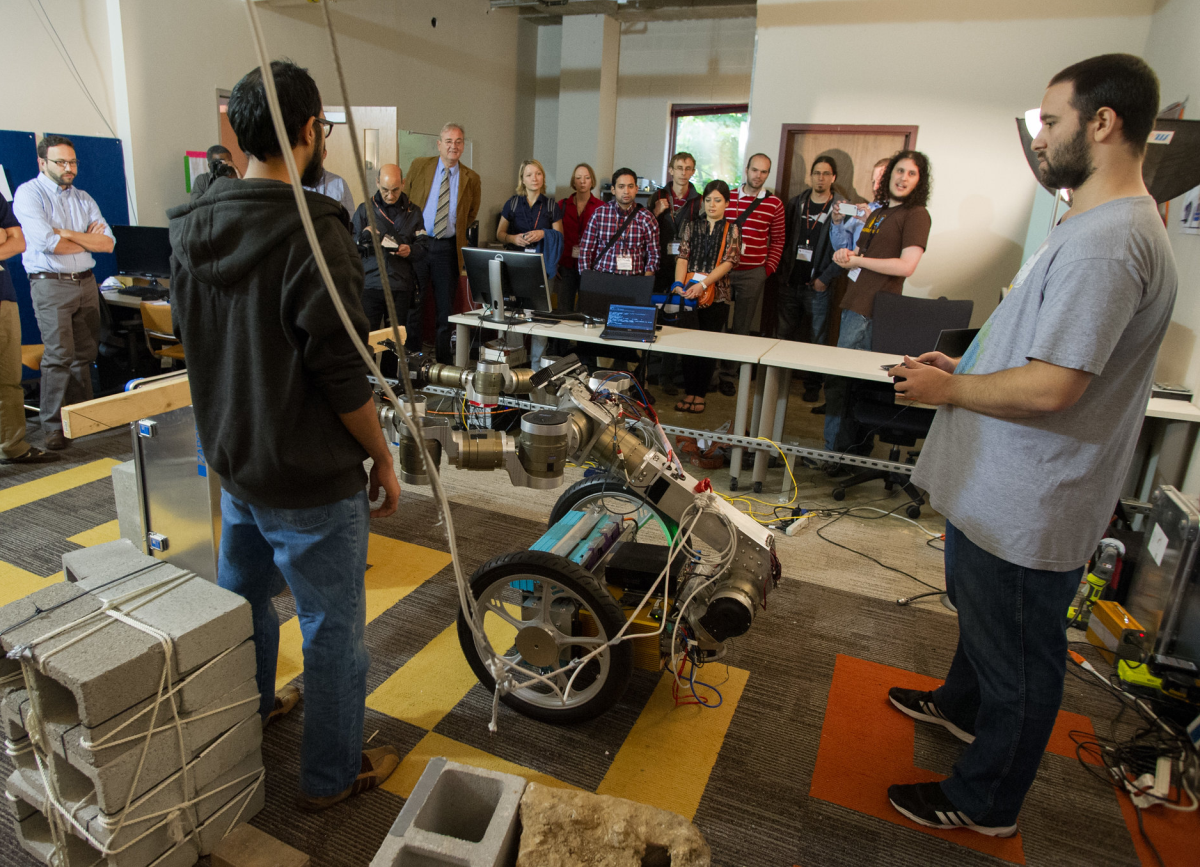 Robotics Research Symposium
The IRIM Annual Research Symposium is an interdisciplinary educational and networking event that presents new findings from IRIM faculty and encourages exchange between roboticists from across the Institute's Schools, Colleges, and GTRI. External academics, IRIM Industry Partners and interested companies are welcome to attend this 1-day event comprised of faculty lectures and a poster session.