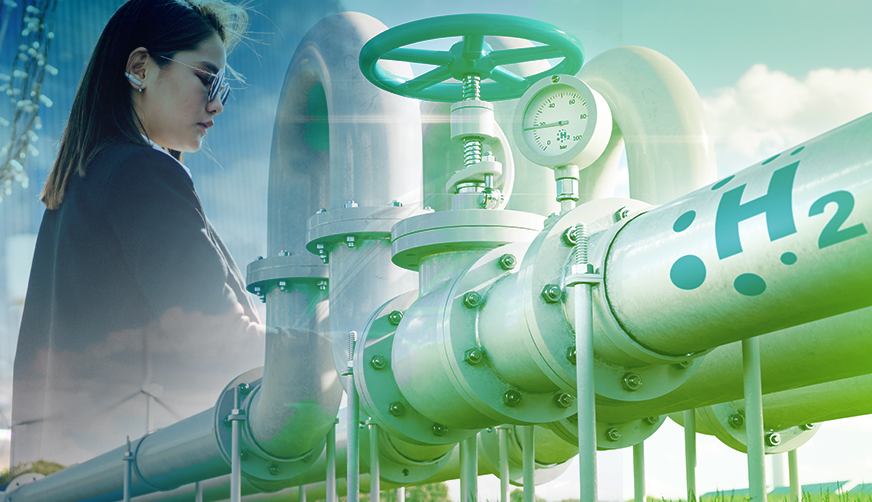 Hydrogen is a strategic research initiative for Georgia Tech and has enormous potential in the transition to a clean energy future.
As an energy carrier, hydrogen could play a major role to equalize energy supplies from intermittent renewable sources such as solar and wind. It is simultaneously a key enabler of decarbonized energy and synthesized materials, such as net-zero carbon synthetic hydrocarbons. Georgia Tech researchers are exploring innovative ways to produce, use, transport, and store hydrogen.
$1.2 billion in research and other sponsored awards in FY21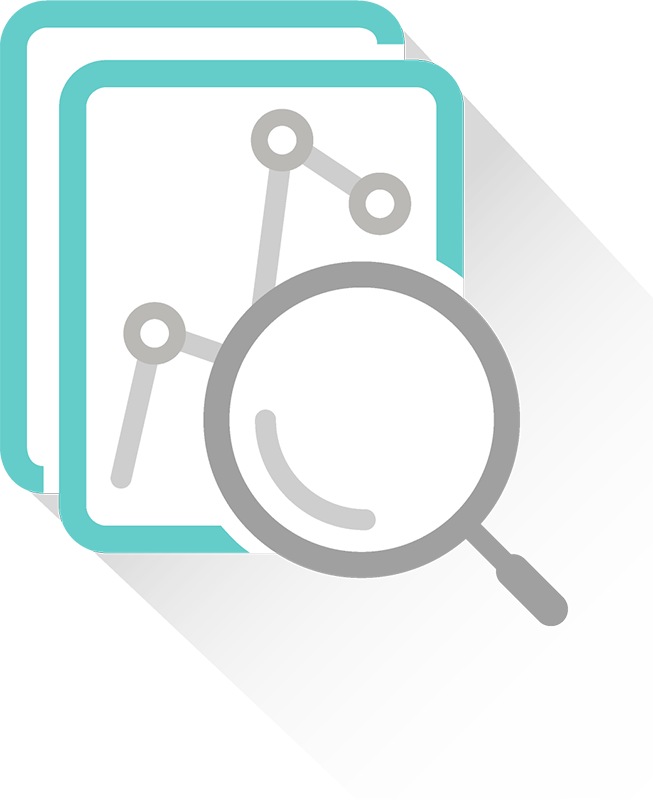 $4 billion in economic impact on the state of GA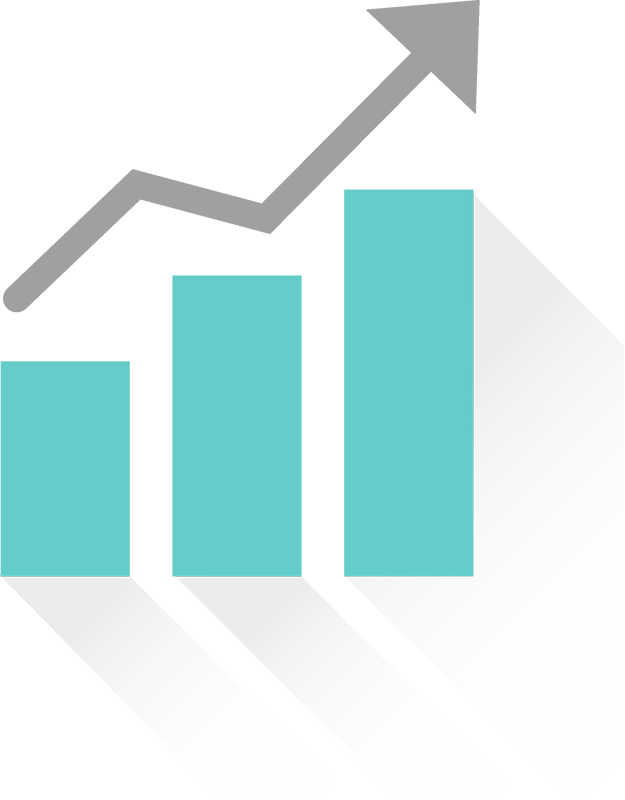 $781 million in research awards received by GTRI in FY21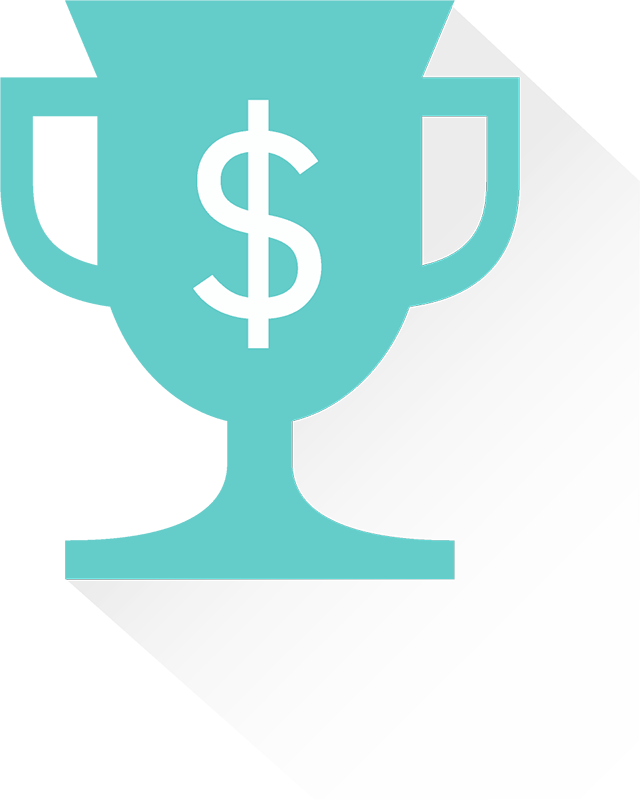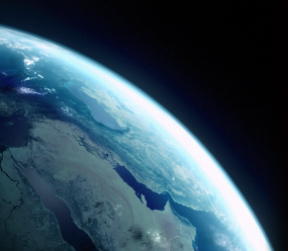 Learn more about a new strategy for the future of research at Georgia Tech. Faculty, researchers, staff and students at Georgia Tech are building a cohesive plan that assesses the world's largest challenges.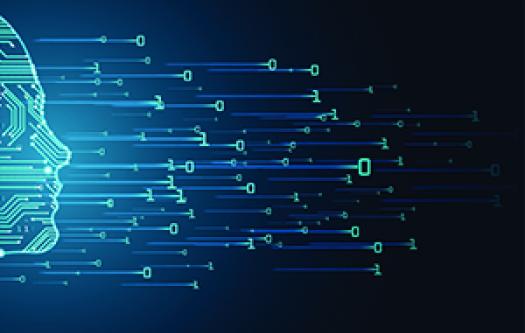 At Georgia Tech, we create the most exciting areas of tomorrow's research through our collaborations today. Learn more about research initiatives in artificial intelligence, quantum information systems, hypersonic technology, advanced manufacturing, pediatric technology, and the internet of things.
Georgia Tech's 10 interdisciplinary research institutes bring together scientists, engineers, and clinicians from various research areas, students, and partner organizations to work together to find answers to some of society's most challenging questions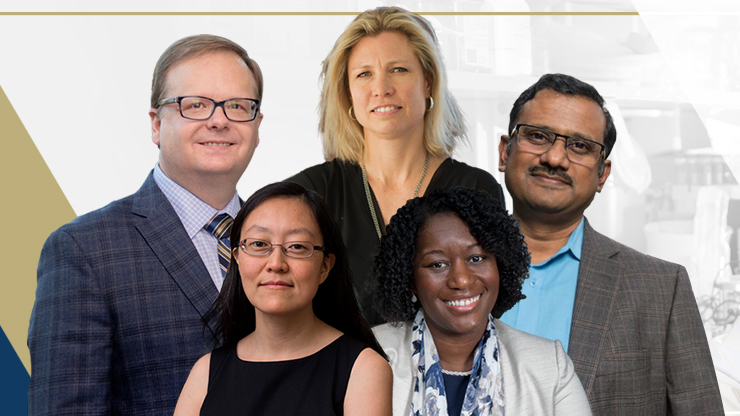 Learn more about our Georgia Tech researchers and how they are pushing the boundaries of science and technology every day to improve the human condition.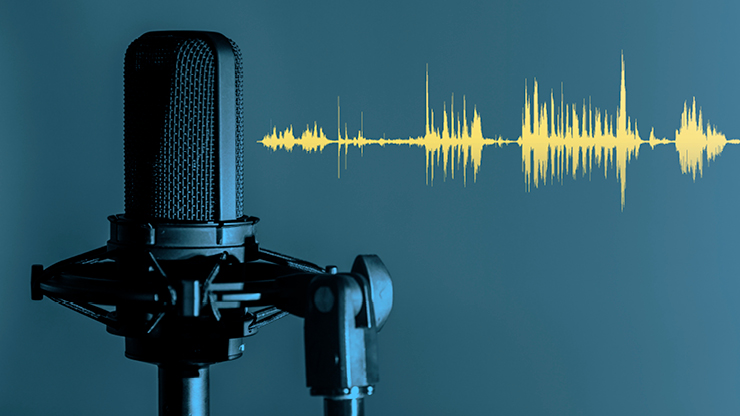 Listen to the latest podcasts from Georgia Tech. Episodes range from learning about the development of Georgia Tech's strategic plans to understanding the Covid-19 vaccine and severe storms research and its impact on regional weather prediction.

Led by Chaouki T. Abdallah, executive vice president for research, Georgia Tech research is about executing on a mission to improve the human condition. Learn more about the leadership team driving the Institute's research enterprise.