Student Opportunities
GET INVOLVED
Interested in working at IPaT as a student assistant? Contact IPaT's Program and Operations Manager, Faith Sumpter.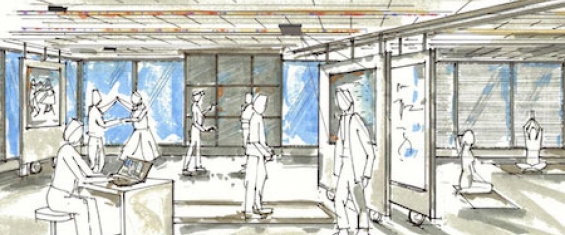 The goal of this program is to engage researchers in thinking and working across disciplinary boundaries, as a means to generate the novel research questions and approaches required to address grand challenges.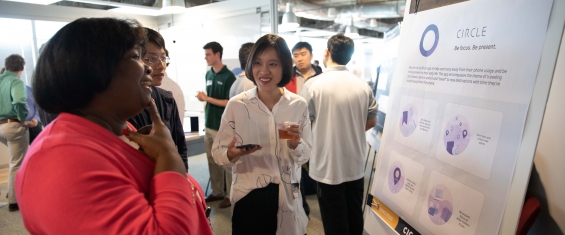 The Convergence Innovation Competition (CIC) is a bi-annual event dedicated to helping students create innovative and viable products and experiences with the support of campus resources and industry guidance.
The Vertically Integrated Projects (VIP) Program unites undergraduate education and faculty research in a team-based context. Undergraduate VIP students earn academic credits, while faculty and graduate students benefit from the design/discovery efforts of their teams.
IPaT and our affiliated units and faculty lead several VIP teams in the areas of augmented reality, sports technology, and more.
The Georgia Smart Community Corps is a paid full-time (40 hours/week) fellowship for civic-minded Georgia Tech students dedicated to creating livable, and equitable communities through smart technology and data implementation over the summer semester.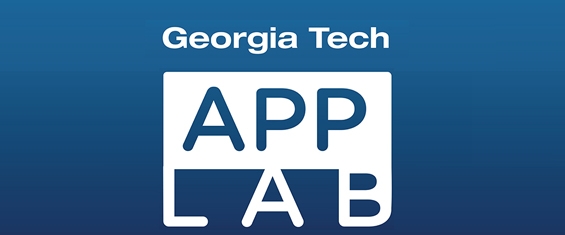 Run by students, the App Lab in Technology Square Research Building 333 is where students (of all majors and levels of expertise) can work, learn, and find collaborators within the community or Georgia Tech's many industry partners.