Both government and industry engage with Georgia Tech for a variety of purposes – from basic and applied research to licensing and commercialization to recruiting and training – and do so in a variety of ways.
IPaT serves as an excellent starting point for any organization wishing to work with Georgia Tech in the areas of Lifelong Health and Well-Being, Smart Cities and Inclusive Innovation, Shaping the Human Technology Frontier, and Platforms and Services for Socio-Technical Systems.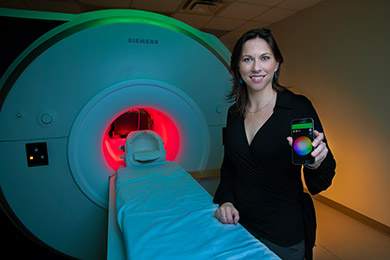 Brilliant Minds
Access the best minds and groundbreaking research of Georgia Tech and its many partners to help advance your industry leadership position.
Progressive Solutions
Trust Georgia Tech as your source for multidisciplinary research and solutions, and then develop and test new products in our living laboratories to reduce your time from lab to market.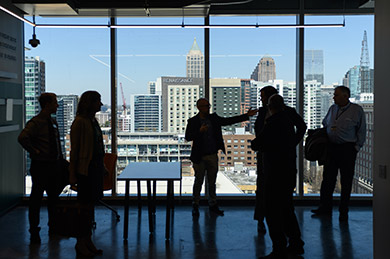 Strategic Relationships
Develop custom, strategic relationships today with Georgia Tech faculty, researchers, students, and partners who are creating the innovations of tomorrow.
For more information
Clint Zeagler, Ph.D.,
Co-Director of Strategic Partnerships,
clintzeagler@gatech.edu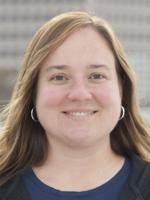 For more information
Maribeth G. Coleman, Ph.D.,
Co-Director of Strategic Partnerships,
maribeth.gandy@imtc.gatech.edu