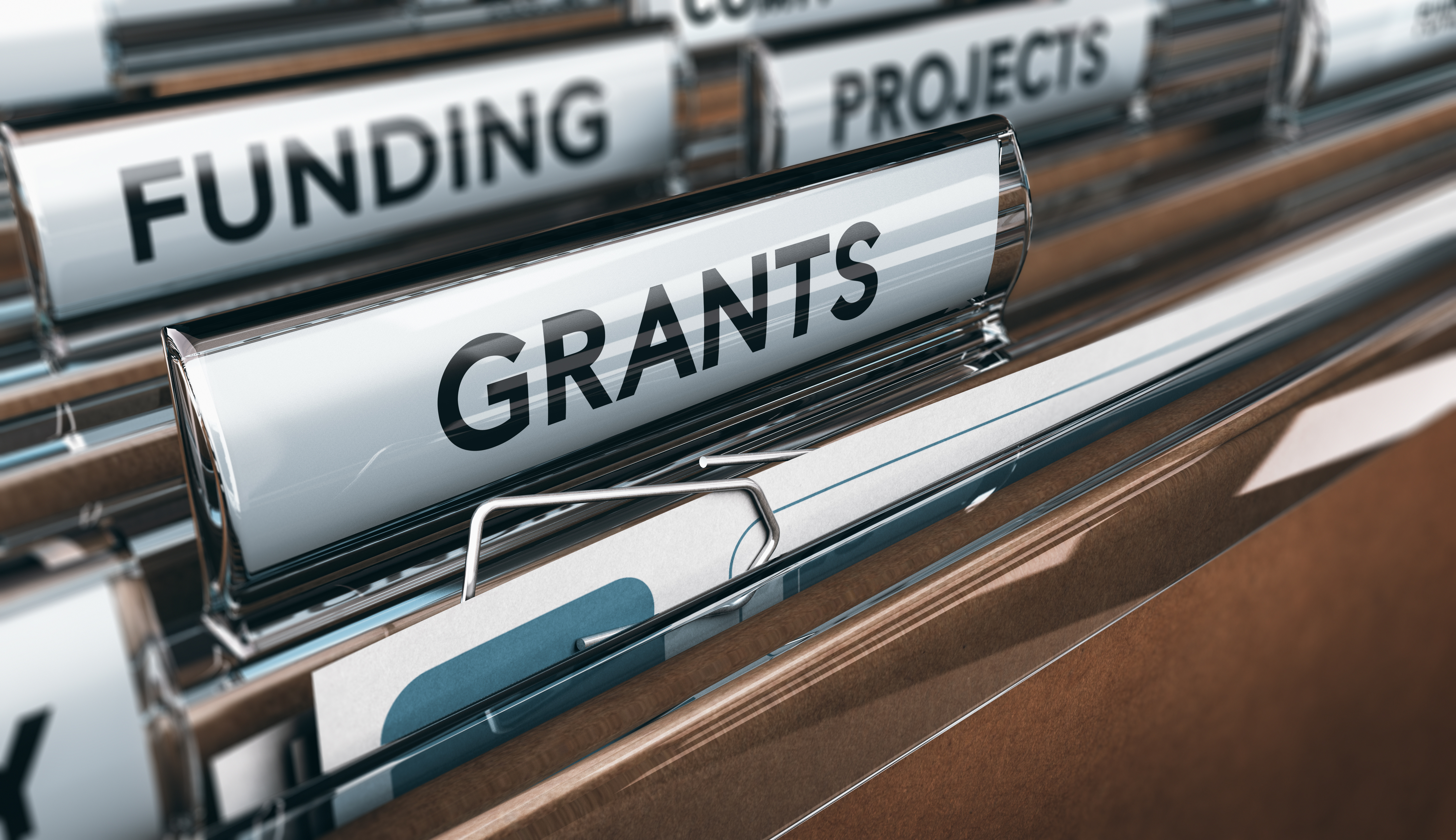 Funding Opportunities
Federal Funding Opportunities
Funding Opportunity Number:  PWAA2020
Title: FY 2020 EDA Public Works and Economic Adjustment Assistance Programs
Agency: Department of Commerce Economic Development Administration (EDA)
Amount:  $30M       Deadline: Applications accepted on an ongoing basis
Description: Under this NOFO, EDA solicits applications from applicants in rural and urban areas to provide investments that support construction, non-construction, technical assistance, and revolving loan fund projects under EDA's Public Works and EAA programs. Grants and cooperative agreements made under these programs are designed to leverage existing regional assets and support the implementation of economic development strategies that advance new ideas and creative approaches to advance economic prosperity in distressed communities. EDA provides strategic investments on a competitive- merit-basis to support economic development, foster job creation, and attract private investment in economically distressed areas of the United States.
Foundation & Industry Funding Opportunities
Faculty Funding Opportunities - GA Tech Internal
Student Funding Opportunities - GA Tech Internal
PIVOT-RP Funding Database
PIVOT-RP Funding Database - Pivot-RP accelerates the research process by providing access to the most comprehensive global source of funding opportunities, facilitating collaborator discovery, and offering insights and short-cuts to help research organizations win a larger share of available funding. This database allows you to create and save funding searches and email new funding opportunities from your saved searches to your GA Tech email inbox on a weekly basis.  You can also search for potential expertise and collaborators using the database. Pivot is currently available to all GA Tech faculty, staff, postdocs, and students with a GA Tech campus ID and password.
When applying for funding from a foundation, please reach out to the GA Tech Office of Development, (Shelese Lane, Director, Foundation Relations, (shelese.lane@dev.gatech.edu) to get guidance from them. They have knowledge about steps for approaching foundations that can be critical to obtaining foundation funding.
Please contact Queen Marrero at queen.marrero@ipat.gatech.edu for Pre and Post Award Assistance.
Non Federal Funding Agencies