Platforms and Services for Socio-Technical Systems
Through our socio-technical systems research, IPaT is merging physical and digital worlds with complex data analytic and communication capabilities. We are building new network infrastructure technologies with the goal of creating connected systems that support communities. IPaT is also leveraging the wealth of expertise across Georgia Tech's colleges and schools, as well as partner institutions, to understand and enable fundamental change of complex enterprise systems.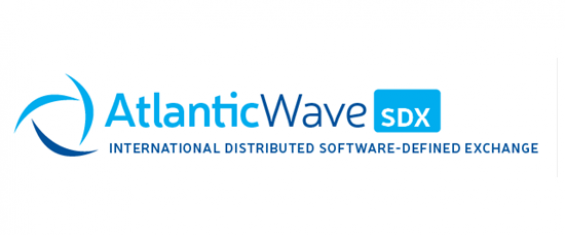 Researchers: Russ Clark, Co-Director, Research Network Operations Center Sean Donovan, Research Scientist, Research Network Operations Center Researchers at Georgia Tech and Florida International University (FIU) have launched the AtlanticWave SDX project to develop a network controller that will prioritize and route large amounts of data on research and education networks without slowing down the internet for everyone else.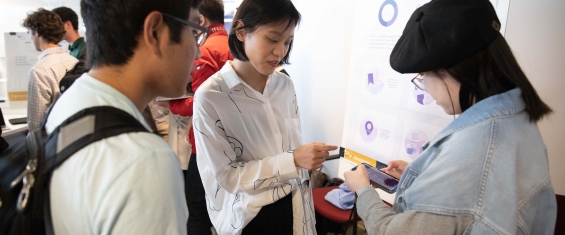 The Convergence Innovation Competition, also known as the CIC is a bi-annual event dedicated to helping students create innovative and viable products and experiences with the support of campus resources and industry guidance.
Researcher: Nicoleta Serban, Professor, School of Industrial and Systems Engineering The Institute for People and Technology, H. Milton Stewart School of Industrial and Systems Engineering (ISyE), and Children's Healthcare of Atlanta have provided funding for and access to multiple years of Medicaid data to support a deeper understanding of the challenges and patterns surrounding healthcare access.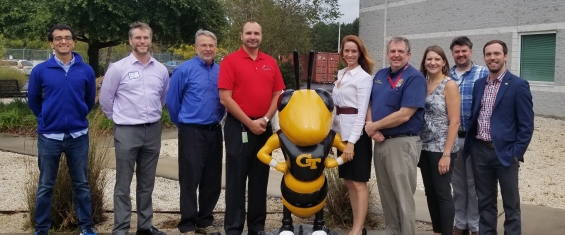 Researchers: (See the Sea Level Sensors website for complete list) The Smart Sea Level Sensors project is a partnership between Chatham Emergency Management Agency officials, City of Savannah officials, and Georgia Tech scientists and engineers who are working together to install a network of internet-enabled sea level sensors across Chatham County. The real-time data on coastal flooding will be used for emergency planning and response.
Featured Centers, Labs, and Initiatives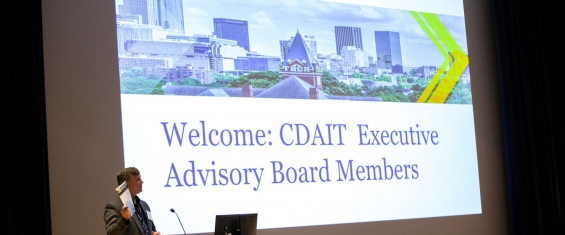 The Center for the Development and Application of Internet of Things Technologies (CDAIT) fosters the development of interdisciplinary Internet of Things (IoT) research and education that bridges sponsors with Georgia Tech researchers and faculty as well as industry members who share similar interests.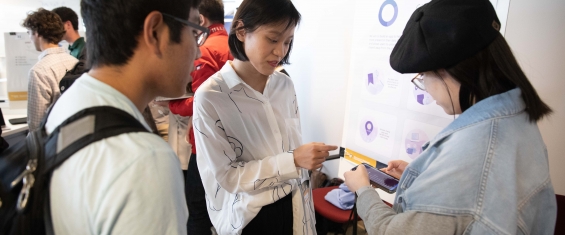 The Georgia Tech Research Network Operations Center (GT-RNOC) accelerates innovation in networking, computing, sensing, mobility, and convergence by enabling communities of collaboration. Through partnerships with industry and community partners, GT-RNOC provides and maintains a unique end-to-end infrastructure within an operational setting, giving access to world-class students, researchers, and innovators from various disciplines across Georgia Tech's research and academic units.