Project ENGAGES
High school education program that raises awareness to the world of engineering, science, and technology 
Bio Launchpad Seminars
Helps GT entrepreneurs learn how to fund and commercialize their technology
Bioengineering Program
One of the three interdisciplinary graduate programs supported by IBB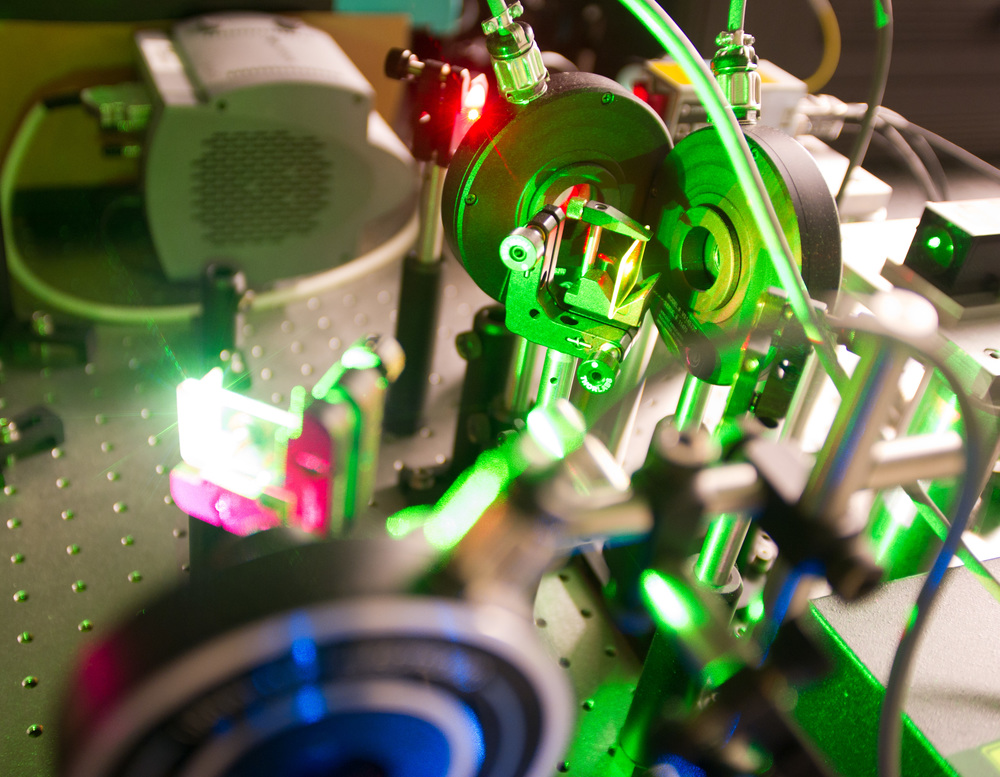 Core Facilities
The Petit Institute (IBB) is a unique, interdisciplinary research and educational institute composed of state-of-the-art laboratories and globally recognized academic and research engineers and scientists.
In concert with its affiliated centers and faculty, IBB provides access to more than $400M of combined research tools and laboratories for education and technology transfer.
Researchers are encouraged to take advantage of our shared user laboratories, equipment, and expertise, and we welcome you to explore our facilities and the opportunities supported by our buildings and laboratories.
News
Six Georgia Tech faculty members were named IEEE Fellows, effective January 1, 2022. They are Ghassan AlRegib, Bonnie Ferri, Arijit Raychowdhury, and Maryam Saeedifard, professors in the School of…
Severe and persistent disability often undermines the life-saving benefits of cancer treatment. Pain and fatigue — together with sensory, motor, and cognitive disorders — are chief among the…
The Georgia Institute of Technology has broken into the top 20 in higher education research and development spending for the first time in a decade. The ranking, based on an annual survey conducted…