Welcome to IBB
Newsletter
Subscribe to BioNEXT, our monthly e-newsletter, for news, updates, annoucements, and notable publications!
The Petit Institute for Bioengineering and Bioscience (IBB) is in the business of creating the next—the next collaborative discovery, the next educational opportunity, the next startup company.
We are an incubator for tackling complex research problems by bringing together engineers, scientists, and clinicians to turn discoveries into game-changing solutions. With 19 research centers, 200+ faculty members, and state-of-the-art core facilities, the possibilities for innovation are limitless.
Project ENGAGES
High school education program that raises awareness to the world of engineering, science, and technology 
Bio Launchpad Seminars
Helps GT entrepreneurs learn how to fund and commercialize their technology
Bioengineering Program
One of the three interdisciplinary graduate programs supported by IBB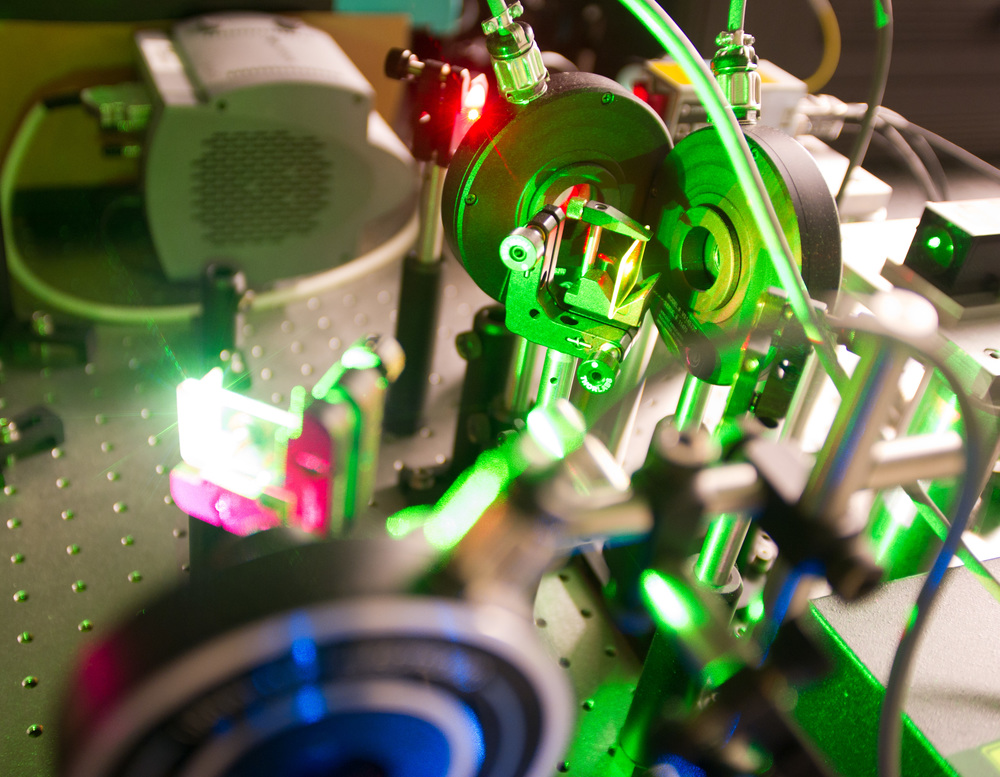 Core Facilities
The Petit Institute (IBB) is a unique, interdisciplinary research and educational institute composed of state-of-the-art laboratories and globally recognized academic and research engineers and scientists.
In concert with its affiliated centers and faculty, IBB provides access to more than $400M of combined research tools and laboratories for education and technology transfer.
Researchers are encouraged to take advantage of our shared user laboratories, equipment, and expertise, and we welcome you to explore our facilities and the opportunities supported by our buildings and laboratories.
News
There are young children celebrating the holidays this year with their families, thanks to the 3D-printed medical devices created in the lab of Georgia Tech researcher Scott Hollister. For more than…
The advent of whole genome sequencing technology has prompted an explosion in research into how genetics are associated with disease risk. But the vast majority of genetics research has been done on…
The Covid-19 pandemic was one of the most serious crises since the end of World War II, taking a staggering human and economic toll across the planet. As the world gets up again, groggily, like a…