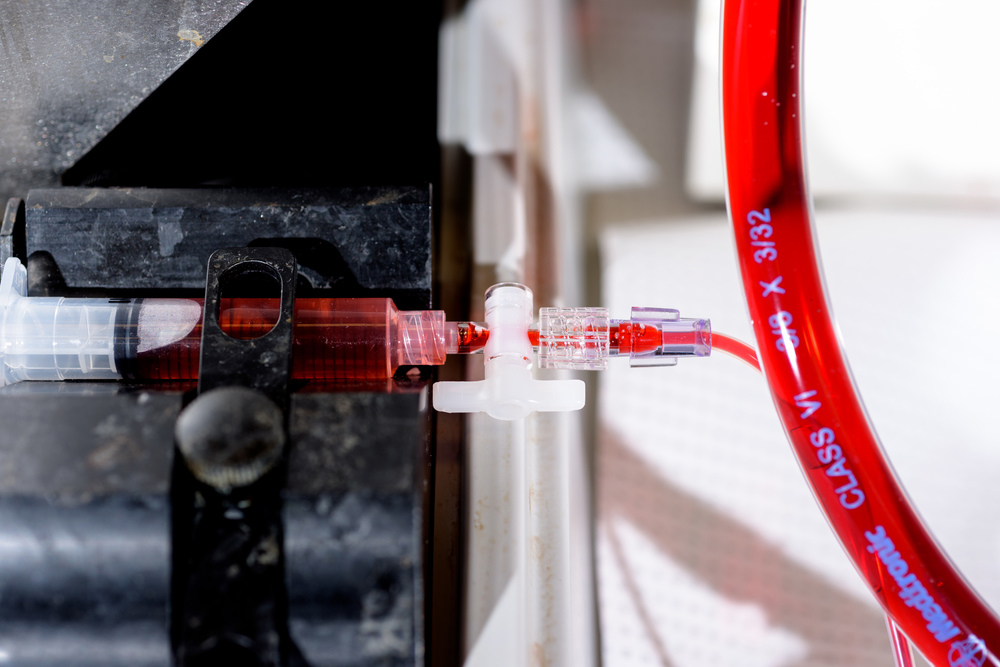 Bioengineering
Established in 1992, the Georgia Tech Interdisciplinary Bioengineering Graduate Program has graduated more than 170 students in a broad spectrum of research. More than 100 faculty from the Colleges of Engineering, Computing, Sciences, and Architecture as well as Emory University School of Medicine advise enrolled students.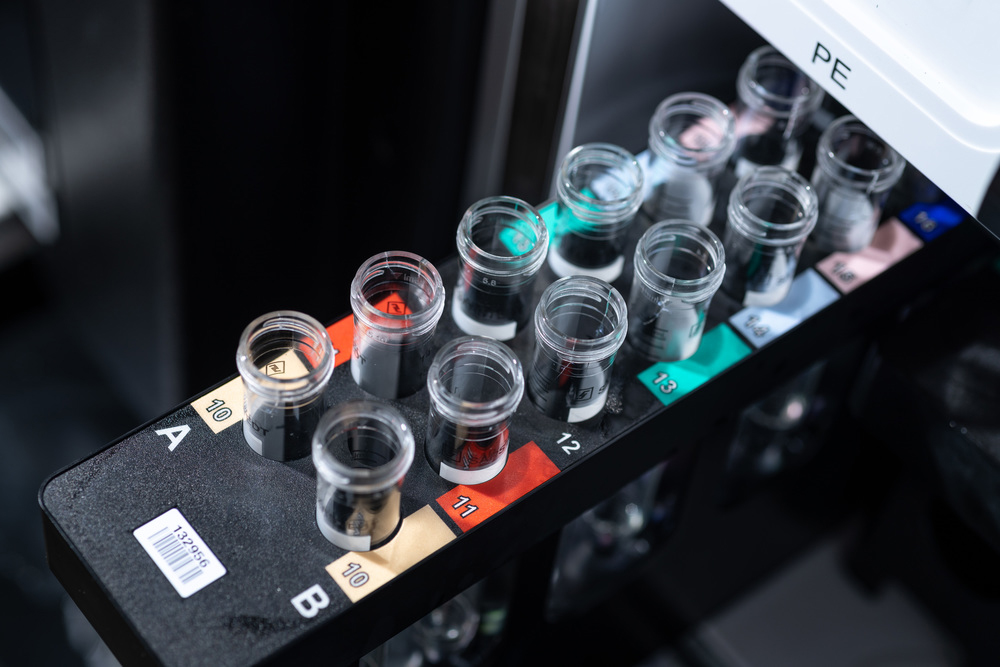 Quantitative Biosciences
The Interdisciplinary Graduate Program in Quantitative Biosciences (QBioS) at Georgia Tech was established in 2015 and our inaugural class of nine Ph.D. candidates joined us in Fall 2016. QBioS now has over 50 participating program faculty representing six participating schools within the College of Sciences.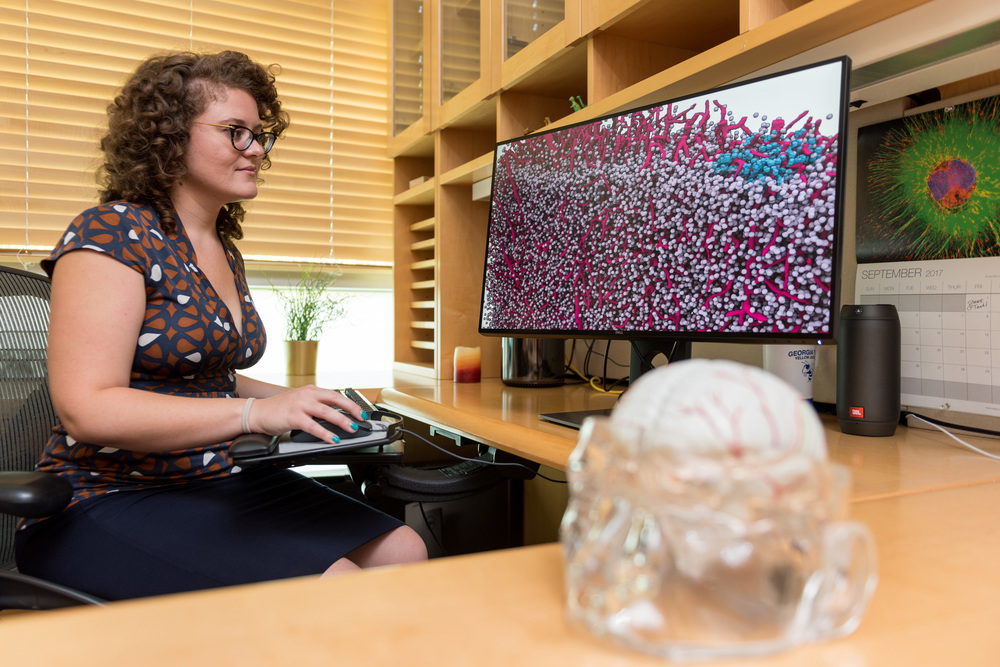 Bioinformatics
The mission of the Georgia Tech Bioinformatics Graduate Program is to educate and prepare students to reach the forefront of leadership in the fields of bioinformatics and computational biology, and to integrate research and education on the use of information technologies in biology and medicine.