How We Can Help
As a part of Georgia Tech's strong commercialization eco-system, the Petit Institute for Bioengineering and Bioscience (IBB) is dedicated to helping our bio researchers translate their technologies from bench to bedside. We are here to help their research get to the marketplace so it can have a societal impact and improve the human condition. Whether that is helping guide them through a start-up company process, or learning how to fund and commercialize their technology, IBB provides the expertise to support our bio researchers. 
Read our latest editions of our commercialization e-newsletter, BioHive -
For inquiries, contact Cynthia Sundell, Ph.D., Principal, VentureLab, Senior Director of Life Sciences, IBB, or Harold Solomon, Principal, VentureLab.
Commercialization Events
Held the 4th Wednesday of every month. Members and guests from any Keiretsu Forum are welcome to attend.
"IP Strategy Patentability, Freedom to Operate, Prior Art, and Patent Strategies"
"Contract Law and Licensing Strategies"
"Investment and Dilution"
"Med-Tech Funder Perspective"
Commercialization Successes
Beam Therapeutics Acquires Dahlman's Gene Therapy Startup
A startup spun out of Georgia Tech in 2018 to guide gene therapies using lipid nanoparticle technology has been acquired by Beam Therapeutics in an all-stock deal announced Feb. 23, 2021.
Guide Therapeutics was born out of DNA barcoding and data storage work in the lab of James Dahlman, associate professor in the Wallace H. Coulter Department of Biomedical Engineering at Georgia Tech and Emory University. Dahlman co-founded Guide to efficiently develop safe gene therapies with a former graduate researcher in his lab, Cory Sago.
Lymphatech Launched from Dixon's Lab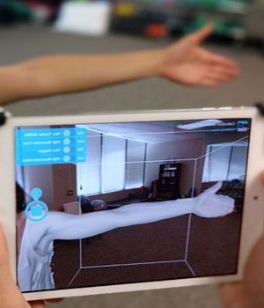 Lymphatech was launched out of Brandon Dixon's lab at Georgia Tech, based on former graduate student Mike Weiler's Ph.D. thesis work on imaging the lymphatics system. Using Lymphatech's iPad imaging software, patients and their oncology clinicians can more closely monitor disease progression and intervene. 
 
Weiler met his co-founder, Nate Frank, MBA 2014, during the Scheller Business School TI:GER program, which helped with early customer discovery and business models. Weiler and Frank also took advantage of Georgia Tech's startup programs including VentureLab and the Georgia Research Alliance. Funding for Lymphatech has reached $2M from seed stage investors.
Vertera Spine Acquired by Leading Medical Device Company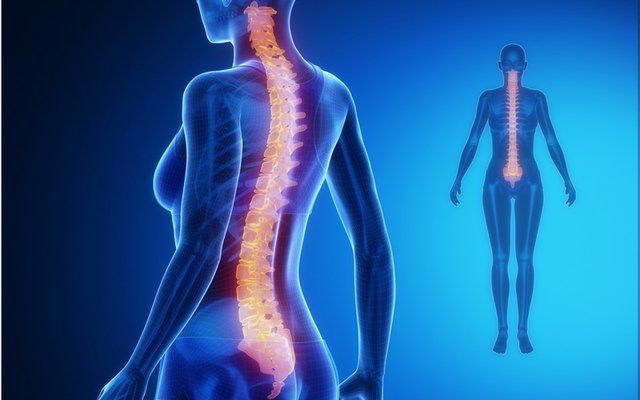 Chris Lee, Ph.D., is a Georgia Tech alumni and co-founder and former CEO of Vertera, a spinal implant company. 
Lee began his post-doc career at another GT spinout, MedShape, founded by Ken Gall, who co-founded Vertera with Lee. Vertera's success was built around solving the problem of titanium discs failing to integrate well with bone in spine injury cases. Slipping of the titanium disc caused pain and risked permanent nerve damage. 
Vertera's innovation, based on early work at Georgia Tech in a polymer called PEEK, involved a creative approach to making the polymer porous. Nearby bone responded to the porous topographic queues by growing into the PEEK forming a strong bond, solving the slipping disc problem.
Vertera was acquired by NuVasive, a leading medical device company in 2017.