The Petit Institute for Bioengineering and Bioscience (IBB) is in the business of creating the next—the next collaborative discovery, the next educational opportunity, the next startup company.
We are an incubator for tackling complex research problems by bringing together engineers, scientists, and clinicians to turn discoveries into game-changing solutions. With 19 research centers, 200+ faculty members, and state-of-the-art core facilities, the possibilities for innovation are limitless.
Project ENGAGES
High school education program that raises awareness to the world of engineering, science, and technology 
Bio Launchpad Seminars
Helps GT entrepreneurs learn how to fund and commercialize their technology
Bioengineering Program
One of the three interdisciplinary graduate programs supported by IBB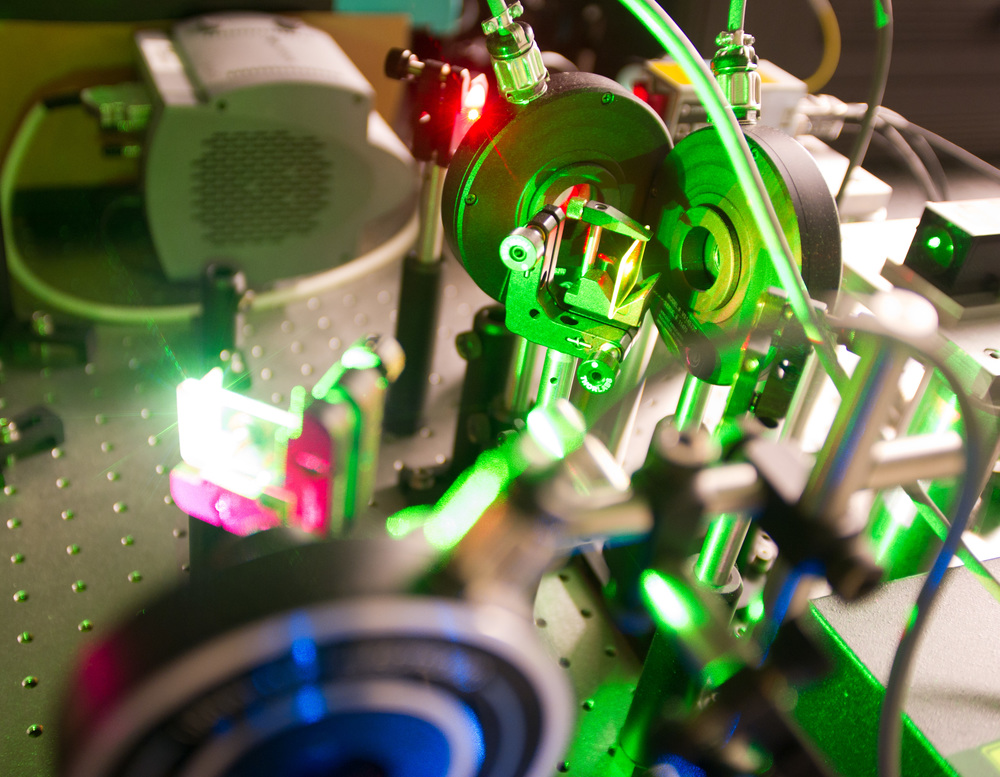 Core Facilities
The Petit Institute (IBB) is a unique, interdisciplinary research and educational institute composed of state-of-the-art laboratories and globally recognized academic and research engineers and scientists.
In concert with its affiliated centers and faculty, IBB provides access to more than $400M of combined research tools and laboratories for education and technology transfer.
Researchers are encouraged to take advantage of our shared user laboratories, equipment, and expertise, and we welcome you to explore our facilities and the opportunities supported by our buildings and laboratories.
News
Savannah River National Laboratory (SRNL) and the Georgia Institute of Technology appointed Margaret E. Kosal to a joint faculty position, the first of such kind between SRNL and Georgia Tech.…
Snakes and lizards have distinct body movement patterns. Lizards bend from side to side as they retract their legs to walk or run. Snakes, on the other hand, slither and undulate, like a wave that…
A special session was held at the 2022 Summer Biomechanics, Bioengineering, and Biotransport Conference (SB3C) to honor Ajit Yoganathan, Ph.D., Regents' Professor Emeritus, Wallace H. Coulter…
Events
2-day meeting - "Navigating the Early Stages of Biotech Commercialization"
Michelle Gaines, Ph.D. - Spelman College