Suddath Symposium
30th Annual Suddath Symposium
"Applications of Physical Chemistry to Probing and Understanding Biology"
In memory of our colleague Bridgette Barry, Ph.D.
January 13-14, 2022
Georgia Tech
315 Ferst Drive NW
Petit Biotech Building
Suddath Seminar Room 1128
Atlanta, GA
2022 Symposium Co-Chairs
Nick Hud, Ph.D. - Regents' Professor, School of Chemistry and Biochemistry, Principal Investigator, Center for Chemical Evolution, Georgia Tech
Amit Reddi, Ph.D. - Professor, School of Chemistry and Biochemistry, Georgia Tech
2022 meeting details coming soon!

 
---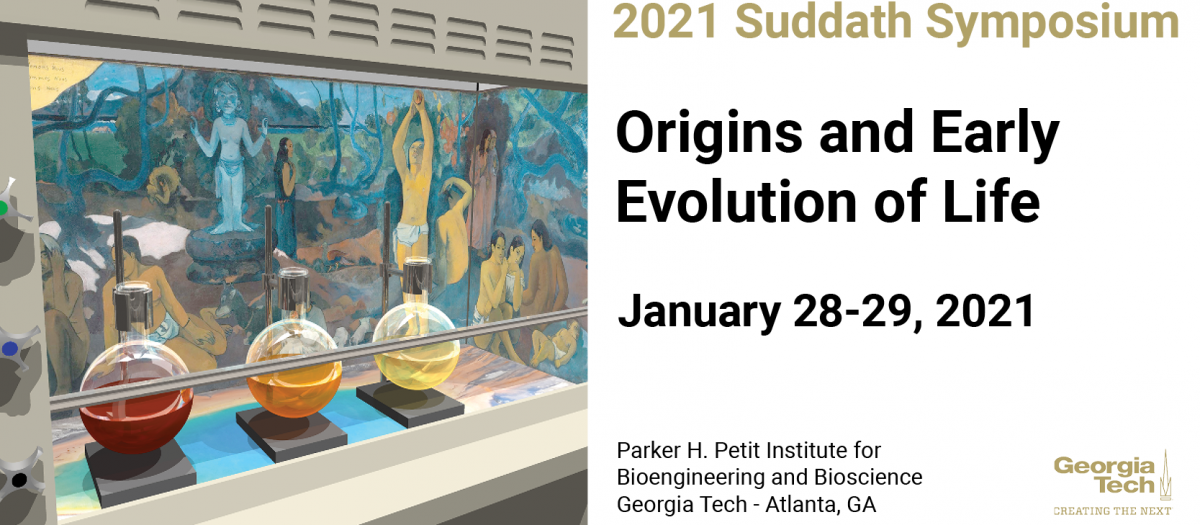 The origin of life on Earth is one of the most intriguing questions of all time and has been a topic of active research for almost a century. The 2021 Suddath Symposium will bring together leaders in origins of life research who will share, in a widely accessible format, recent progress in answering central questions in this field, including: How did RNA, polypeptides, and polysaccharides first emerge on the early Earth? The symposium will provide a forum to celebrate the legacy of the NSF/NASA Center for Chemical Evolution, which has been headquartered at Georgia Tech for the past decade.
The Suddath Symposium, to be presented via a virtual meeting format in 2021 (over two half-days), is held annually to celebrate the life and contribution of F.L. "Bud" Suddath by discussing the latest developments in the fields of bioengineering and bioscience. The speakers include leading researchers from across the world. This highly interactive symposium has been taking place for 29 years! Each year the symposium topic changes.
2021 Symposium Co-Chairs
Nick Hud, Ph.D. - Regents' Professor, School of Chemistry and Biochemistry, Principal Investigator, Center for Chemical Evolution, Georgia Tech
Loren Williams, Ph.D. - Professor, School of Chemistry and Biochemistry, Georgia Tech
Confirmed Suddath Speakers
Chair, Department of Chemistry, California Campus
Scripps Research Institute
Autocatalytic Models for Symmetry Breaking and the Emergence of Homochirality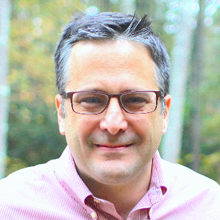 Professor, School of Chemistry and Biochemistry
Georgia Tech
Triboelectric Mass Spectrometry to Unravel Complex Prebiotic Mixtures

Distinguished Professor and Chair Department of Chemistry and Biochemistry
University of California, San Diego
Surface and Multiphase Chemistry and Photochemistry of Pyruvate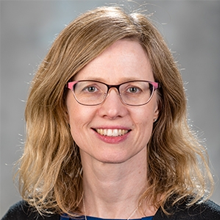 Professor and Associate Chair, School of Chemical and Biomolecular Engineering
Georgia Tech
Cycles and Systems: Ratcheting Toward Life
Regents' Professor, School of Chemistry and Biochemistry, Director, NSF Center for Chemical Evolution, Associate Director, Parker H. Petit Institute for Bioengineering and Bioscience
Georgia Tech
Letting Chemistry be Our Guide on a Journey Far Back in Time: A Brief Overview of a Decade of Discoveries Enabled by the NSF-NASA Center for Chemical Evolution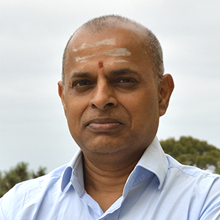 Associate Professor of Chemistry, Department of Chemistry, California Campus
Scripps Research Institute
Rethinking the Paradigms of the Prebiotic Emergence of Biopolymers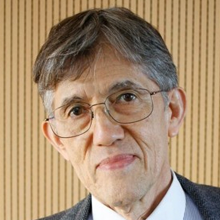 Professor, School of Sciences
National Autonomous University of Mexico, Mexico City
The RNA World: Insights from the RNA Virosphere
Assistant Professor of Chemistry, Department of Chemistry, California Campus
Scripps Research Institute
What a Wonderful (RNA-peptide) World: Mutually Stabilizing Interactions between Proto-peptides and RNA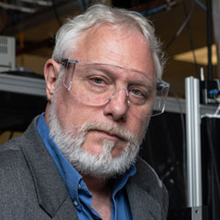 Professor, School of Chemistry and Biochemistry, Associate Director, Strategic Energy Institute
Georgia Tech
Mineral Mediated Prebiotic Chemistry on an Early Rocky Planet
Professor, Chemistry
Furman University
Protometabolic Analogs of the Modern Citric Acid Cycle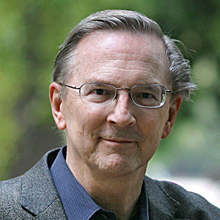 (Nobel Prize 2009) Professor of Chemistry and Chemical Biology, Professor of Genetics, Howard Hughes Medical Institute Investigator, Alexander Rich Distinguished Investigator
Harvard Medical School, Harvard University, Massachusetts General Hospital
The Emergence of RNA from Prebiotic Chemistry
Professor, School of Chemistry and Biochemistry, Director, Center for the Origin of Life
Georgia Tech
The Origins of the Ribosome and the Origins of Life