Suddath Symposium
30th Annual Suddath Symposium
"Applications of Physical Chemistry to Probing and Understanding Biology"
In memory of our colleague Bridgette Barry, Ph.D.
January 13-14, 2022
Georgia Tech
315 Ferst Drive NW
Petit Biotech Building
Suddath Seminar Room 1128
Atlanta, GA

The development and application of physical and computational approaches has led to great strides in our understanding of the chemistry that sustains biology. The 2022 Suddath Symposium honors the life and work of our late friend and colleague, Professor Bridgette Barry, who was a true pioneer and practitioner of developing and applying the tools of physical chemistry to probe the most fundamental and challenging problems in biochemistry. In honoring Bridgette's legacy, we will bring together physical chemists, chemical biologists, and cell biologists to discuss the latest tools and approaches toward probing complex biochemical phenomena. Themes will include some of Bridgette's favorite areas of biochemistry, such as photosynthesis, ribonucleotide reduction, protein design, and the latest biological applications of spectroscopy.
2022 Symposium Co-Chairs
Nick Hud, Ph.D. - Regents' Professor, School of Chemistry and Biochemistry, Principal Investigator, Center for Chemical Evolution, Georgia Tech
Amit Reddi, Ph.D. - Professor, School of Chemistry and Biochemistry, Georgia Tech
Confirmed Suddath Speakers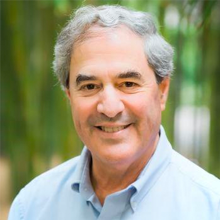 Camille Dreyfus Professor of Chemistry
Department of Chemistry

Stanford University
Distinguished Professor of Chemistry
Winston Ko Chair in Science Leadership
University of California, Davis
Professor of the Graduate School
Chancellor's Professor
College of Chemistry

University of California, Berkeley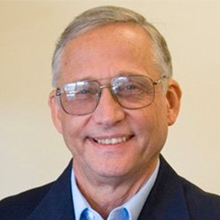 Professor of Chemistry
School of Optometry
College of Chemistry
University of California, Berkeley
Novartis Professor of Chemistry
Professor of Biology
Massachusetts Institute of Technology