2023 Suddath Symposium

"Biomedical Informatics and AI for Biodiscovery
and Healthcare"

March 15 - 16, 2023
Georgia Tech
Petit Biotech Building
315 Ferst Drive, Atlanta, GA
Suddath Seminar Room 1128

The 31st Annual Suddath Symposium brings together thought leaders and stakeholders from medicine, biology, data engineering, data science, industry, government, and young professionals to present state-of-art processes and emerging opportunities in advancing biomedical AI and intelligent reality for novel biological discoveries, for personalized, predictive, preventive, precision, and participatory medicine, and for digital health.

The Suddath Symposium is held annually to celebrate the life and contribution of F.L. "Bud" Suddath by discussing the latest developments in bioengineering and bioscience. The speakers include leading researchers from around the world, and the research topic changes each year. This highly-interactive symposium has been taking place for over 30 years and is supported by the Institute for Bioengineering and Bioscience at Georgia Tech.
Confirmed Suddath Speakers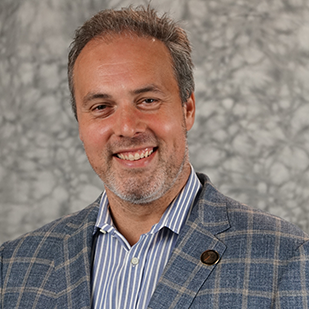 Georgia Tech
"Wearable Acoustic and Vibration Sensing Technologies for Human Health and Performance"