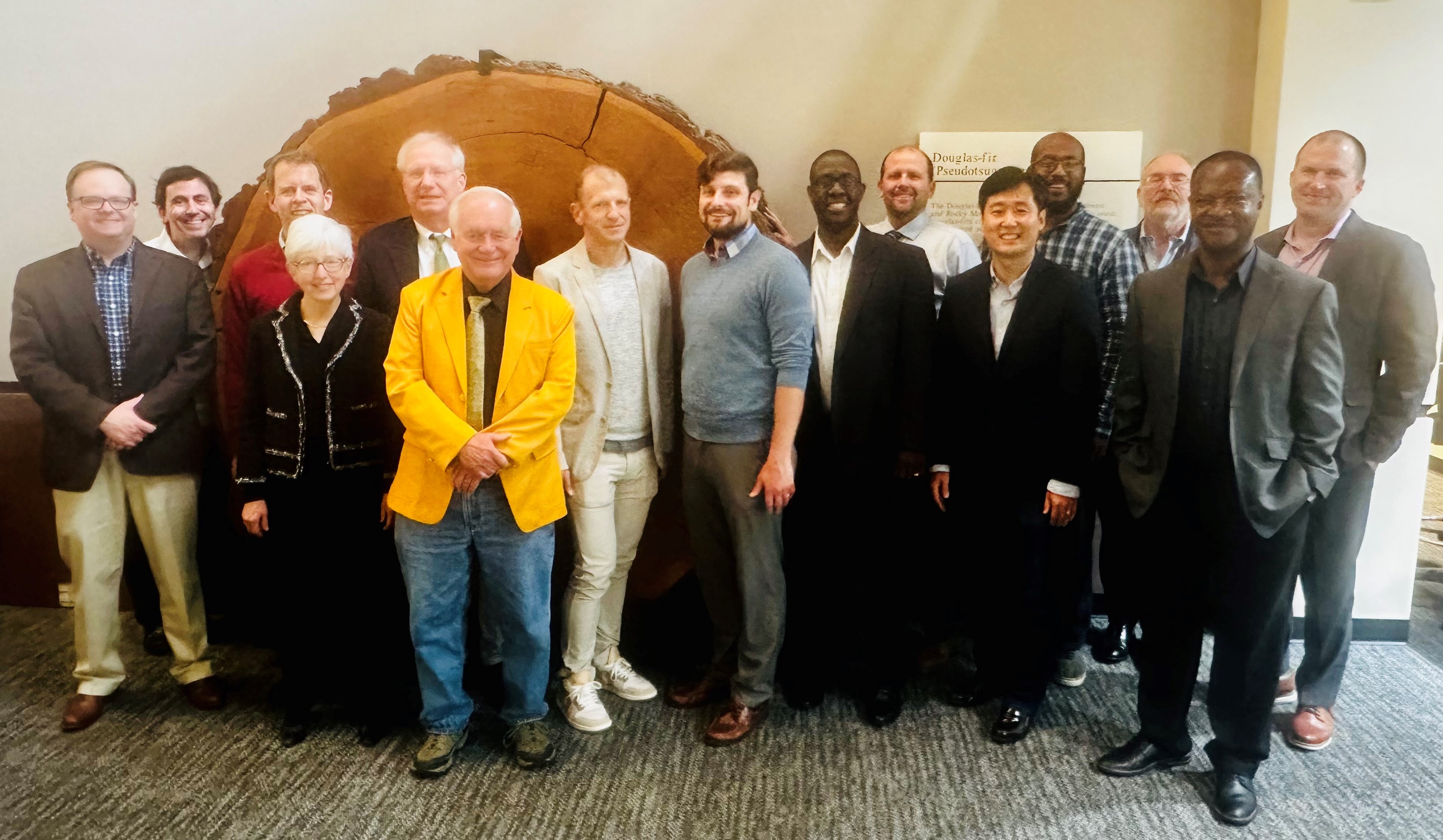 Georgia Tech Launches Wood-Based Renewables Research Center
The Renewable Bioproducts Institute (RBI) at the Georgia Institute of Technology has launched a new science and technology research center called ReWOOD. The ReWOOD launch included a 2-day workshop involving faculty research partners from universities across the Southeast, as well as former Georgia Agriculture Commissioner Gary Black.
Series on Student Experiences at the RBI Spring Workshop
This is the first of a series of Q&As from PSE students who share their experience at the 2023 RBI Spring Workshop on Packaging Innovation and the Circular Economy Elyssa Ferguson, a Mechanical Engineering graduate student shares her experience here.
Blank Space (Medium)
(text and background only visible when logged in)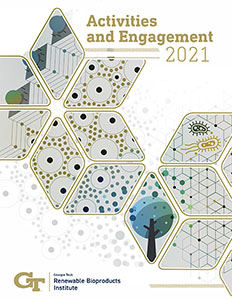 Activities and Engagement Report for 2021
RBI's Activities and Engagement Report covering the 2021 calendar year shows impactful research publications, workshops, and supported Ph.D. fellows. There are links in the table of contents to the publications, and title pages of each paper published through RBI. 
News
This is part three of the student experiences series. Erin Phillips, rising fourth-year Ph.D. candidate in chemistry and biochemisty shares her…
MSE chair Natalie Stingelin, has received a prestigious accolade by being elected to the European Academy of Sciences (EURASC). This esteemed…
The water coming out of your faucet is safe to drink, but that doesn't mean it's completely clean. Chlorine has long been the standard for water…