Georgia Tech brings together researchers from different disciplines to address topics of strategic importance. Each interdisciplinary research group mobilizes faculty to address the needs of external stakeholders (federal, state, and local entities, corporations, foundations, and communities) by fostering an Institute-wide innovation ecosystem around a specific focus.
Interdisciplinary research at Tech strives to galvanize the research strengths of faculty and advance collaboration with National Labs and other colleges and universities, including minority-serving institutions, corporate partners, community organizations, and local, state, and federal governmental agencies.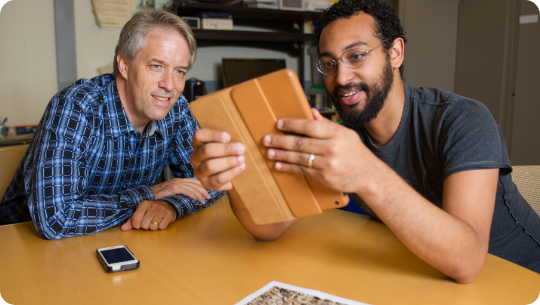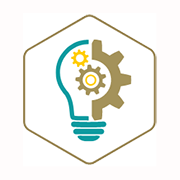 Many of Georgia Tech's faculty are engaged in interdisciplinary research that tackles national and international challenges and questions related to climate change, clean energy, public health, biotechnology, the bioeconomy, artificial intelligence, quantum information science, advanced manufacturing, and semiconductors. These faculty along with students from Georgia Tech's six colleges and 29 schools, tackle research problems through our 10 interdisciplinary research institutes (IRIs), the Pediatric Technology Center, the Global Center for Medical Innovation, the Novelis Innovation Hub, and the Center for Advanced Brain Imaging, Georgia Tech students and faculty, addressing questions in areas such as:
Human Health and Activity
Sustainability, Energy, and Climate
Manufacturing and Materials
Intelligent Machines, Data Science, and AI
Georgia Tech also supports the administration of interdisciplinary research through programming and fiscal management, prioritizing career development for research faculty and staff, and promoting and amplifying the impact of IRI-led research with proactive communications and representation in national thought leadership roles.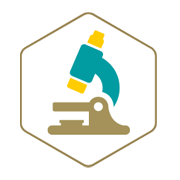 Explore the Interdisciplinary Research Institutes