Georgia Tech consistently ranks among the top U.S. universities in the volume of research conducted. Undergraduate research sparks critical thinking and creativity. It hones the ability to pose the right question, solve for the answer, and distill the complex and abstract thoughts of a lab notebook into an elegant argument. Research is the innate pursuit of progress and service and the catalyst of innovation.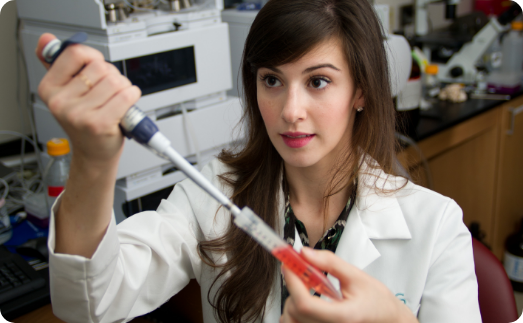 Undergraduate Research Opportunities Program
We encourage multidisciplinary research collaboration that creates important discoveries. Students can work in research labs for course credit or pay across all six colleges.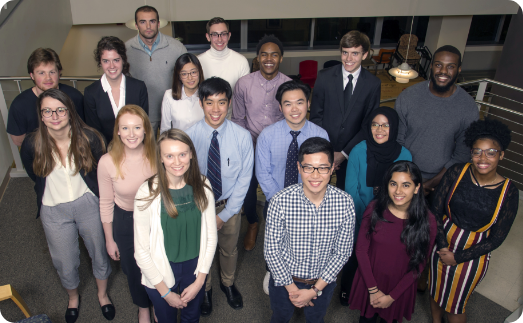 Petit Scholar Undergraduate Research Program
Undergraduate scholars can work in labs, match with graduate student mentors, and participate in diverse areas of research. Scholars receive training and mentorship to pursue advanced degrees.