Every day, our researchers make breakthroughs in science and technology, and we're excited to share the story of translational research at Georgia Tech. Sign up for research newsletters from across campus to stay on top of the latest research news and events.
Research Horizons
Research Horizons is an in-depth look at research conducted at Georgia Tech. Read interviews with scientists, engineers, and clinicians, plus the people impacted by their innovations.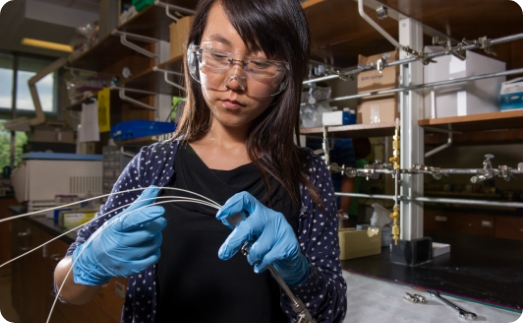 Academic and Research Updates
Regular updates from Georgia Tech's Office of the Provost, including information to serve your research needs.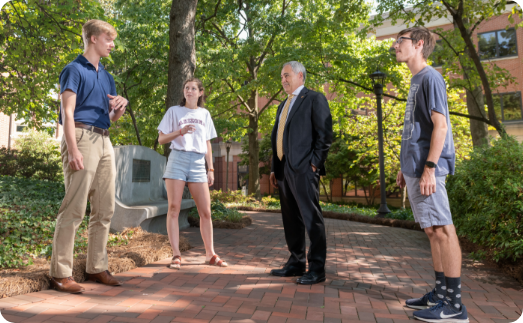 From the Desk of the President
Read monthly updates from Georgia Tech President Ángel Cabrera on developments at the Institute.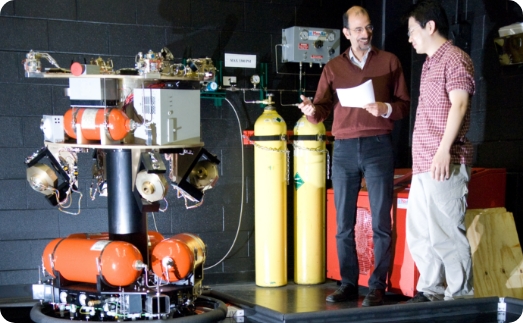 Research Bulletin
Bi-weekly publication including research funding opportunities and resource updates.