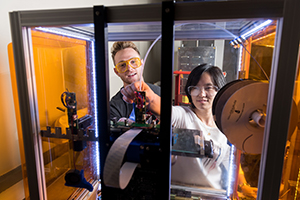 Looking for funding to fuel your research efforts?

We can direct you to various tools and resources to get you started.
Got a challenge administering your externally funded research?
Let us help you navigate the GT teams and tools at your disposal.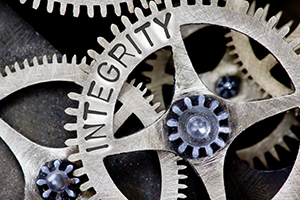 Striving to ensure you have a safe and ethical research program?
We can assist with the whos and hows.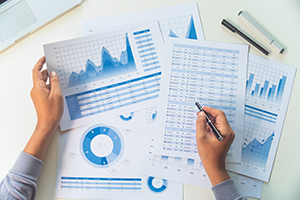 Data. Trying to figure out where to get it, or how best to keep it?
Let us connect you to guidance on managing one of your most valuable assets.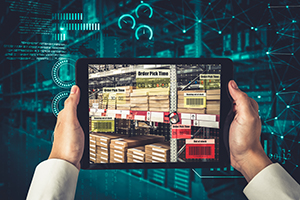 Thinking about taking your IP beyond campus?
Learn about the resources GT has in place to assist you.
Searching for that one guidance memo or training opportunity?
Check our searchable archives or listings.