Georgia Tech's Cell and Tissue Engineering Training Grant is excited to announce the first ever Cell and Tissue Engineering Symposium! Join us for talks and a Q&A career panel from leaders in the biotechnology industry, a rapid-fire research competition, and a poster symposium. Open to all graduate student, postdoc, and undergraduate trainees to network with industry leaders, communicate your research and expand your career opportunities.
Keynote Speaker
CEO and Founder, GigaMune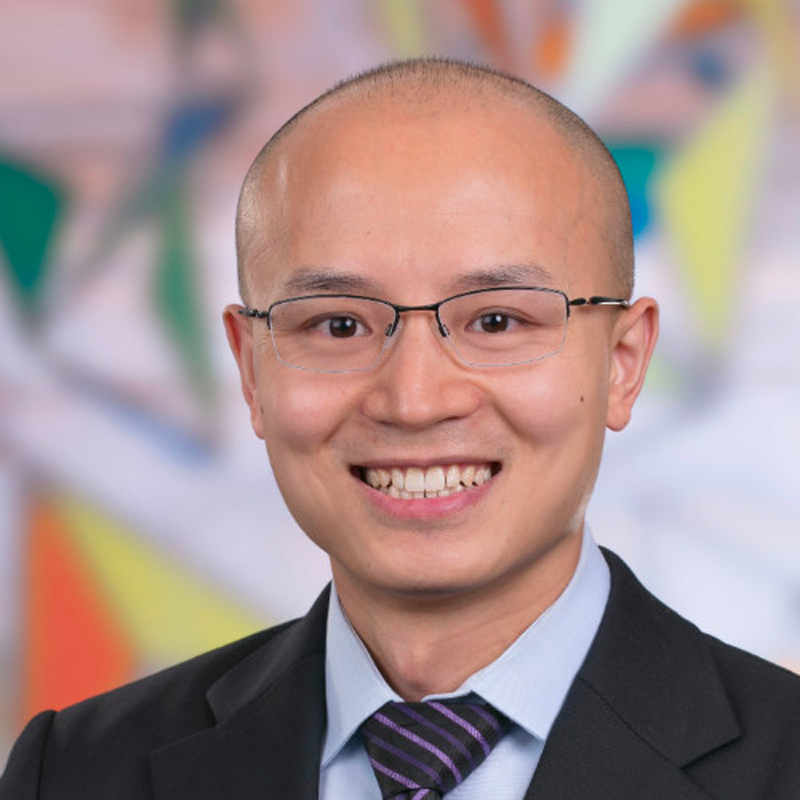 Keynote Speaker
Associate Director, Bristol Myers Squibb
Senior Research Scientist, MiMedx
"Navigating Osteoarthritis Biology for the Development of Intra-articular Therapies"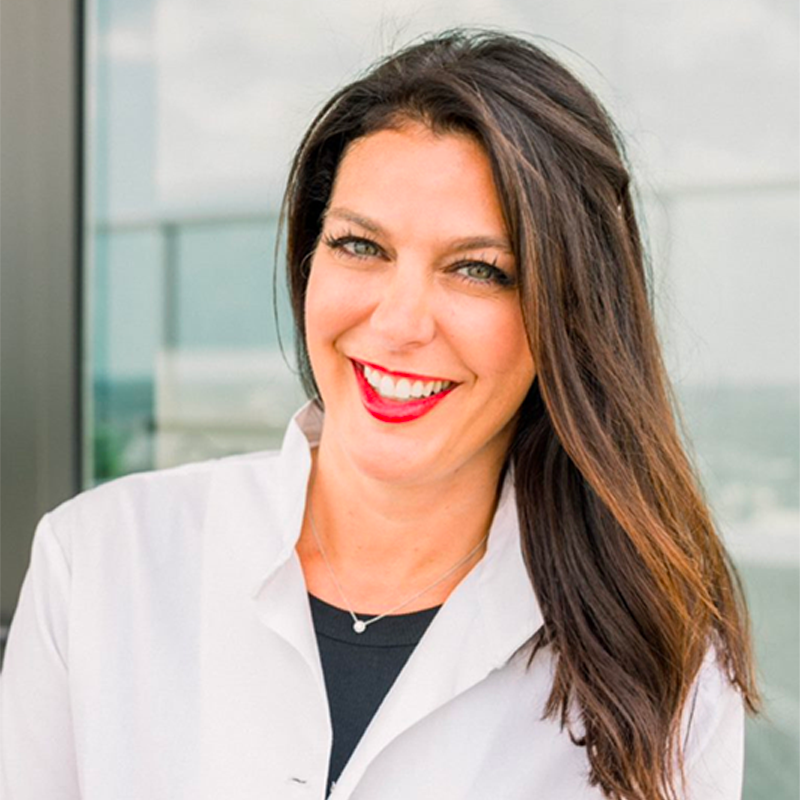 Founder and CSO, Fibronox 
Associate Professor, Emory University
"Fibronox: Tales of an Academic Entrepreneur"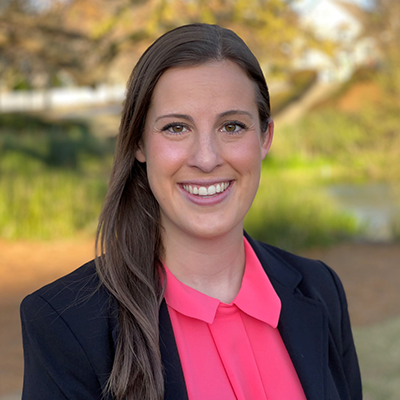 Laboratory Leadership Service Fellow, Centers for Disease Control and Prevention
"From Materials Engineer to CDC Disease Detective"