The Sustainability Next Plan Transforms Vision Into Reality
President Ángel Cabrera perfectly summarizes the importance of the Sustainability Next plan in his letter of introduction. He writes, "As one of our nation's foremost research universities, Georgia Tech has a responsibility to lead on these issues — to show the world how an institution of our size and influence can integrate sustainability into degree programs, extracurricular opportunities, research, and campus operations. So, I am pleased to present Sustainability Next, the Institute's first comprehensive sustainability plan. Taking its cues from our strategic plan, Sustainability Next provides our community with a blueprint for an Institute that teaches and embodies sustainability in everything we do. Connecting Georgia Tech's education, research, and operations, Sustainability Next represents a comprehensive collaboration among units and leaders across campus to address and advance the full range of the United Nations Sustainable Development Goals. The plan will provide a lasting foundation for cooperation throughout the Institute and establish Tech as a national leader in sustainability."
The Brook Byers Institute for Sustainable Systems
...is one of Georgia Tech's ten Interdisciplinary Research Institutes.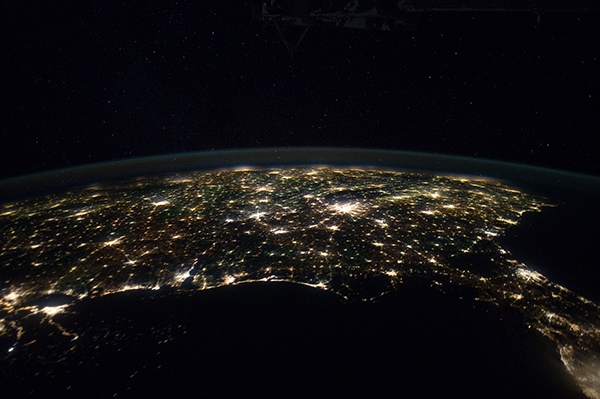 Our vision is to grow and mobilize Georgia Tech's knowledge assets to create a sustainable future for all. We are proud to be a key partner on the implementation of Georgia Tech's Sustainability Next 2023-2030 Strategic Plan and help advance Georgia Tech's vision of addressing the biggest local, national, and global challenges of our time, relentlessly serving the public good, and developing exceptional leaders with positive societal impact.
News Spotlight
October is Campus Sustainability Month, an international celebration of sustainability on college and university campuses. Georgia Tech will host…
The water coming out of your faucet is safe to drink, but that doesn't mean it's completely clean. Chlorine has long been the…
Researchers from Georgia Tech's School of Civil and Environmental Engineering received a $2.1 million grant from the U.S. Environmental…