Resource & Materials Use
Many resources ranging from water and forests to phosphorous, lithium, and rare earth elements are subject to finite limits, geopolitical constraints, and historical injustices. Waste streams such as plastics, electronics, batteries, manufacturing waste, etc. impose significant environmental burdens, often disproportionately affecting developing countries or under-resourced communities. Georgia Tech researchers develop methods to recycle and recover resources in ways that are environmentally sustainable and socially just. They pioneer materials that are safer and more sustainable. They develop low-energy approaches to computing. They work nationally and internationally on resource conservation projects and conflict resolution. BBISS helps connect technical experts and scientists with those working on business model innovation, policy, and international affairs to develop lasting solutions for a radically more efficient, circular economy.
Research Highlights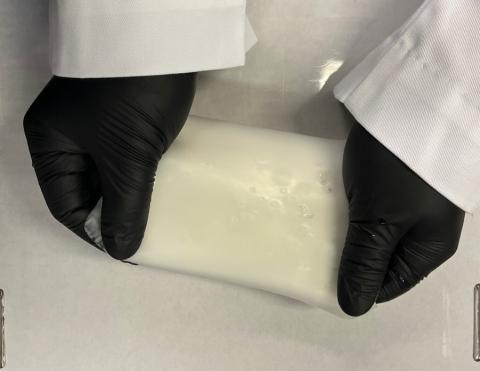 Rubber Material Holds Key to Long-lasting, Safer EV Batteries
Elastomers, or synthetic rubbers, are widely used in consumer products and advanced technologies such as wearable electronics and soft robotics because of their superior mechanical properties. The researchers found that the material, when formulated into a 3D structure, acted as a superhighway for fast lithium-ion transport with superior mechanical toughness, resulting in longer charging batteries that can go farther.  The research, conducted in collaboration with the Korea Advanced Institute of Science and Technology, was published Wednesday in the journal Nature.
Research Centers and Institutes
Center for Biologically Inspired Design
CBID is dedicating to improving the ability of scientists, engineers, and other professionals to translate biological knowledge into innovative products and processes. We advance these goals through fundamental research, novel interdisciplinary training and education, academic-industrial collaborations at all levels, and public outreach.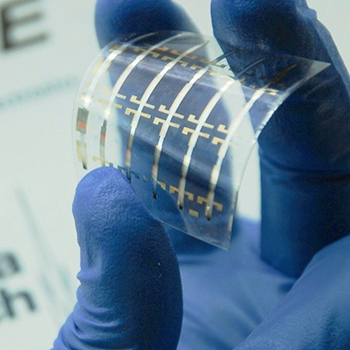 Center for Organic Photonics and Electronics
COPE is a premier national resource center that creates flexible organic photonic and electronic materials and devices that serve the information technology, telecommunications, energy, and defense sectors. COPE creates the opportunity for disruptive technologies by developing new materials with emergent properties and by providing new paradigms for device design and fabrication.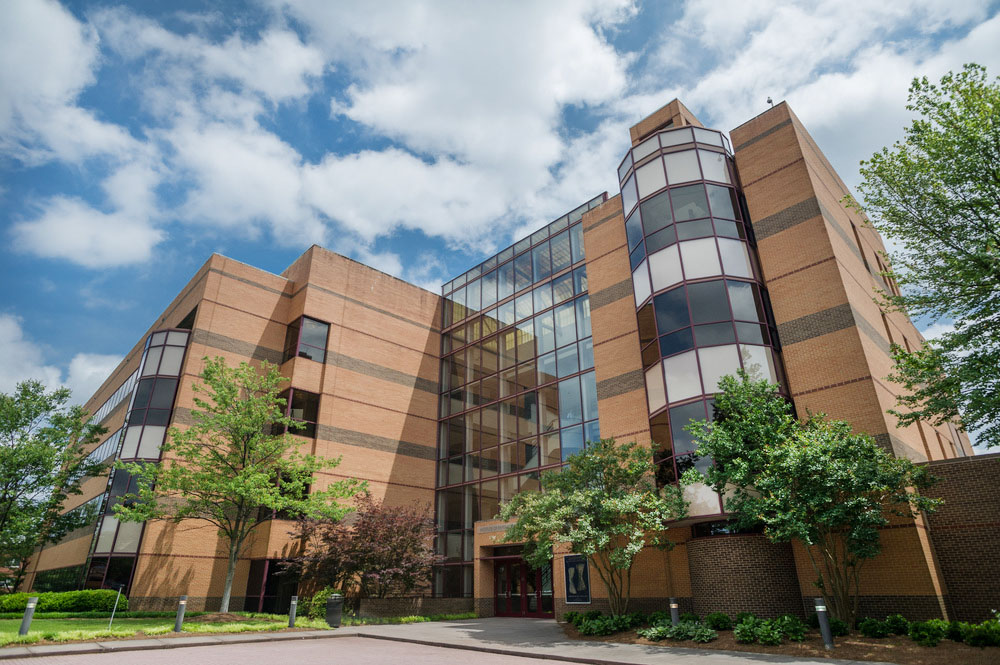 Renewable Bioproducts Institute
The Renewable Bioproducts Institute (RBI) is one of Georgia Tech's ten interdisciplinary research institutes. RBI champions innovation in converting biomass into value-added products, developing advanced chemical and bio-based refining technologies, and advancing excellence in manufacturing processes. Our three strategic thrusts are circular materials bioindustrial manufacturing and paper, packaging, and tissue. The Renewable Bioproducts Institute was formerly named the Institute of Paper Science and Technology. We serve as a campus conduit for industry-university partnerships and provide a portal to Georgia Tech core laboratories, faculty, and students whose work and expertise is focused on biomass, bioproducts, and circular materials.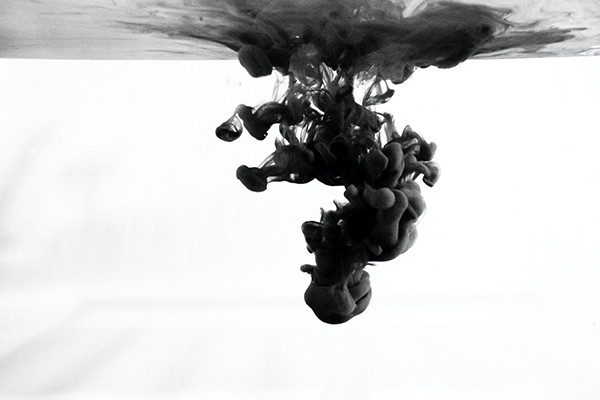 Separations Science and Engineering Center
Chemical processes drive our world, and separations consume the majority of the energy and cost for those processes.
Finding ways to make separations more efficient, economical, and sustainable is the driving goal of our center. We build collaborative projects to create better separations materials and technologies that offer novel solutions to separation's greatest challenges. We have a three pronged strategy. We aim to: expand understanding and knowledge of separation and purification processes that are fundamental to our daily lives; create a network of separations-related researchers at the Georgia Institute of Technology; and develop separation-based solutions to global challenges.
Researcher Spotlight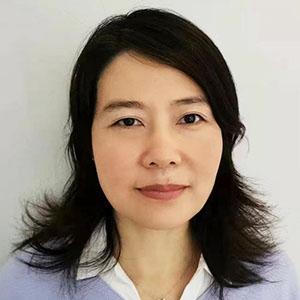 Zhaohui (Julene) Tong
Associate Professor, School of Chemical and Biomolecular Engineering, BBISS Faculty Fellow
Before joining Georgia Tech, Prof. Tong was a faculty member at the Department of Agricultural and Biological Engineering at the University of Florida from 2010 to 2021. She also had industry experience in chemical and energy consulting and packaging/papermaking companies. She obtained her Ph.D. degree in the School of Chemical & Biomolecular Engineering at Georgia Institute of Technology in 2007 under the supervision of Yulin Deng. Her research has been supported by multiple agencies such as U.S. Department of Agriculture (USDA), Department of Energy (DOE), National Science Foundation (NSF), and National Academic of Science (NAS).
Tong's work includes the full range of sustainable products that can be produced from renewable resources as replacements for fossil fuel-based products. Her training in chemical engineering and natural resources gives her remarkable scope to work at all stages of sustainable processing – from feedstock supply chain, conversion technologies, to final products (chemicals, materials, fuels), including process modeling and optimization. She has always been motivated by a strong desire to find work of benefit to human health, food security, and the environment.
In her leisure time, she enjoys baking in her kitchen and traveling with her family.