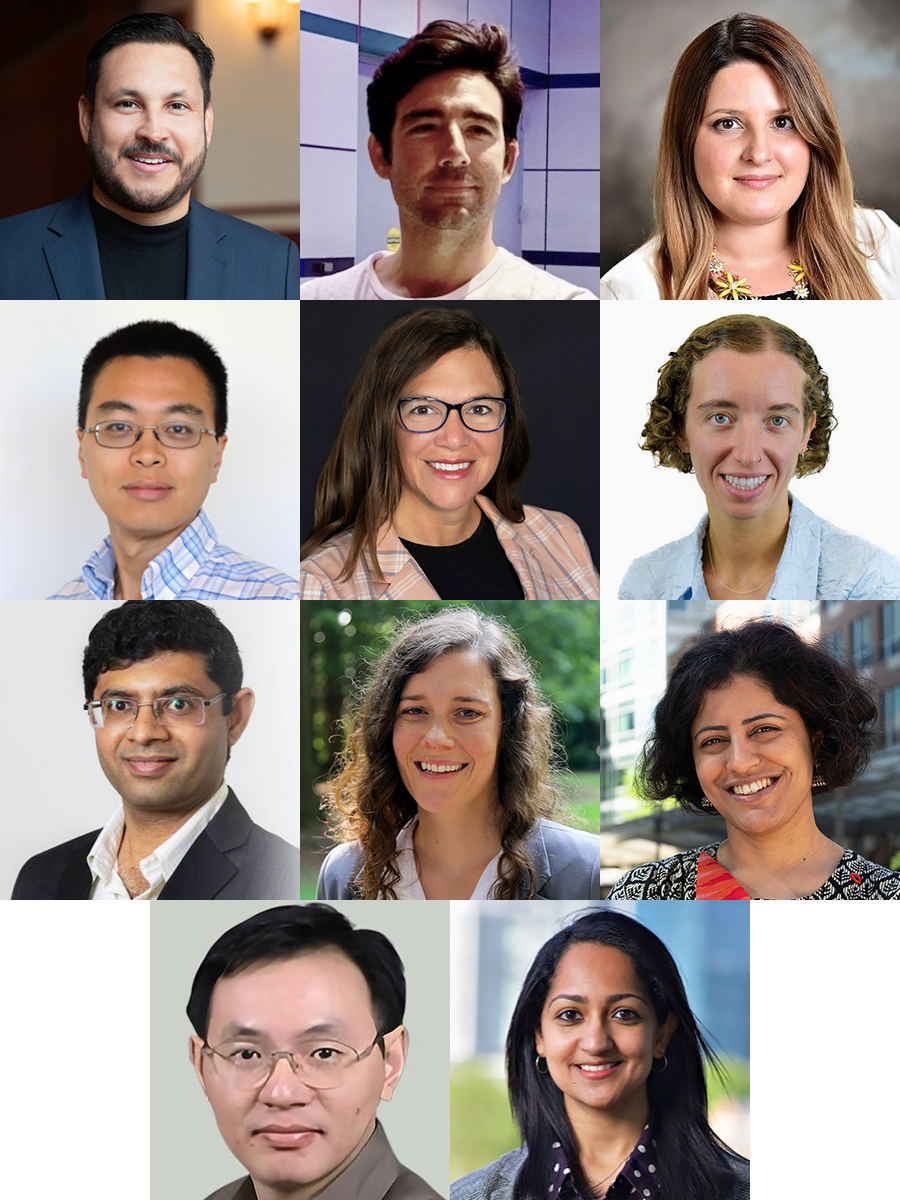 Eleven Appointed as BBISS Faculty Fellows
Eleven new Faculty Fellows were appointed to the Brook Byers Institute for Sustainable Systems (BBISS). In addition to their own work, BBISS Fellows serve as a board of advisors to the BBISS; foster the culture and community of sustainability researchers, educators, and students at Georgia Tech; and communicate broadly the vision, mission, values, and objectives of the BBISS. Fellows will work with the BBISS for three years, with the potential for a renewed term.
The BBISS Faculty Fellows program has been in place since 2014. Fellows are drawn from across all 6 colleges and GTRI at Georgia Tech.
The Brook Byers Institute for Sustainable Systems
...is one of Georgia Tech's ten Interdisciplinary Research Institutes.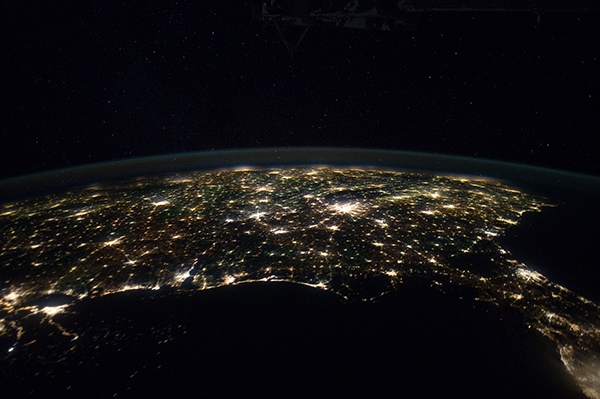 Our vision is to grow and mobilize Georgia Tech's knowledge assets to create a sustainable future for all. We are proud to be a key partner on the implementation of Georgia Tech's Sustainability Next 2023-2030 Strategic Plan and help advance Georgia Tech's vision of addressing the biggest local, national, and global challenges of our time, relentlessly serving the public good, and developing exceptional leaders with positive societal impact.
News Spotlight
The Institute for Electronics and Nanotechnology (IEN) and the Institute for Materials (IMat) have announced they will combine to form a new…
The teams awarded will focus on strategic new initiatives in Artificial Intelligence.
The Institute for Data Engineering and Science, in…
The Georgia Tech campus recently served as host to the 2023 RCE Americas Regional Meeting. From September 26 – 29, students, academics, and working…
Upcoming Events
Birdwatchers @ GT is collaborating with the SOS Bird Safe Campus project to teach members of the campus community how to find, report, and collect victims of bird-window collisions on campus so that we may identify problematic buildings.