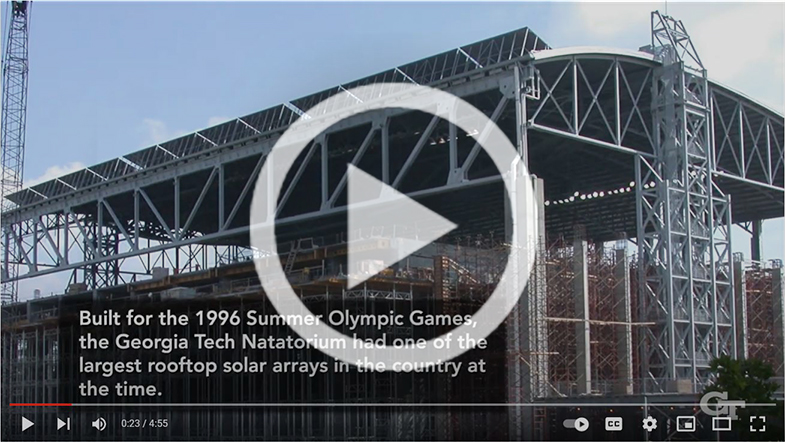 Celebrating 30 Years of Sustainability at Georgia Tech
"Thirty years ago not many folks were interested or thinking about sustainability. BBISS was. At Georgia Tech, we do cover many areas in sustainability, and right now after 30 years, BBISS has the history and the ability that can provide expertise to those that are seeking solutions." 
Chaouki Abdallah, Executive Vice President for Research
The Brook Byers Institute for Sustainable Systems (BBISS) is one of Georgia Tech's 10 interdisciplinary research institutes.
Core Research Areas
News Spotlight
The Georgia Tech student team, "English Avenue Yellow Jackets", is the 2022 Design Challenge Residential Division Grand Winner for the Department of…
Marilyn Brown is a world-leading expert on renewable energy and energy efficiency, a transformative intellectual thinker, and one of the founders of…
The new Drawdown Georgia GHG Emissions Tracker is a free, first-of-its-kind, interactive tool that shows where greenhouse gas emissions come from.
Upcoming Events
Campus will close in observance of Juneteenth National Independence Day
Georgia Tech will be closed on July 4 in observance of Independence Day.
The Georgia Tech campus will be closed in observance of Labor Day.