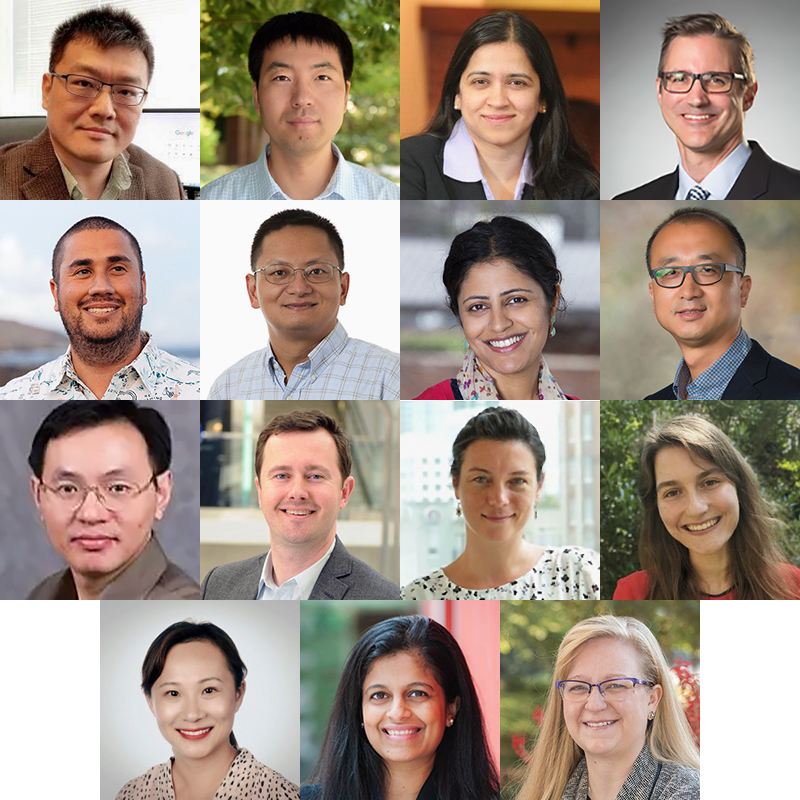 BBISS Initiative Leads Projects Selected
Ten projects have been chosen for the Brook Byers Institute for Sustainable Systems (BBISS) Initiative Leads program. Project themes include climate adaptation and mitigation solutions, innovation and social impact, computation and design approaches to sustainability, sustainable development, and conservation. BBISS Initiative Leads receive $10,000 in discretionary funds to advance their project.
The projects chosen involve 15 faculty members hailing from all 6 of the colleges at Georgia Tech and Georgia Tech's campus in Shenzhen, China.
Core Research Areas
News Spotlight
Through its interdisciplinary research, service-based learning, and innovative coursework, Georgia Tech's School of Civil and Environmental…
The North American power grid is undergoing a generational transformation. Amid this change, an interdisciplinary research team of engineers and…
The $1.3 billion research enterprise at Georgia Tech is the embodiment of a commitment the advancement of technology and betterment of the human…