Economics & Business of Sustainability
Rigorous research in economic science and business theory to solve sustainability is a catalyst for transformative change: Addressing our most pressing environmental and societal needs will not only require proactive business leadership, but also forward-looking changes to economic incentives, environmental policies, and governance mechanisms that drive decisions by businesses and consumers. By promoting collaborations across the fields of economics, public policy, management, and environmental science and engineering, we foster a deeper understanding of the relationships between economic systems, corporate strategies, and societal impacts. We support faculty in disseminating evidence-based policy and managerial insights to policy makers and business practitioners.
Research Highlights
Sustainable-X Startup Spotlight on In Good Company: Changing the Narrative of Disability in the Workplace
In Good Company founders Sarah Naumann (MBA '23) and Amanda Shojaee (IA '14, MBA '23) want to change the narrative of disability in the workplace by helping to create a new vision for what teams can look like. Supported (or inclusive) employment includes accommodations for those with disabilities so they can succeed on the job. The founders have witnessed how supported employment can create positive outcomes for employers, disabled employees, teams, and customers alike. On March 31, 2023, In Good Company placed third in the Sustainable-X Showcase. With the help of prize money, investment, and participation in a startup launch program, the In Good Company founders are working to achieve their mission.
School of Public Policy Faculty Integral to Launch of Drawdown Georgia Business Compact
The Ray C. Anderson Center for Sustainable Business in the Scheller College of Business recently announced the launch of the Drawdown Georgia Business Compact. Members of the School of Public Policy contributed to research that was integral in developing the road map for Drawdown Georgia, which ultimately led to the development of the Compact.
The Compact will bring companies together to spur climate action in Georgia to achieve net zero carbon emissions in the state by 2050 through a just, competitive, and sustainable transition. Signatories now number at about 48 companies. Marilyn Brown, Regents Professor and Brook Byers Professor of Sustainable Systems in the School of Public Policy, led a multi-university research collaboration to evaluate 75 high-impact climate solutions, ultimately identifying 20 of these as particularly promising for Georgia over the next ten years.
Research Centers and Institutes
Ray C. Anderson Center for Sustainable Business
The Ray C. Anderson Center for Sustainable Business focuses on educating tomorrow's business leaders, partnering with industry practitioners, and supporting high-impact research to accelerate the development of sustainable business practices. The urgency and opportunity for sustainable business practices have never been greater. Our Center focuses on amplifying our students' passion for problem-solving, our faculty's cutting-edge research, and the power of industry to create a better world for current and future generations. We work across four thematic areas: climate action, circular economy, social performance and human rights, and environmental, social, governance (ESG) leadership.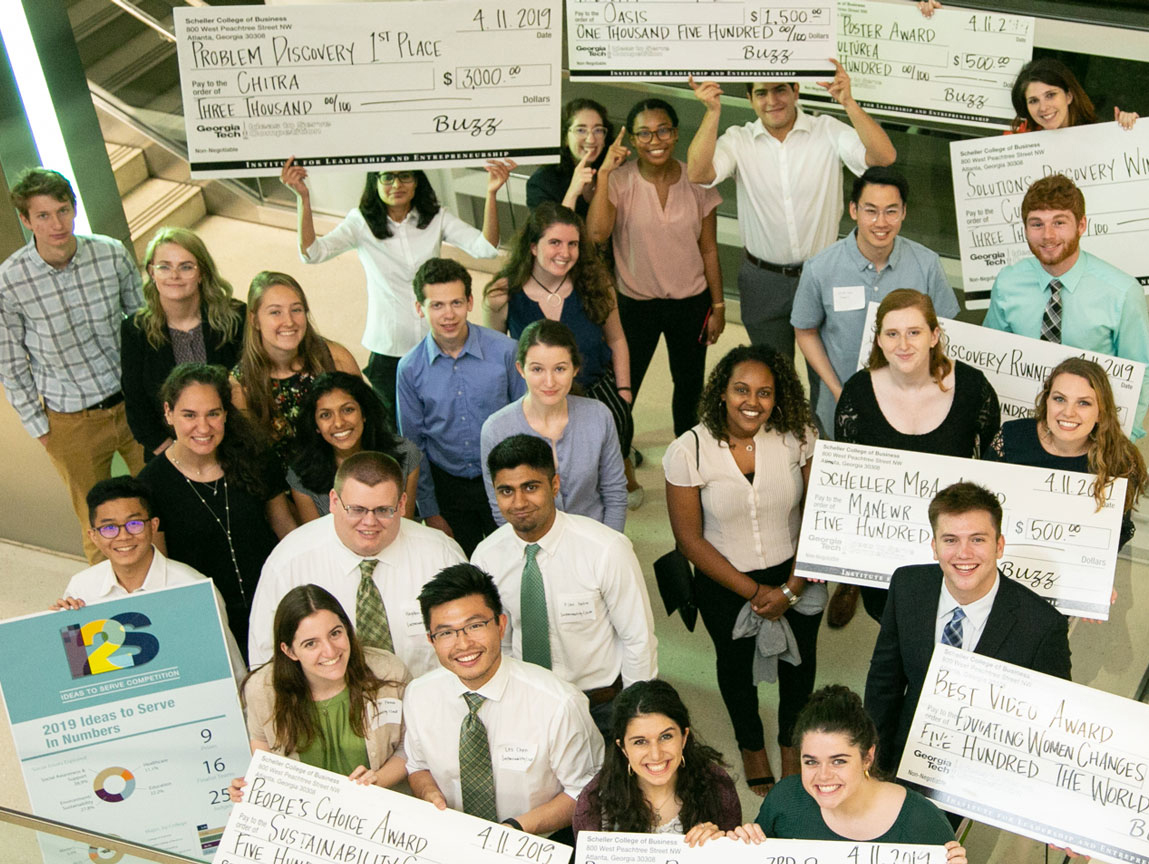 Institute for Leadership and Social Impact
The Institute for Leadership and Social Impact (ILSI) is an interdisciplinary initiative that promotes servant leadership and organizational practices that contribute to a more just, caring, and equitable world. Through workshops, coursework, grants, and a major lecture series, ILSI empowers our community to account for the economic, social, and environmental impacts of businesses. We bring together students, researchers, business leaders, and social entrepreneurs in ways that stimulate core-level change. We also foster leadership development and collaboration between academia, for-profits, and non-profits, promoting the spirit of entrepreneurship and a broad sensitivity to human-centered values. 
Our ultimate goal is to enhance the capacity of Georgia Tech to produce graduates who are motivated and prepared to contribute to just, caring, and sustainable societies.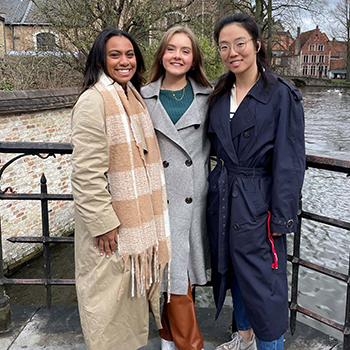 Center for International Business Education and Research
CIBER was created in 1993 and is one of the 15 national resource centers of excellence in international business funded by the U.S. Department of Education. It is administratively located in the Georgia Tech Scheller College of Business and also collaborates with the Ivan Allen College of Liberal Arts. Our mission is to ensure the long-term international economic competitiveness of the United States through support of research, business education initiatives, and corporate outreach activities.
Researcher Spotlight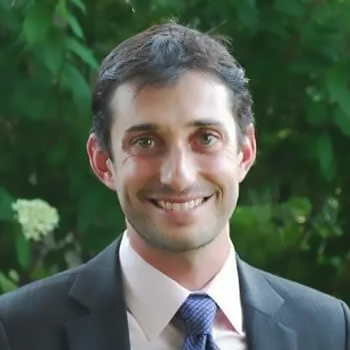 Daniel Matisoff
Associate Professor, Director of MSEEM Program, BBISS Faculty Fellow
Daniel Matisoff teaches and conducts research in the areas of public policy, energy policy, and corporate sustainability. His research focuses on the effectiveness and efficiency of comparative approaches to addressing environmental problems and the adoption and diffusion of energy technologies and policies. He has participated in over $4 million of sponsored research through the National Science Foundation, the European Union Center for Excellence, the German Academic Exchange Service, the Georgia Department of Transportation, and the National Electric Energy Testing Research and Applications Center. His current research interests include: evaluating the effectiveness of voluntary eco-labeling programs; the effectiveness of incentives for solar electricity; the adoption of smart grid technologies and policies; and the impact of large scale solar adoption on consumer rates and bills.
Dr. Matisoff received his BA in Economics and International Relations from University of Pennsylvania, and his Ph.D. from Indiana University in Public Policy.