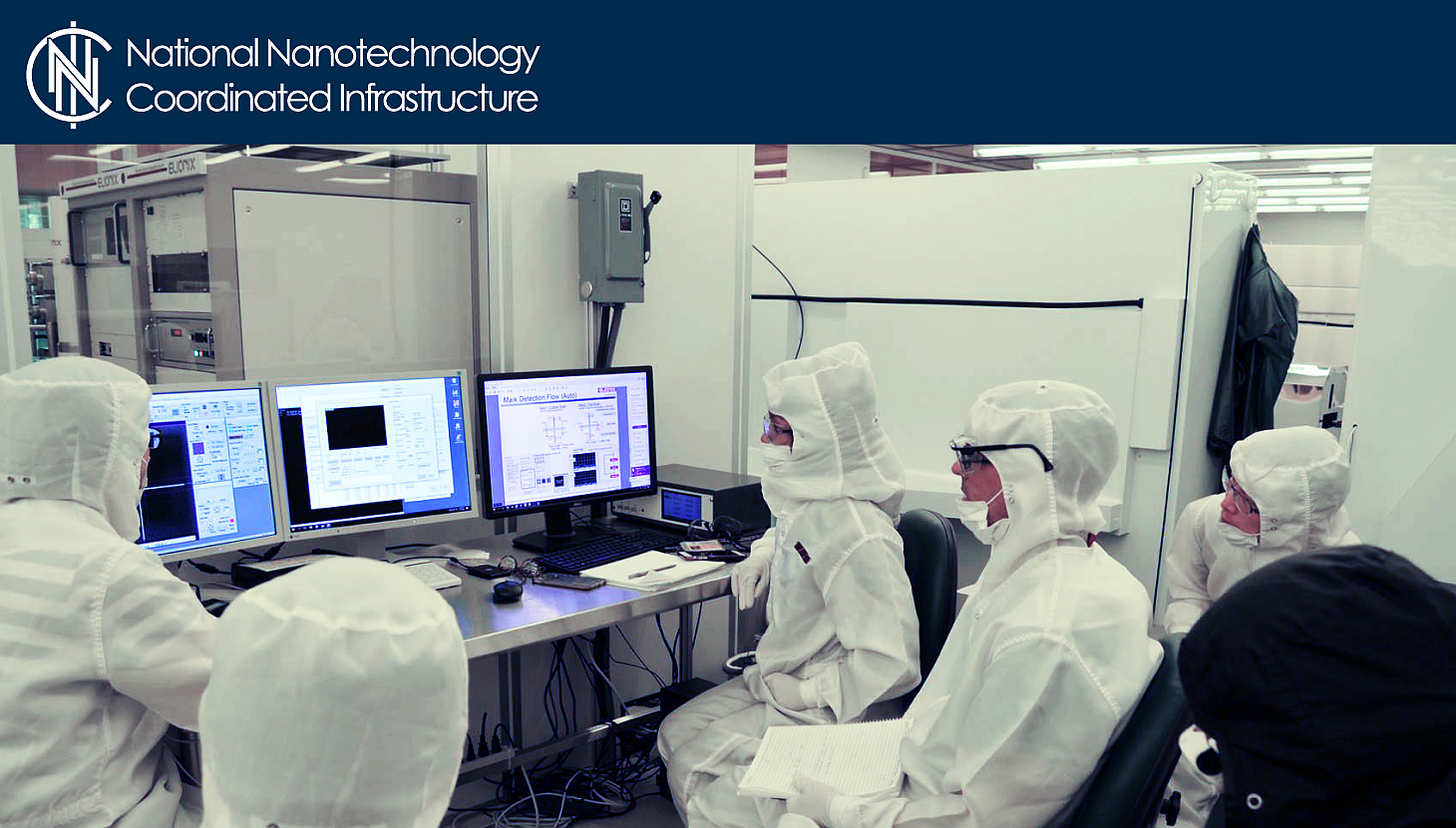 National Nanotechnology Coordinated Infrastructure
IEN at Georgia Tech serves as a site and Coordinating Office of the NSF-funded National Nanotechnology Coordinated Infrastructure (NNCI), a network of 16 academic sites and their partners with state-of-the-art nanotechnology facilities. NNCI sites provide researchers from academia, small and large companies, and government with access to these user facilities with leading-edge fabrication and characterization tools, and technical expertise across all areas of nanoscale science, engineering, and technology.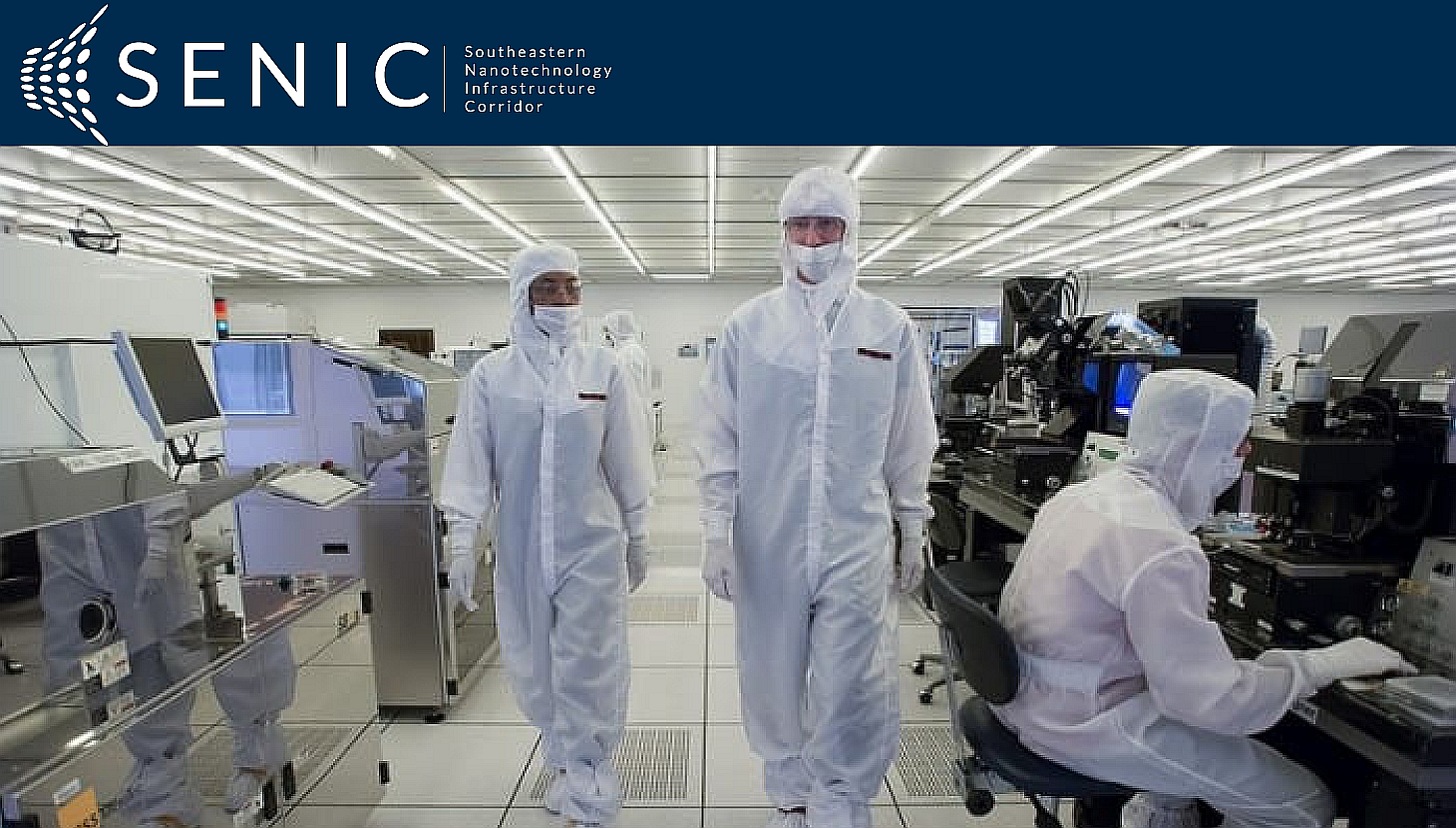 Southeastern Nanotechnology Infrastructure Corridor
The Southeastern Nanotechnology Infrastructure Corridor (SENIC) is one of the 16 NNCI sites and a partnership between IEN and the Joint School of Nanoscience and Nanoengineering (JSNN), an academic collaboration between North Carolina A&T State University (NCA&T) and the University of North Carolina at Greensboro (UNCG).
Blank Space (Large)
(text and background only visible when logged in)
Prescience Pays Off
Today's news that the Korean company SKC will soon make semiconductor parts in Covington, Ga. is one of those extraordinary "full circle" stories.
SKC will make glass-based substrates, and the Packaging Research Center was the research epicenter for exploring and developing this new technology. And it so happens that Sung Jin Kim, SKC's director of new business development, spent a few years on that research team at Georgia Tech.
But to close the circle, there's another question: Why does Georgia Tech have the 3D Systems Packaging Research Center in the first place?
To answer that, you'd have to go back to 1993, when Rao Tummala took his youngest son to visit Georgia Tech as part of a college tour.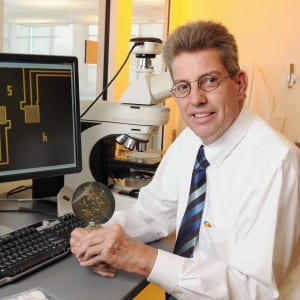 Faces of Research - Meet Oliver Brand
What is your field of expertise and why did you choose it?
My research is in the area of Micro Electro Mechanical Systems or MEMS and, in particular, the development of micro-scale physical, chemical and biological sensors, which are fabricated using processes similar to the ones used to make integrated circuits. I was first introduced to this area at the beginning of my Ph.D. in the early 1990s and was initially fascinated by images of these micrometer-sized devices. We quickly learned that these beautiful, tiny structures and devices can have many useful applications.
Blank Space (X-Large)
(text and background only visible when logged in)