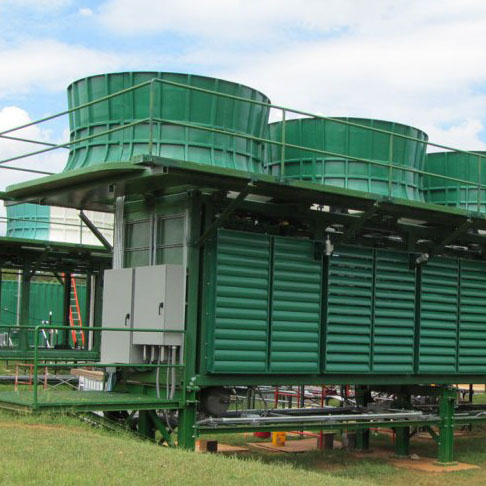 Georgia Tech Researchers Awarded Total of $4.35 Million in 2020 for Direct Air Capture Projects
Researchers in Georgia Tech's School of Chemical and Biomolecular Engineering (ChBE) are principal investigators on six new projects that have been awarded a total of $4.35 million for studies related to direct air capture science and technology. Direct Air Capture (DAC) is a technology that removes carbon dioxide (CO2) directly from ambient air for use as a feedstock for chemical processes or transformed into a durable substance so that it can be sequestered. Some of the proposed chemical transformations that are possible with this technology include liquid fuels that could serve as "drop-in" replacements for the petroleum-based fuels we use for transportation.
With these recent awards, Georgia Tech researchers, with the support of Georgia Tech's Strategic Energy Institute (SEI), have launched the Direct Air Capture Center (DirACC)
Featured Publication
Fuels of the Future: Chemical Energy Carriers for a Decarbonized Economy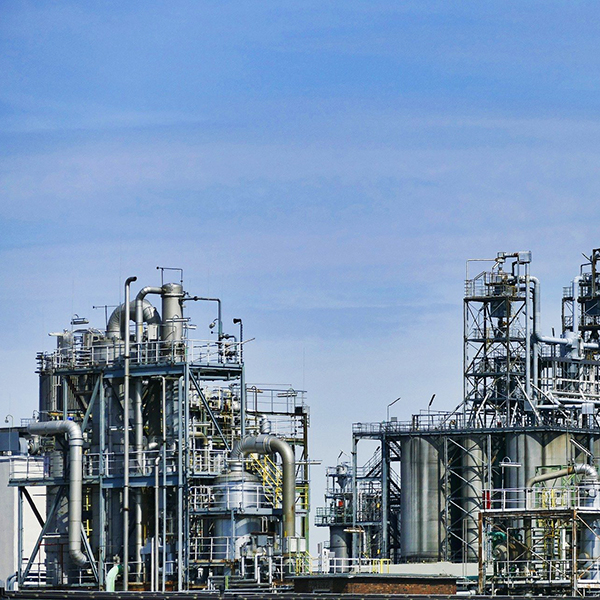 In a recently released white paper, SEI Executive Director Tim Lieuwen and Georgia Tech Professor Matthew Realff argue that federal research and development funding for expediting the decarbonization of energy should leverage existing infrastructure to minimize costs and speed the decarbonization of the energy sector.
Featured Center
National Electric Energy Testing, Research & Applications Center (NEETRAC)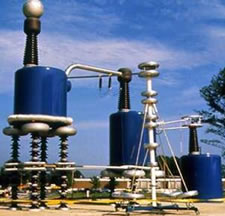 NEETRAC is a self-supporting, membership based center within the School of Electrical and Computer Engineering at Georgia Tech. Our goal is to help the electric utility industry solve the everyday problems associated with transmitting and distributing electric energy reliably and efficiently. NEETRAC staff and facilities, combined with the significant resources of Georgia Tech, can provide our customers with a wide array of analytical, engineering, research and testing services – on collaborative and proprietary projects.
Blank Space (Medium)
(text and background only visible when logged in)
News
A mollusk and shrimp are two unlikely marine animals that are playing a very important role in engineering. The bodies of both animals illustrate how natural features, like the structures of their…
GT Assistant Professor Emily Grubert joins NPR Morning Edition host Noel King to discuss how the extraordinary weather event in Texas caused the state's electrical grid to fail.
…
It's hard to believe that before coming to Georgia Tech, Gleb Yushin had never worked with batteries. Nearly 15 years later, his materials research is enabling space travel, revolutionizing the…
Events
Tanya Barham​
CEO & Founder, Community Energy Labs
One-tenth of US greenhouse gas emissions, or 560M tons of CO2 per year, come from direct combustion of gas in buildings.…
Scheller Lunchtime Live is a livestream series hosted by the Georgia Tech Scheller College of Business featuring faculty, student, and alumni speakers discussing relevant topics for the tech-…
On May 17, 2021, SEI and IBB will jointly host a workshop of GT and public health professionals from the greater Atlanta area focused on the intersection of energy and public health. It is our …