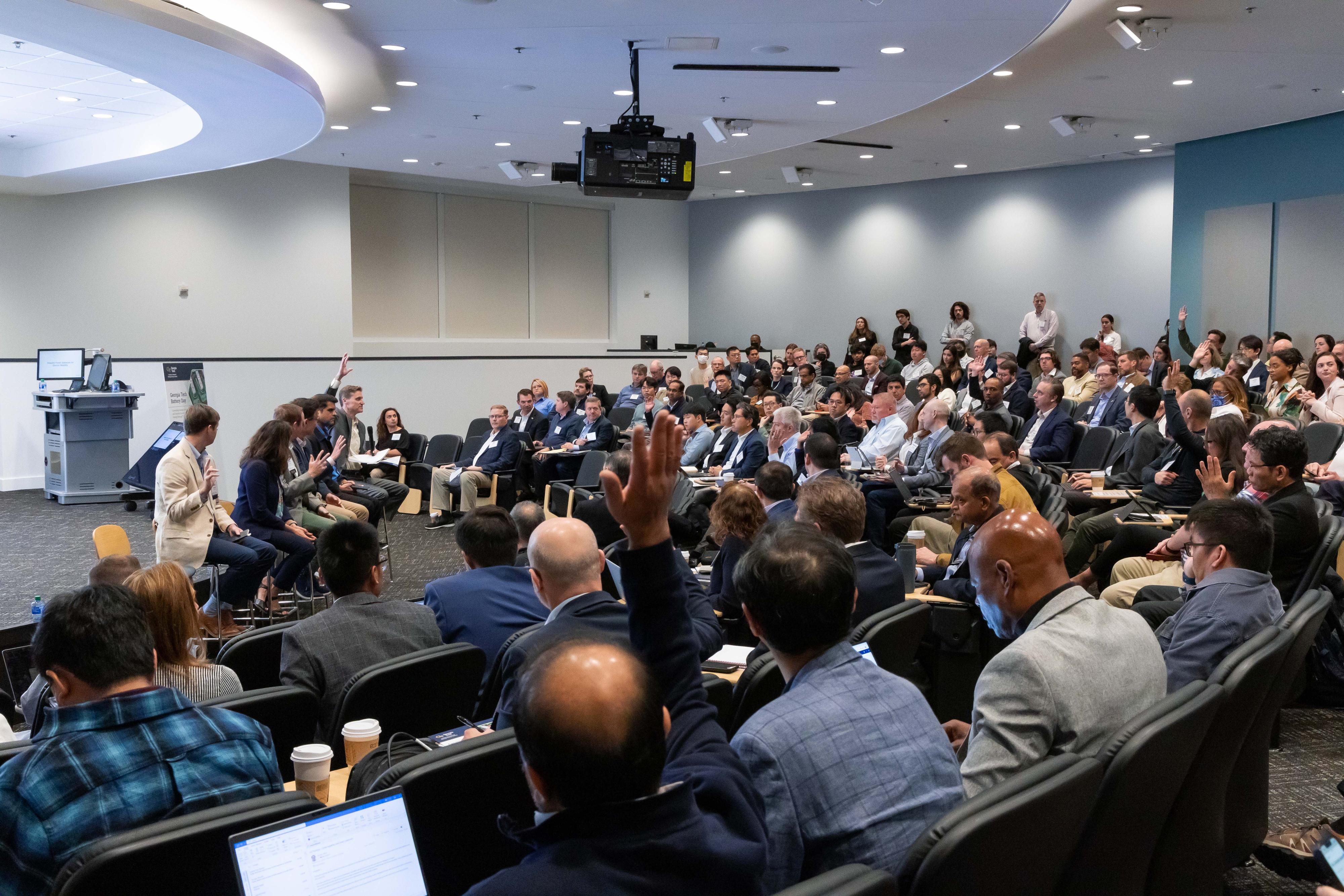 Georgia Tech Battery Day Reveals Opportunities in Energy Storage Research
Georgia Tech Battery Day opened with a full house on March 30, 2023, at the Global Learning Center in the heart of Midtown Atlanta. More than 230 energy researchers and industry participants convened to discuss and advance energy storage technologies via lightning talks, panel discussions, student poster sessions, and networking sessions throughout the day. Matt McDowell, associate professor in the Woodruff School of Mechanical Engineering and the School of Materials Science and Engineering as well as the initiative lead for energy storage at the Strategic Energy Institute and the Institute of Materials, started the day with an overview of the relevant research at Georgia Tech. His talk shed light on Georgia becoming the epicenter of the battery belt of the Southeast with recent key industry investments and the robust energy-storage research community present at Georgia Tech.
Featured Publication
Georgia Tech Hydrogen Activities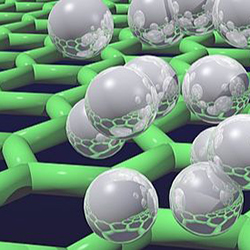 The Georgia Institute of Technology has a broad range of testbeds, industry partnerships, and federal programs across the hydrogen value chain, including hydrogen production, storage/transport, and utilization. Georgia Tech is also focused on developing diverse STEM talent for such industries.
Georgia Tech Hydrogen Energy Activities
Featured Center
Direct Air Capture Center (DirACC)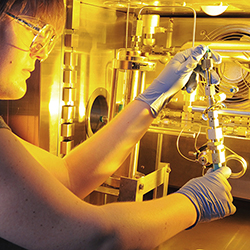 The Direct Air Capture Center (DirACC) is the culmination of more than a decade of research at Georgia Tech to develop materials and processes that extract carbon dioxide (CO2) directly from the atmosphere. Climate models suggest that negative emissions technologies (NETs) will need to be developed and deployed in order to stabilize the climate. With several recent awards, Georgia Tech researchers have launched the Direct Air Capture Center (DirACC). DirACC will create a forum for collaborative research on NETs and DAC, bringing together researchers from across the Institute working in energy, sustainability, policy, and related fields.
Blank Space (Medium)
(text and background only visible when logged in)
News
Overall greenhouse gas emissions in Georgia fell by 5% between 2017 and 2021,…