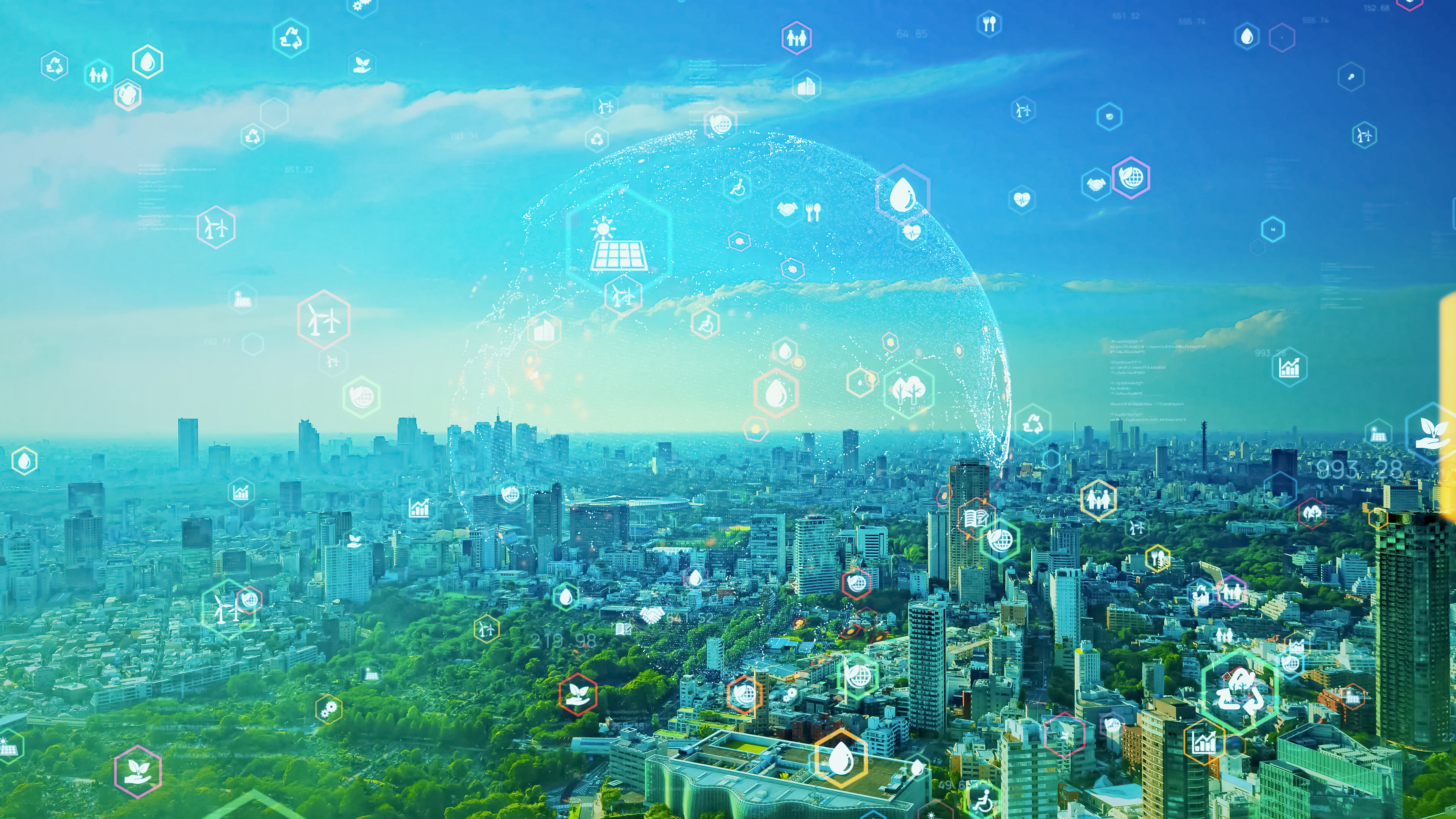 Georgia Tech Leads Department of Energy's Earthshots Funding with Seven Projects

Georgia Tech faculty and researchers are involved in five university-led projects and two new Energy Earthshot Research Centers that are part of a $264 million grant from the U.S. Department of Energy (DOE). Projects address basic research challenges facing the Energy Earthshots Initiative to mitigate climate change and reach a net-zero carbon economy. The DOE funding includes establishing 11 new Energy Earthshot Research Centers (EERC) led by DOE's national labs and 18 university research teams addressing one or more of DOE's Energy Earthshots initiatives focused on industrial decarbonization, carbon storage and removal, offshore wind, and more. 
Featured Publication
Georgia Tech Hydrogen Activities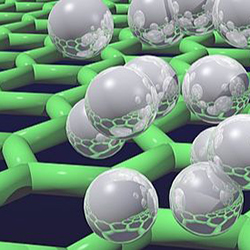 The Georgia Institute of Technology has a broad range of testbeds, industry partnerships, and federal programs across the hydrogen value chain, including hydrogen production, storage/transport, and utilization. Georgia Tech is also focused on developing diverse STEM talent for such industries.
Georgia Tech Hydrogen Energy Activities
Featured Center
Direct Air Capture Center (DirACC)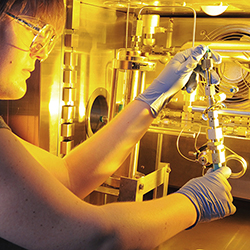 The Direct Air Capture Center (DirACC) is the culmination of more than a decade of research at Georgia Tech to develop materials and processes that extract carbon dioxide (CO2) directly from the atmosphere. Climate models suggest that negative emissions technologies (NETs) will need to be developed and deployed in order to stabilize the climate. With several recent awards, Georgia Tech researchers have launched the Direct Air Capture Center (DirACC). DirACC will create a forum for collaborative research on NETs and DAC, bringing together researchers from across the Institute working in energy, sustainability, policy, and related fields.
Blank Space (Medium)
(text and background only visible when logged in)
News
 The Strategic Energy Institute (SEI) of Georgia Tech is excited to announce that Bettina Arkhurst is the 2023 recipient of the
James G.…
Associate Professor Omar Asensio in the School of Public Policy was awarded a Business in Global Society (BiGS) Visiting Fellowship at Harvard…
Imagine a household that consumes 1,000 kilowatt hours of energy per month. Then they install solar panels on their roof that generate 500…