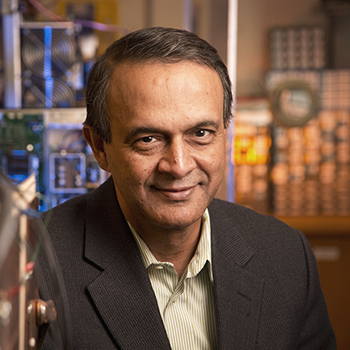 Deepakraj Divan Among Authors of New National Academies Report
Georgia Tech Professor, and Director of the Center for Distributed Energy, Deepakraj Divan is one of 15 authors on a new National Academies of Sciences, Engineering, and Medicine report titled, "The Future of Electric Power in the United States. "In its 2018 appropriations for the Department of Energy, the U.S. Congress directed the National Academies of Science, Engineering, and Medicine to appoint an ad hoc committee of experts to "...conduct an evaluation of the expected medium- and long-term evolution of the grid. This evaluation shall focus on developments that include the emergence of new technologies, planning and operating techniques, grid architecture, and business models."
The DOE is holding a report release webinar on Thursday, February 25 ...
Featured Publication
Fuels of the Future: Chemical Energy Carriers for a Decarbonized Economy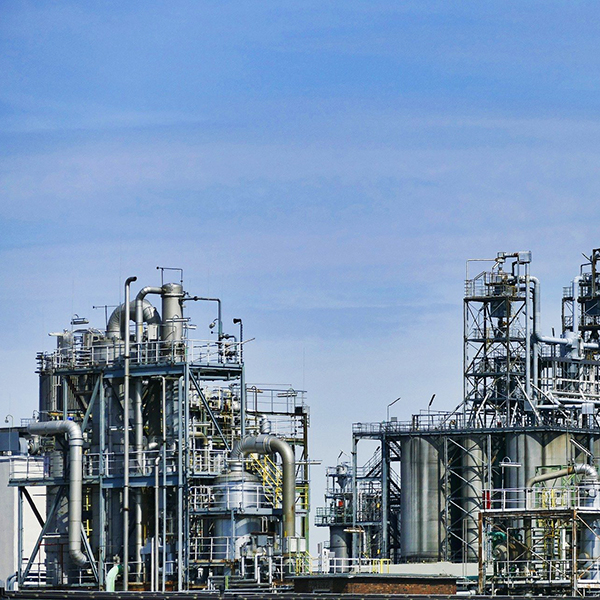 In a recently released white paper, SEI Executive Director Tim Lieuwen and Georgia Tech Professor Matthew Realff argue that federal research and development funding for expediting the decarbonization of energy should leverage existing infrastructure to minimize costs and speed the decarbonization of the energy sector.
Featured Center
National Electric Energy Testing, Research & Applications Center (NEETRAC)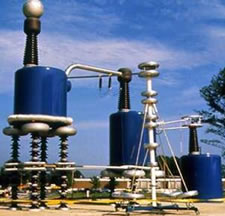 NEETRAC is a self-supporting, membership based center within the School of Electrical and Computer Engineering at Georgia Tech. Our goal is to help the electric utility industry solve the everyday problems associated with transmitting and distributing electric energy reliably and efficiently. NEETRAC staff and facilities, combined with the significant resources of Georgia Tech, can provide our customers with a wide array of analytical, engineering, research and testing services – on collaborative and proprietary projects.
Blank Space (Medium)
(text and background only visible when logged in)
News
Using X-ray tomography, a research team has observed the internal evolution of the materials inside solid-state lithium batteries as they were charged and discharged. Detailed three-dimensional…
Professor Krista Walton of Georgia Tech's School of Chemical and Biomolecular Engineering is one of eight U.S. scientists and engineers to receive the Ernest Orlando Lawrence Award this year for…
Decarbonizing U.S. electricity production will require both construction of renewable energy sources and retirement of power plants now operated by fossil fuels. A generator-level model described…
Events
March 4, 2021
Register here!
Speakers include:
…