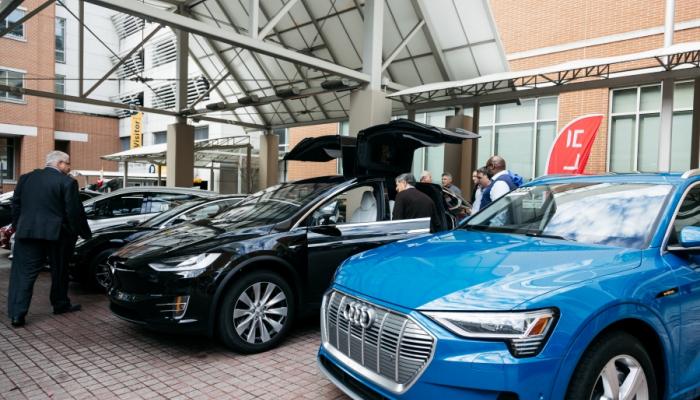 Southeast Electric Transportation Regional Initiative to Accelerate Electric Vehicle Market Expansion
A broad coalition of organizations from the business, education, government and non-profit sectors today announced the launch of the Southeast Electric Transportation Regional Initiative (SETRI).
The initiative is designed to address one of the region's most pressing needs towards realizing the benefits of electric transportation, namely greater coordination and collaboration among key stakeholders. It will also tackle regional market challenges, such as ...
Featured Publication
Hydrogen Utilization in the Electricity Sector: Opportunities, Issues, and Challenges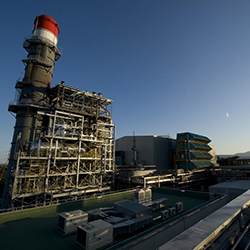 This whitepaper is a collaboration between researchers from Georgia Tech and the Electric Power Research Institute. It considers where hydrogen might fit within the energy system as it stands today. The US energy system can be divided into three major subsystems: (A) energy sources (natural gas, oil, solar, etc.), (B) carriers and infrastructures for moving energy sources around, and (C) energy consumers. This whitepaper considers issues associated with hydrogen as an energy carrier, particularly its role as a substitute for natural gas.
Featured Center
National Electric Energy Testing, Research & Applications Center (NEETRAC)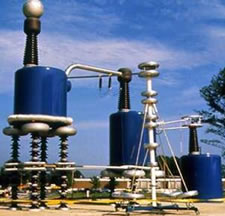 NEETRAC is a self-supporting, membership based center within the School of Electrical and Computer Engineering at Georgia Tech. Our goal is to help the electric utility industry solve the everyday problems associated with transmitting and distributing electric energy reliably and efficiently. NEETRAC staff and facilities, combined with the significant resources of Georgia Tech, can provide our customers with a wide array of analytical, engineering, research and testing services – on collaborative and proprietary projects.
Blank Space (Medium)
(text and background only visible when logged in)
News
James G. Campbell Fellowship Award
The Strategic Energy Institute (SEI) is proud to announce that Sonja Brankovic is the…
With severe weather and natural disasters becoming more intense in a changing climate, a group of Georgia Tech researchers studied how recovery,…