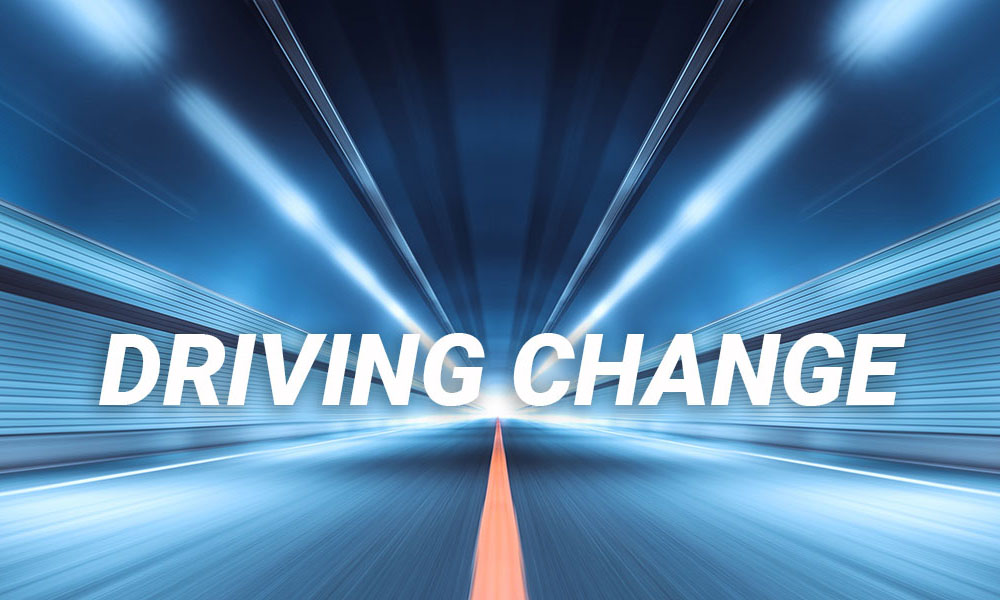 Driving Change
Georgia Tech Experts Lead in Electrification of America's Roads
Idling at a crossroads no longer, the automotive industry is embracing electrification like never before. With more electric vehicles purchased in 2022 than any year prior, consumers are beginning to follow their lead. Yet, while opportunity abounds, new challenges will require an innovative approach to ensure a sustainable and accessible electric future for all.
Featured Publication
Georgia Tech Hydrogen Activities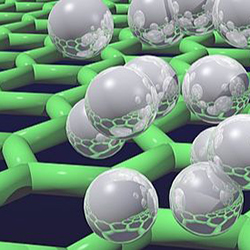 The Georgia Institute of Technology has a broad range of testbeds, industry partnerships, and federal programs across the hydrogen value chain, including hydrogen production, storage/transport, and utilization. Georgia Tech is also focused on developing diverse STEM talent for such industries.
Georgia Tech Hydrogen Energy Activities
Featured Center
Direct Air Capture Center (DirACC)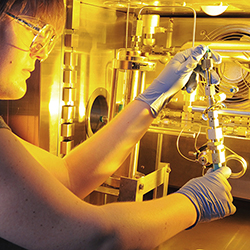 The Direct Air Capture Center (DirACC) is the culmination of more than a decade of research at Georgia Tech to develop materials and processes that extract carbon dioxide (CO2) directly from the atmosphere. Climate models suggest that negative emissions technologies (NETs) will need to be developed and deployed in order to stabilize the climate. With several recent awards, Georgia Tech researchers have launched the Direct Air Capture Center (DirACC). DirACC will create a forum for collaborative research on NETs and DAC, bringing together researchers from across the Institute working in energy, sustainability, policy, and related fields.
Blank Space (Medium)
(text and background only visible when logged in)
News
Idling at a crossroads no longer, the automotive industry is embracing electrification like…
Through its interdisciplinary research, service-based learning, and innovative coursework,…
The North American power grid is undergoing a generational transformation. Amid this change…
Events
Convening Georgia Tech and Industry to Advance Energy Storage Technologies To view the agenda and registration information, visit the Battery Day website at: research.gatech.edu/georgia-tech-battery
Last Monday in May. A day of remembering those who have died while serving in the U.S. Armed Forces, observed the last Monday in May. Campus is closed and classes will not meet. 
Georgia Tech will be closed on July 4 in observance of Independence Day.