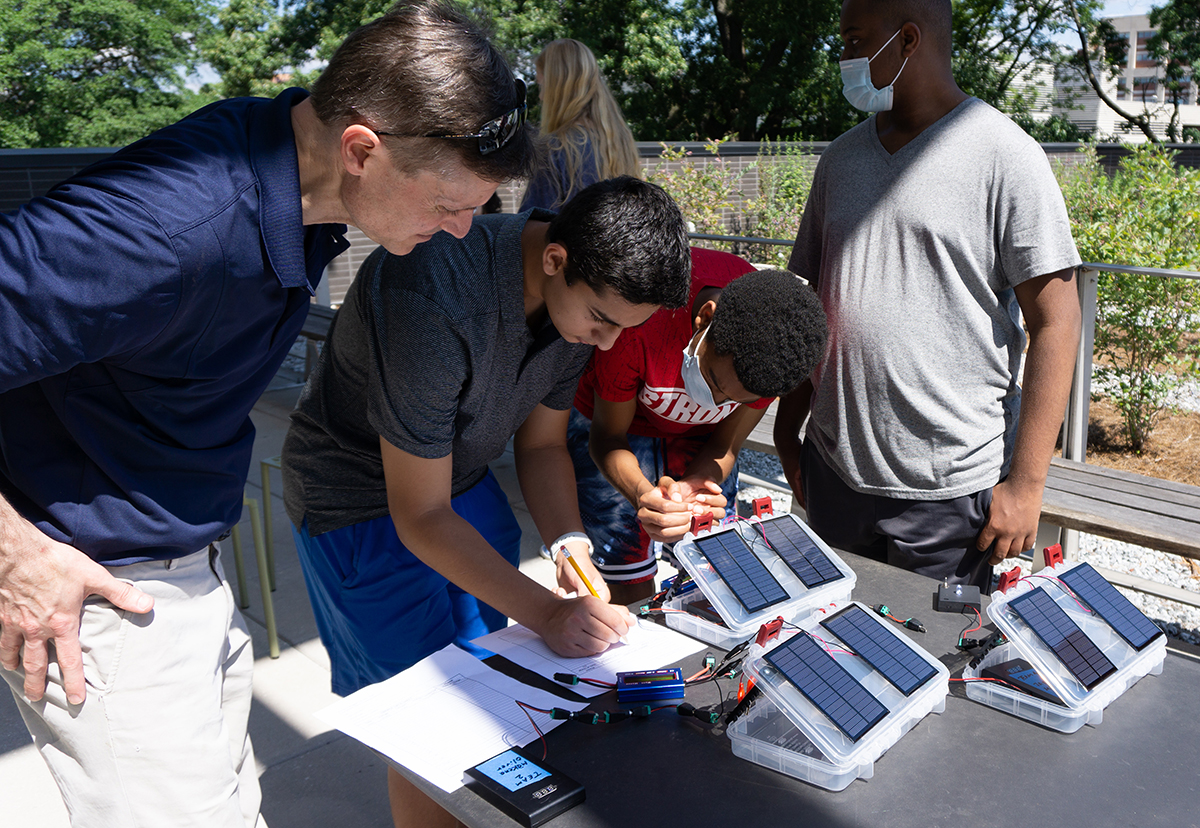 EPICenter Hosts Energy Unplugged In-Person Summer Camp
On June 21-25, the Strategic Energy Institute's Energy Policy and Innovation Center (EPICenter) hosted "Energy Unplugged," an energy-themed STEAM camp for high school students. During the week, Rich Simmons and a variety of energy experts, from Georgia Tech and around the state, led hands-on activities, interactive demonstrations, and educational presentations. Students also got the opportunity to tour the Kendeda Building for Innovative Sustainable Design and ...
Featured Publication
Fuels of the Future: Chemical Energy Carriers for a Decarbonized Economy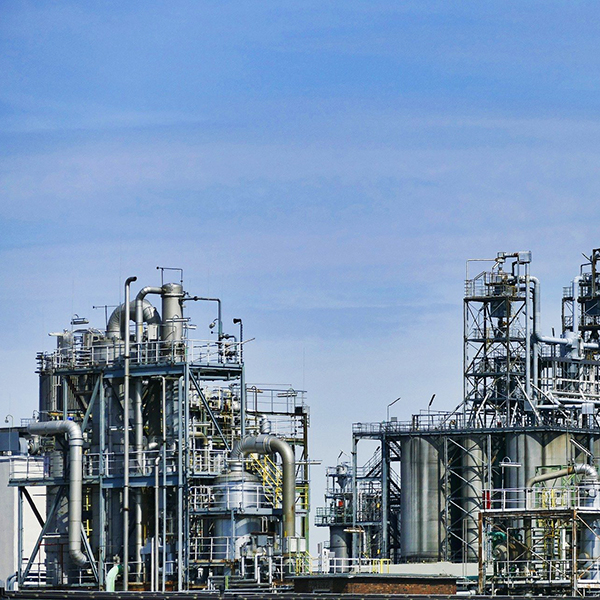 In a recently released white paper, SEI Executive Director Tim Lieuwen and Georgia Tech Professor Matthew Realff argue that federal research and development funding for expediting the decarbonization of energy should leverage existing infrastructure to minimize costs and speed the decarbonization of the energy sector.
Featured Center
National Electric Energy Testing, Research & Applications Center (NEETRAC)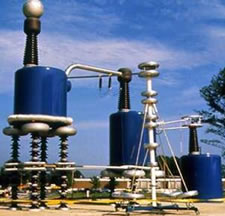 NEETRAC is a self-supporting, membership based center within the School of Electrical and Computer Engineering at Georgia Tech. Our goal is to help the electric utility industry solve the everyday problems associated with transmitting and distributing electric energy reliably and efficiently. NEETRAC staff and facilities, combined with the significant resources of Georgia Tech, can provide our customers with a wide array of analytical, engineering, research and testing services – on collaborative and proprietary projects.
Blank Space (Medium)
(text and background only visible when logged in)
News
For decades, the Georgia Institute of Technology has focused on advancing artificial intelligence through interdisciplinary research and education…
Events
The Georgia Tech campus will be closed in observance of Labor Day.