IDEaS Awards 2023 Strategic Seed Grants in AI Themed Initiatives
IDEaS Awards 2023 Seed Grants to Seven Interdisciplinary Research Teams
The Institute for Data Engineering and Science, in conjunction with several Interdisciplinary Research Institutes (IRIs) at Georgia Tech, have awarded seven teams of researchers from across the Institute a total of $105,000 in seed funding geared to better position Georgia Tech to perform world-class interdisciplinary research in data science and artificial intelligence development and deployment.
The goals of the funded proposals include identifying prominent emerging research directions on the topic of AI, shaping IDEaS future strategy in the initiative area, building an inclusive and active community of Georgia Tech researchers in the field that potentially include external collaborators, and identifying and preparing groundwork for competing in large-scale grant opportunities in AI and its use in other research fields.
---
IDEaS Awards Grants and Cyberinfrastructure Resources for Thematic Programs and Research in AI
In keeping with a strong strategic focus on AI for the 2023-2024 Academic Year, the Institute for Data Engineering and Science (IDEaS) has announced the winners of its 2023 Seed Grants for Thematic Events in AI and Cyberinfrastructure Resource Grants to support research in AI requiring secure, high-performance computing capabilities. Thematic event awards recipients will receive $8K to support their proposed workshop or series and Cyberinfrastructure winners will receive research support consisting of 600,000 CPU hours on the AMD Genoa Server as well as 36,000 hours of NVIDIA DGX H-100 GPU server usage and 172 TB of secure storage.
---
Adobe Firefly: Empowering Human Creativity with Generative AI
Featuring Dr. Oliver Brdiczka - Director of Applied Research, Adobe Inc.
October 31, 2023 | 3:30PM - 4:30PM Clough 152/AT&T Auditorium
Abstract: In this seminar, we will dive into the fascinating world of Generative AI for Creativity. We will review the latest advancements in this field, including Large Language Models (LLMs), diffusion models, and their applications such as text-to-image generation and text-to-design template creation. A key highlight will be Adobe Firefly, a suite of Generative AI models released by Adobe in March 2023.
Learn More & Add to Your Calendar Here
---
What is the Institute for Data Engineering and Science?
The Institute for Data Engineering and Science (IDEaS) provides a unified point to connect government, industry, and academia to advance foundational research, and accelerate the adoption of Big Data technology. IDEaS leverages expertise and resources from throughout Georgia Tech's colleges, research labs, and external partners, to define and pursue grand challenges in data science foundations and in data-driven discovery. We are also dedicated to educating students and those already in the workforce through innovative educational and training programs.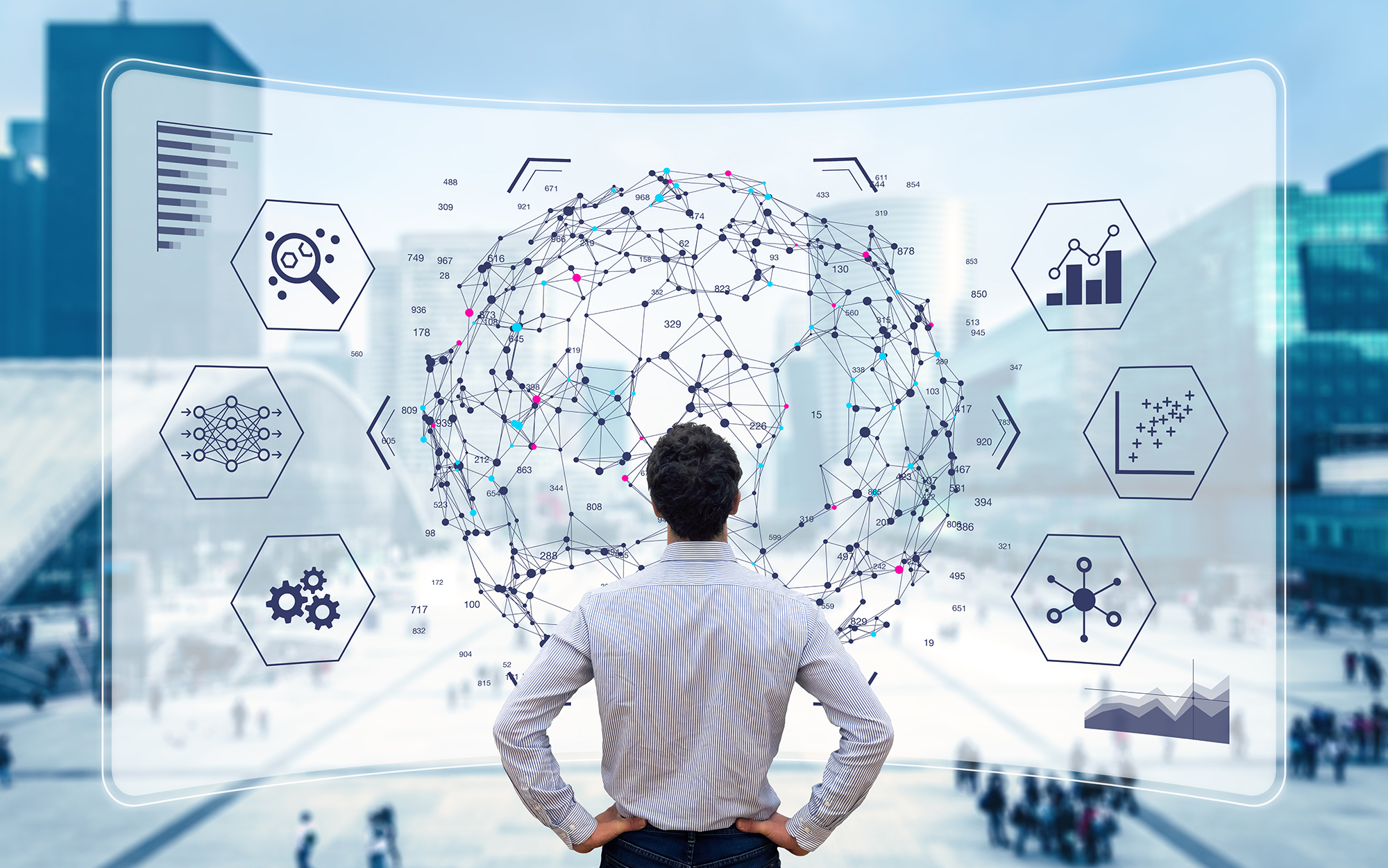 Georgia Tech, along with the University of North Carolina's Renaissance Computing Institute (RENCI), co-directs the South Big Data Regional Innovation Hub that serves 16 Southern states and the District of Columbia. It is part of the National Science Foundation's four Regional Innovation Hubs, created to build innovative public-private partnerships addressing regional challenges from data analysis and research to data science workforce development. The Georgia Tech location is operationally run as a center of the Institute for Data Science and Engineering.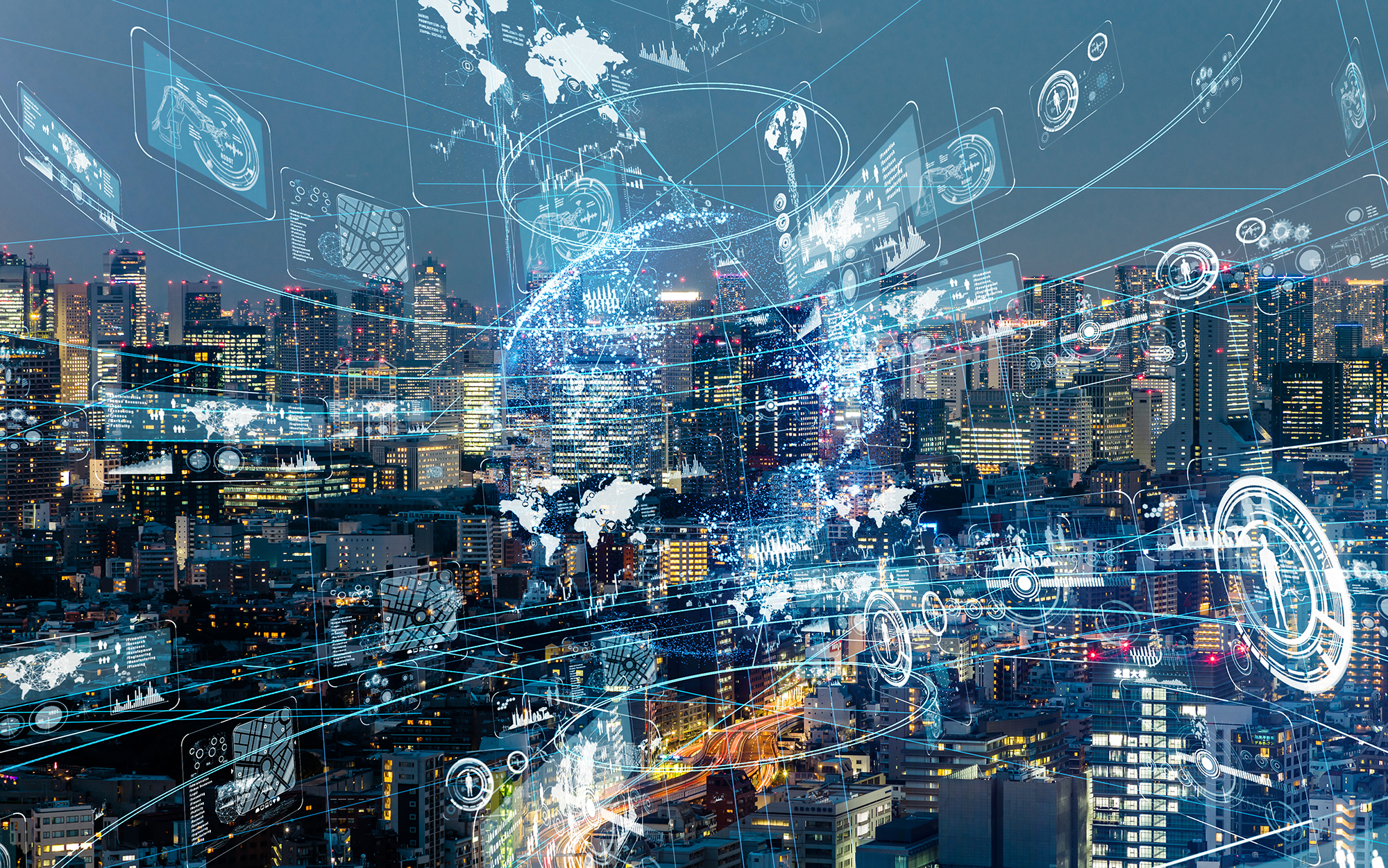 The Transdisciplinary Research Institute for Advancing Data Science (TRIAD) integrates research and education in mathematical, statistical, and algorithmic foundations for data science. Funded by the National Science Foundation as part of their TRIPODS program, it is based at Georgia Tech and includes members from the School of Mathematics, the College of Computing, the School of Industrial and Systems Engineering, the School of Electrical and Computer Engineering, and many more.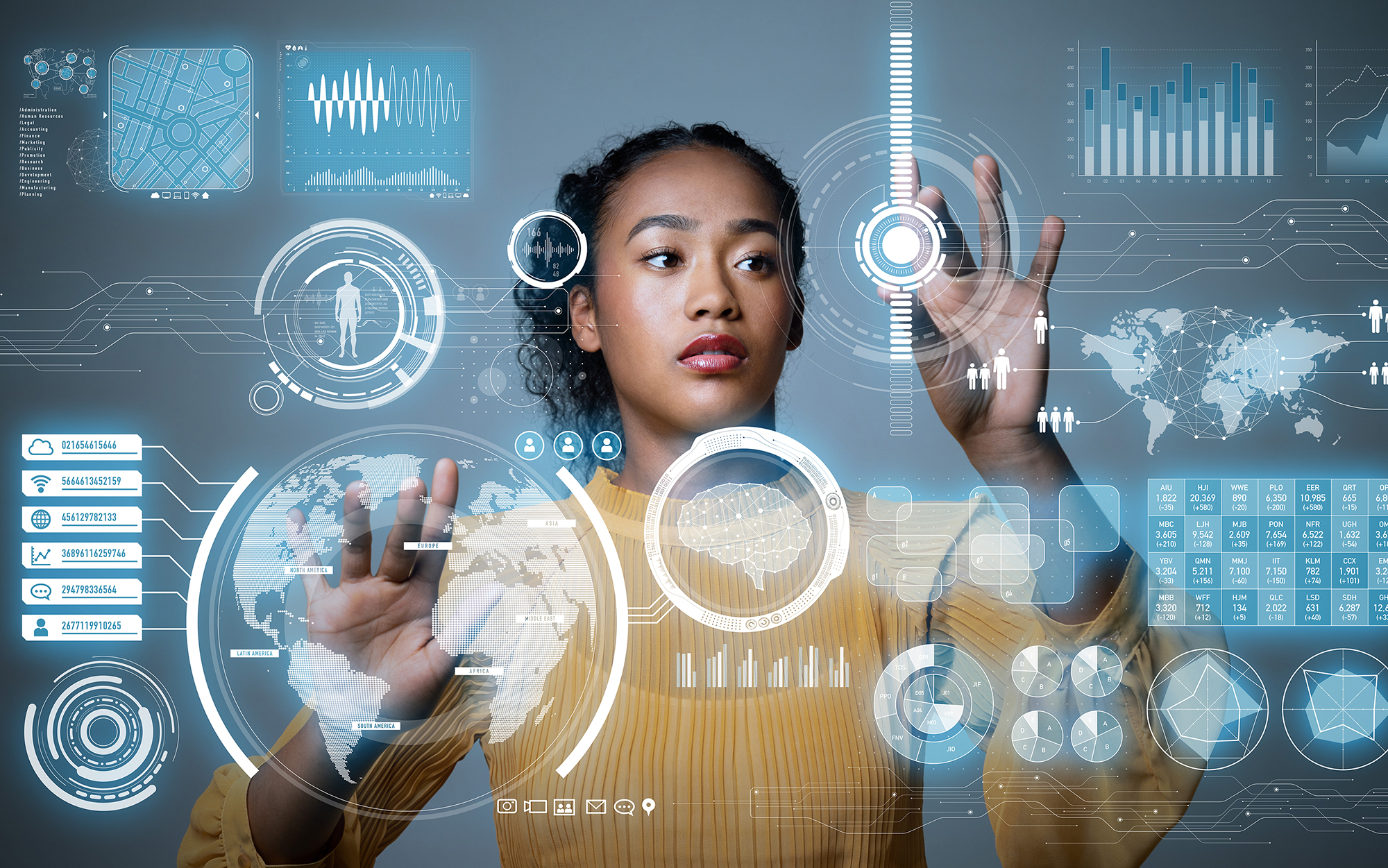 The Center for High Performance Computing 
(CHiPC) advances the state of the art in massive data and high-performance computing technology, and solves high-impact real-world problems. HPC scientists devise computing solutions at the absolute limits of scale and speed. In this compelling field, technical knowledge and ingenuity combine to drive systems using the largest number of processors at the fastest speeds with the least amount of storage and energy. The center's focus is primarily on algorithms and applications.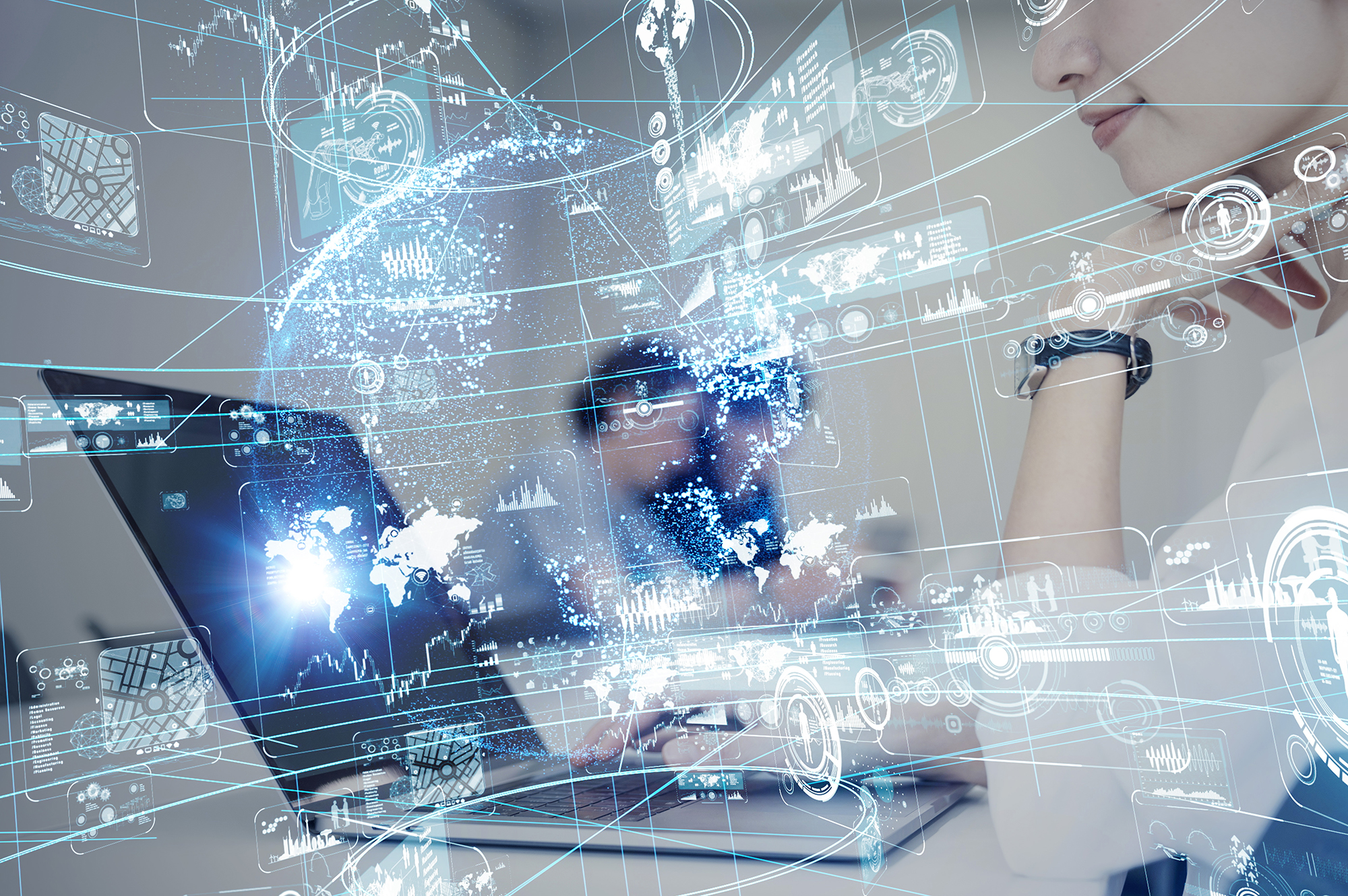 Machine Learning
Unstructured and dynamic data analysis, deep learning, data mining, and interactive ML underpin big data foundations and applications.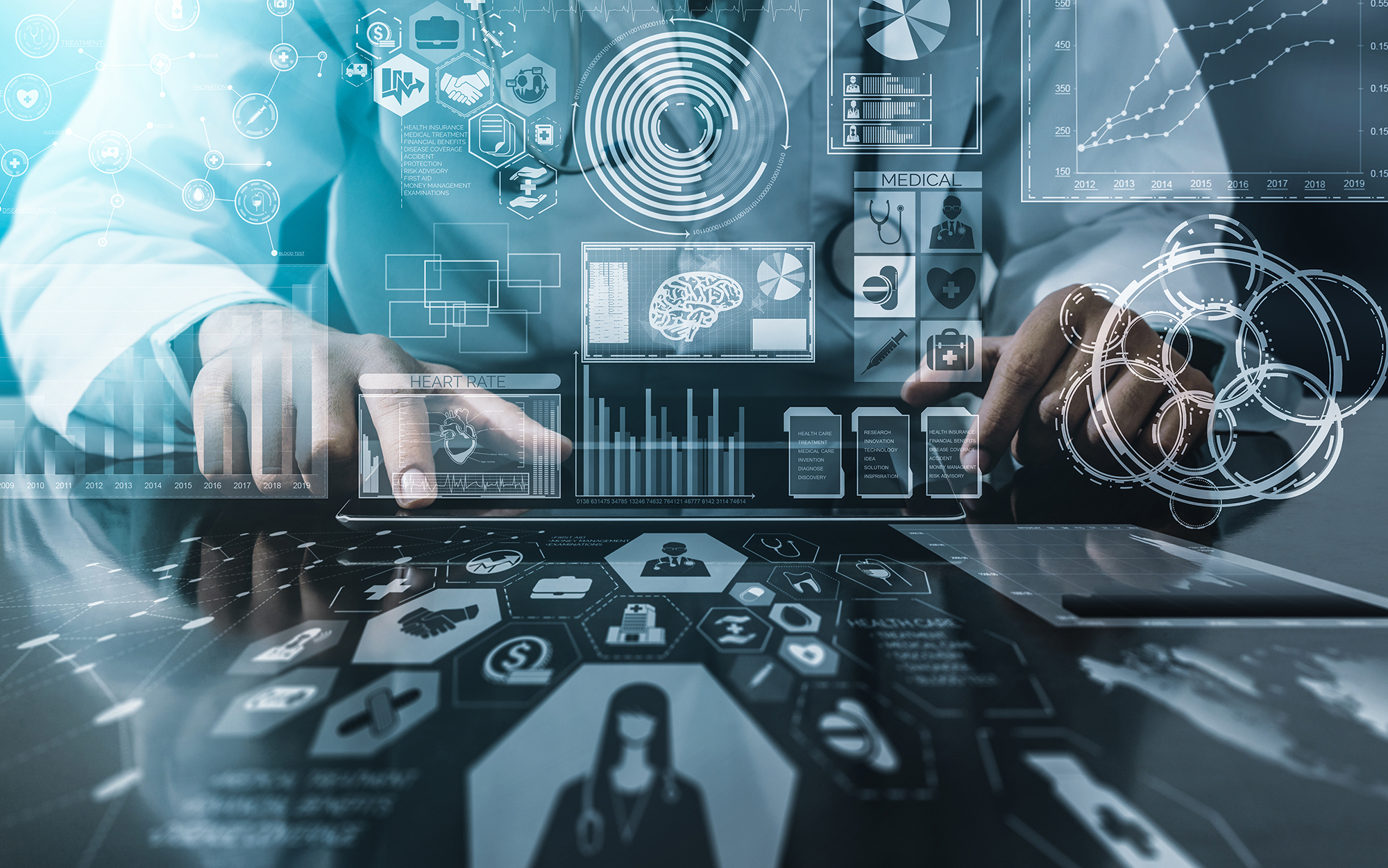 Health & Life Sciences
Driving predictive, preventive, & personalized care using big data sets from genomics, systems biology, proteomics, and health records.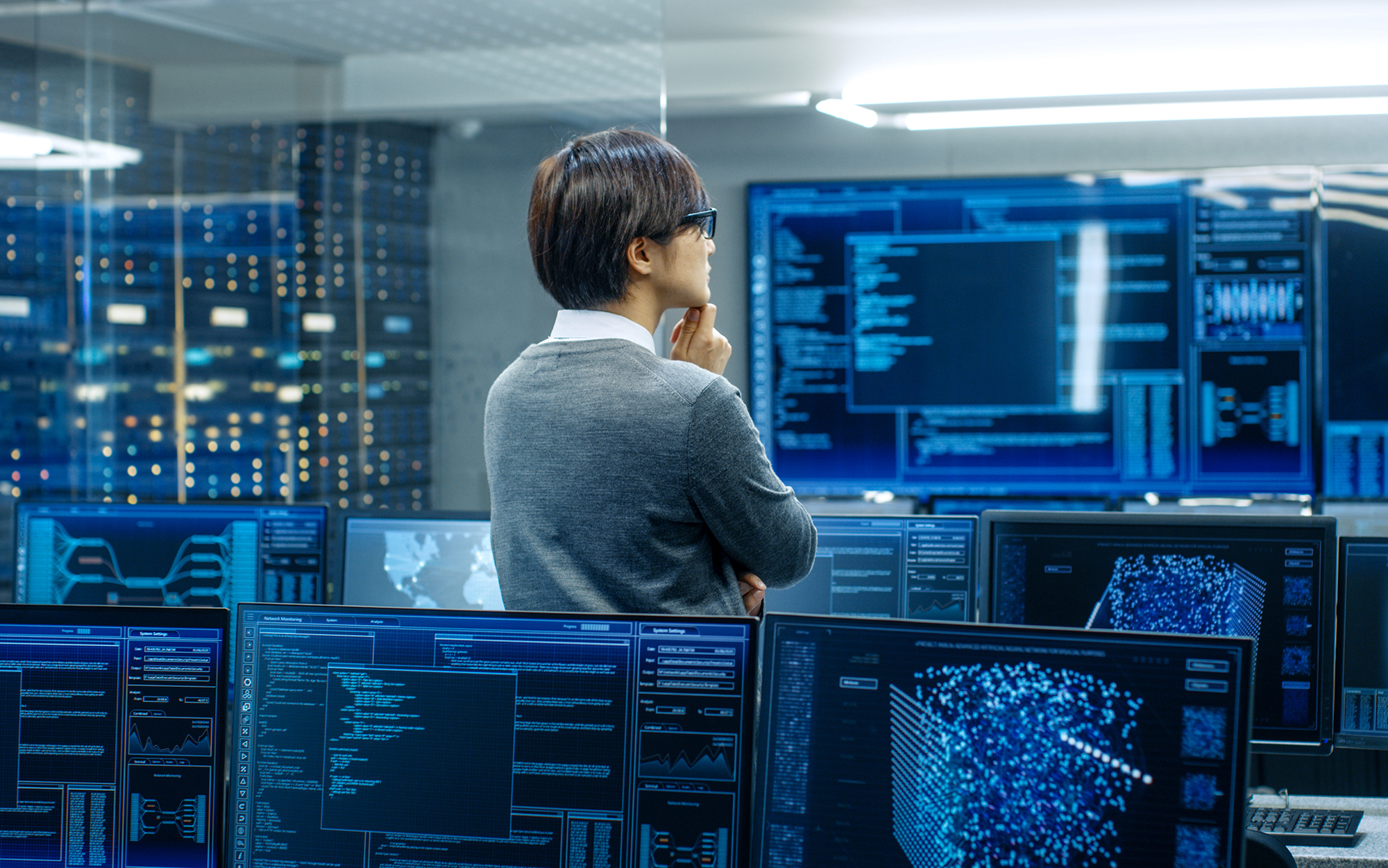 High Performance Computing
High-performance systems, middleware, algorithms, applications, software, and frameworks for data-driven computing.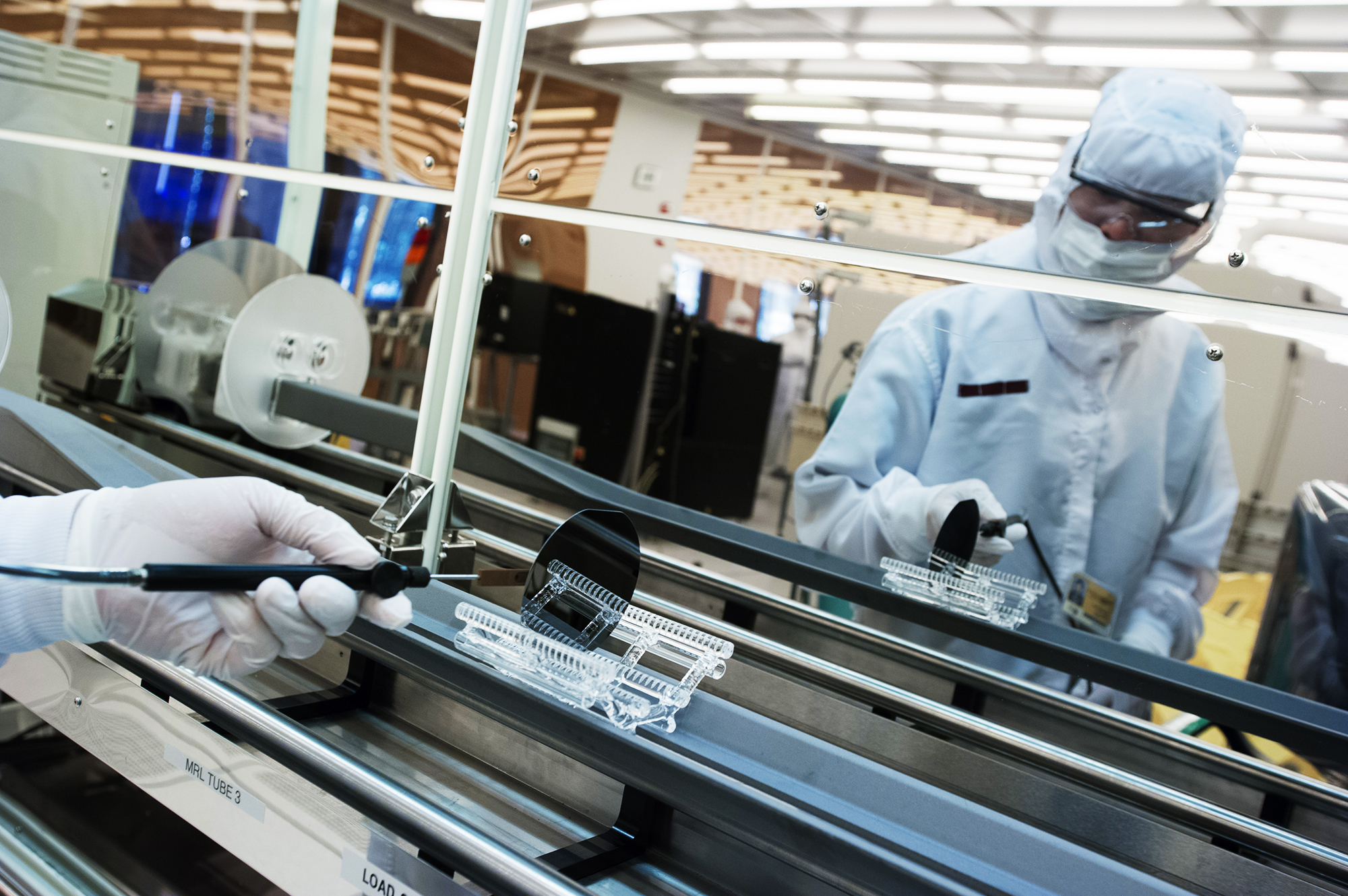 Materials & Manufacturing
Microscopic views of materials and scalable modeling and simulation technologies for accelerated development of new materials.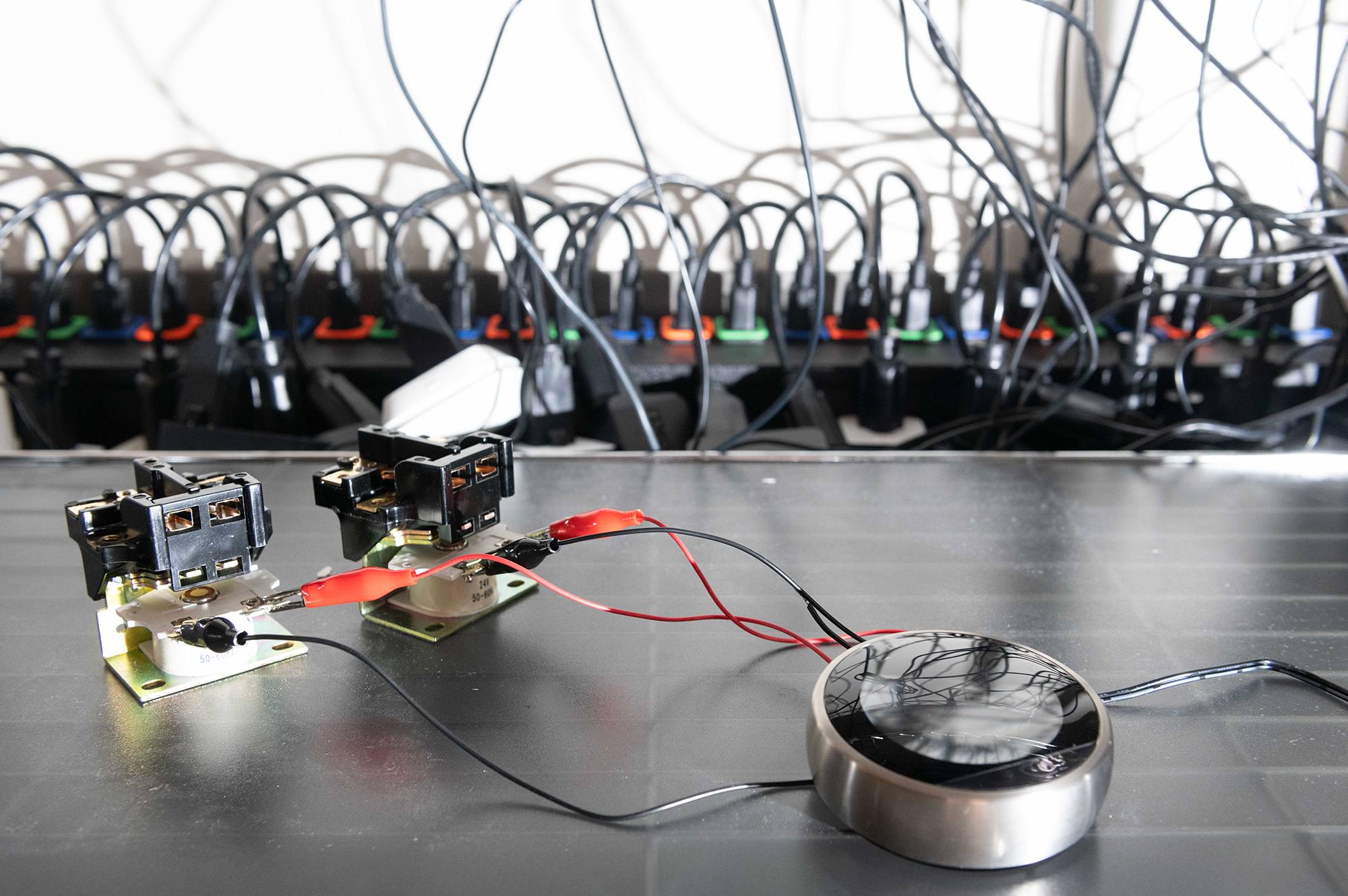 Energy Infrastructure
Sensors and Internet of Things enable infrastructure monitoring. Data analytics improves energy production, transmission, distribution, and utilization.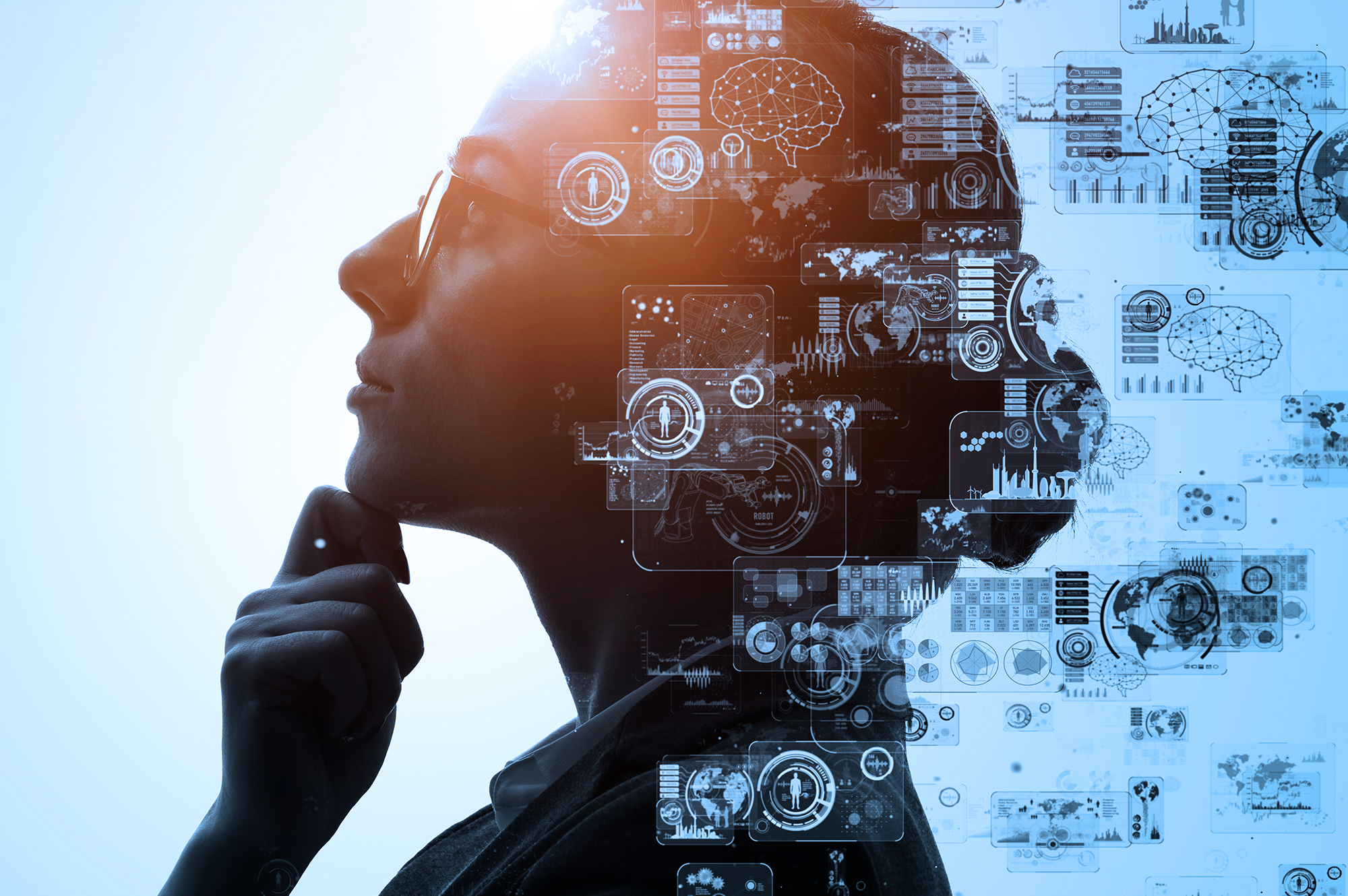 Algorithms & Optimization
Streaming and sublinear algorithms, sampling and sketching techniques, high-dimensional analysis for big data analytics.
News
On Dec. 10, 2022, Georgia Tech chemist M.G. Finn found himself in the Stockholm Concert Hall wearing a tuxedo. It was a big night — the 126th…
This week we introduce David Sherrill, Regents' Professor in the School of Chemistry & Biochemistry with a joint appointment in the School of…
4 Questions with the IDEaS Leadership Team | Featuring Xiaoming Huo; A. Russell Chandler III Professor, H. Milton Stewart School of Industrial and…