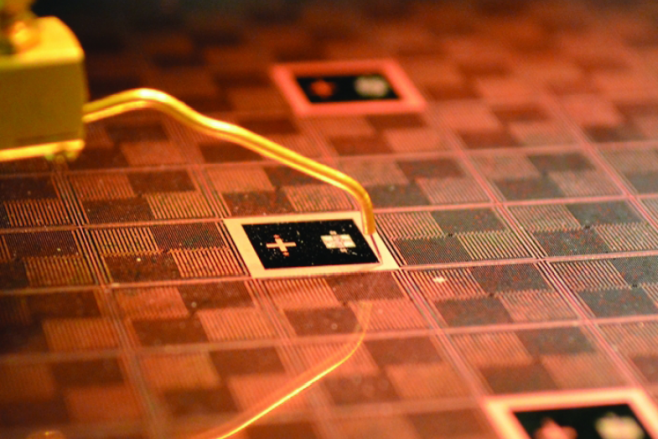 Assembly & Environmental Testing
Located within the Pettit building at Georgia Tech, the Packaging Research Center Assembly and Environmental Testing facility supports interconnect research including wire bonding, flip chip bonding, screen printing and reflow soldering. To ensure a contamination free space, chip assembly and screen-printing capabilities are in a class 1000 bay. The environmental testing facility consists of extended testing in chambers for thermal shock, thermal cycling, and high temperature storage. These processes can all accept device under test measurement or voltage / current application during testing.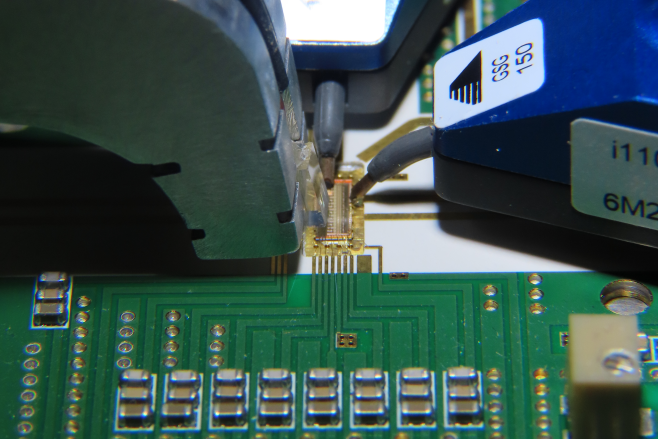 High Frequency Testing
Industry partners working with GEDC faculty and students engage in directed research and collaborate directly with our faculty and students and may establish design centers in Technology Square or within our own center. Support from the Executive Vice President for Research and from our industry partners allows us to create and maintain state-of-the-art laboratory resources, including comprehensive device, circuit and system testing to 300 GHz, the Agilent EE suite of design tools, and a terabit optical networking test bed.