The Institute for Electronics and Nanotechnology (IEN) supports the campus-wide electronics and nanotechnology community at Georgia Tech by connecting researchers across academic disciplines. As one of 10 interdisciplinary research institutes at Georgia Tech IEN facilitates interdisciplinary team forming and research, operates state-of-the-art core facilities, connects with external partners, and runs outreach and workforce development programs.
Are you interested in learning more about how you can connect with IEN? If so, please complete our contact form below and a member of our team will reach out to you shortly.
Blank Space (X-Large)
(text and background only visible when logged in)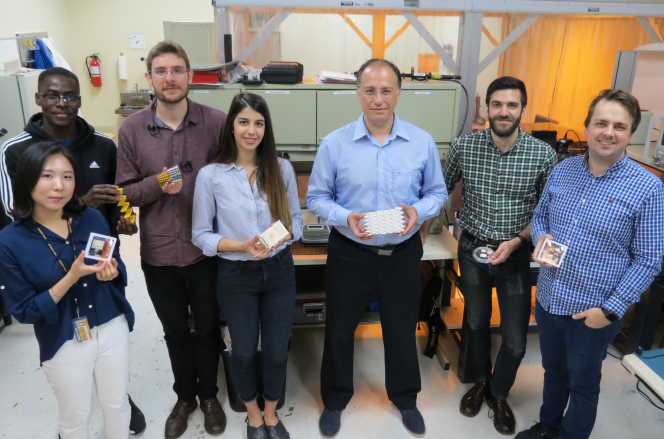 Interdisciplinary Research
IEN catalyzes interdisciplinary collaborations and supports research and development activities in microelectronics and nanotechnology across Georgia Tech. The innovations emerging from these activities are powering solutions to societal grand challenges in providing food, water, energy, and healthcare, and in improving computing, communication, and national security.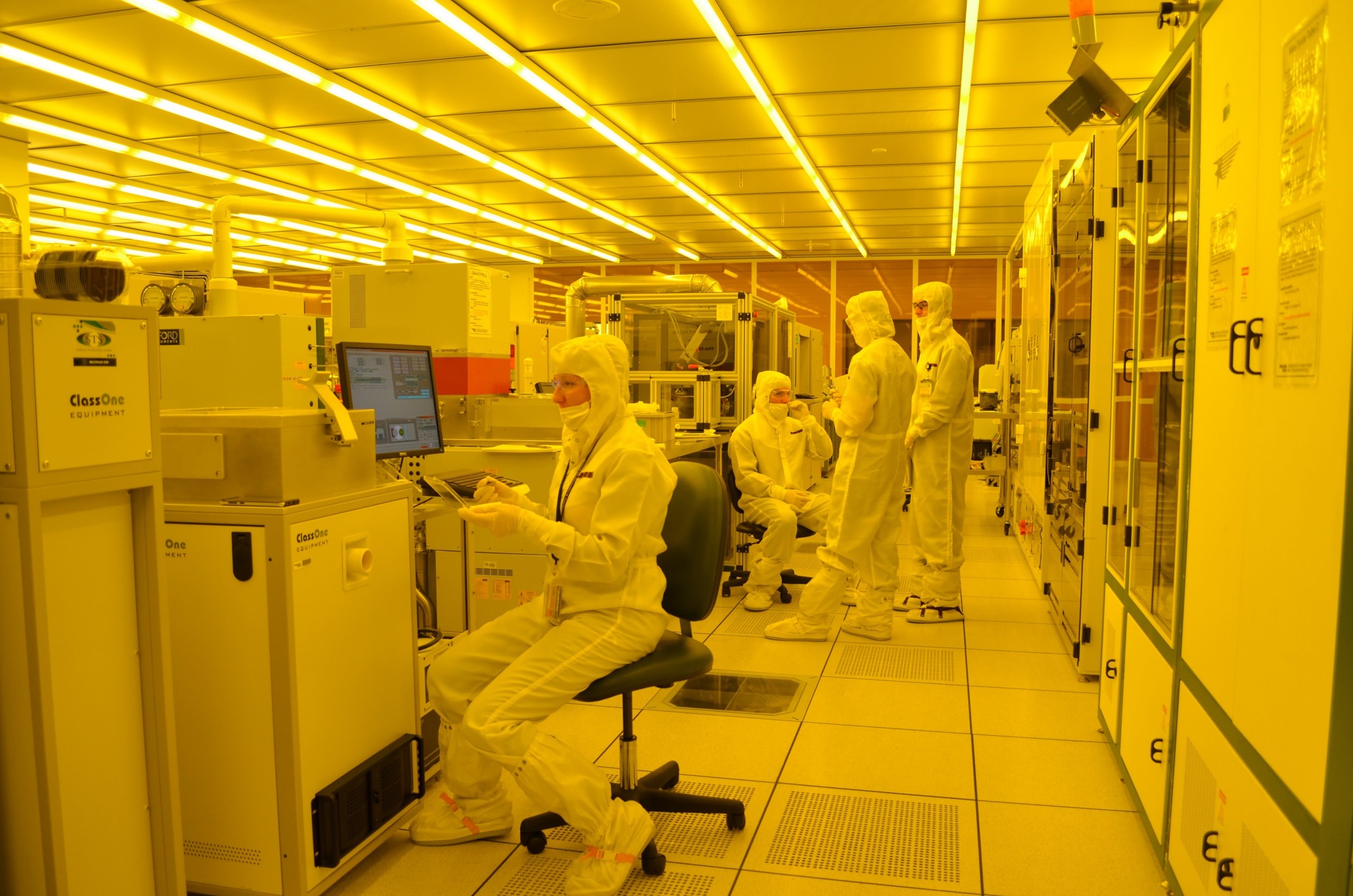 Core Facilities
IEN operates state-of-the-art electronics and nanotechnology core facilities at Georgia Tech, offering a broad range of fabrication and characterization capabilities for activities from basic discovery to prototype realization. Part of the NSF-funded National Nanotechnology Coordinated Infrastructure (NNCI), the core facilities are open to users from academia, industry, and government labs. The IEN core facilities enable top-down, lithography-based micro/nano-fabrication, bottom-up material synthesis, high-resolution imaging and advanced material analysis, as well as work at the intersection of life sciences and nanotechnology.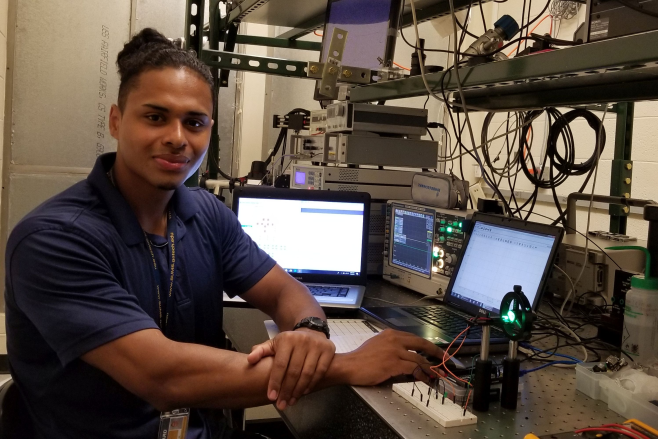 Workforce Development
IEN offers workforce development activities for students, post-docs, and faculty as well as industrial partners. Activities range from technical seminars, workshops, and symposia to hands-on short courses. IEN also develops and delivers outreach programs for K-12 through adult learners with the aim of inspiring the next generation of scientists and engineers.
News Alert
Georgia Tech Addressing the Nation's Call for Semiconductors
Semiconductors, or microchips, are vital to life in the modern world. They're used in the microwave you heated your breakfast in this morning, the car you drove to work, the mobile phone you shouldn't use while driving, the bank ATM you visited, and the screened device you're reading this story on.
They're in our TVs, refrigerators, and washing machines, helping us live comfortable lives. They also help us stay alive as part of the medical network, used in pacemakers, blood pressure monitors, and MRI machines, among other things. Also, our national economic and defense systems rely on them. Basically, semiconductors control and manage the flow of information in the machinery that keeps the world going.
And right now, at Georgia Tech, researchers are working to innovate chip technology to ensure that U.S. semiconductor development is globally competitive, reliable, sustainable, and resilient, today and in the future.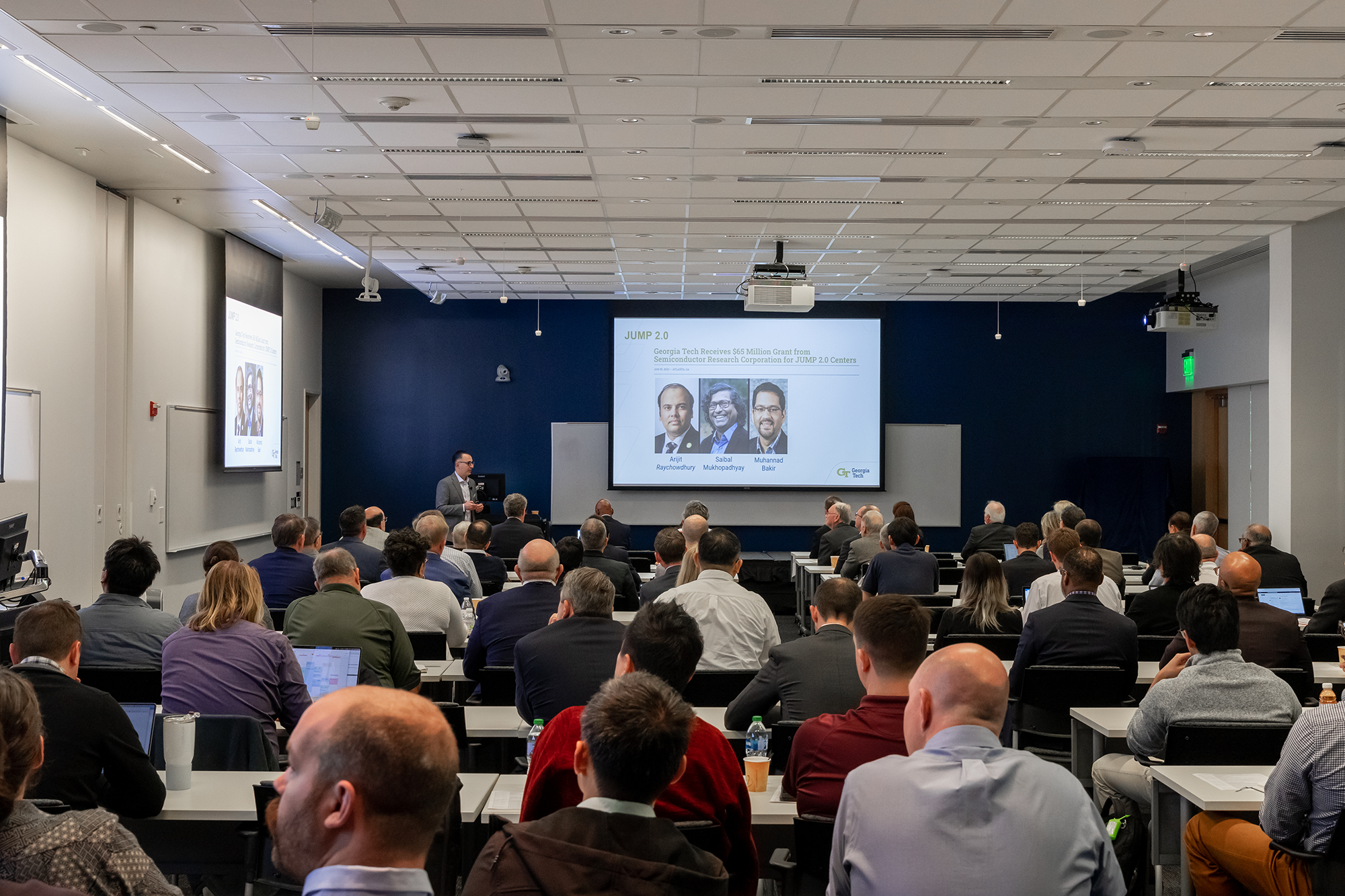 Georgia Tech Chips Day Explores the Latest Developments in Microelectronics and Semiconductors
More than 150 academic, government, and industry experts gathered on Tuesday, May 2, in the Marcus Nanotechnology Building for Georgia Tech Chips Day. The event was designed to bring together experts in microelectronics to learn from each other, network, and discuss this rapidly changing field.
Hosted by the Institute for Electronics and Nanotechnology (IEN), Chips Day began with a recorded statement from U.S. Senator Jon Ossoff emphasizing the importance of microelectronics and semiconductor research and commending Georgia Tech for hosting the event.
The agenda included speakers with a wide variety of expertise, including Gregg Bartlett, chief technology officer of GlobalFoundries, Fayrouz Saad, director of public engagement for the CHIPS Program Office, and Victor Zhirnov, chief scientist of Semiconductor Research Corporation, among others. Multiple Georgia Tech faculty members also gave talks, including Chaouki Abdallah, executive vice president of research, and Arijit Raychowdhury, professor and chair of the School of Electrical and Computer Engineering.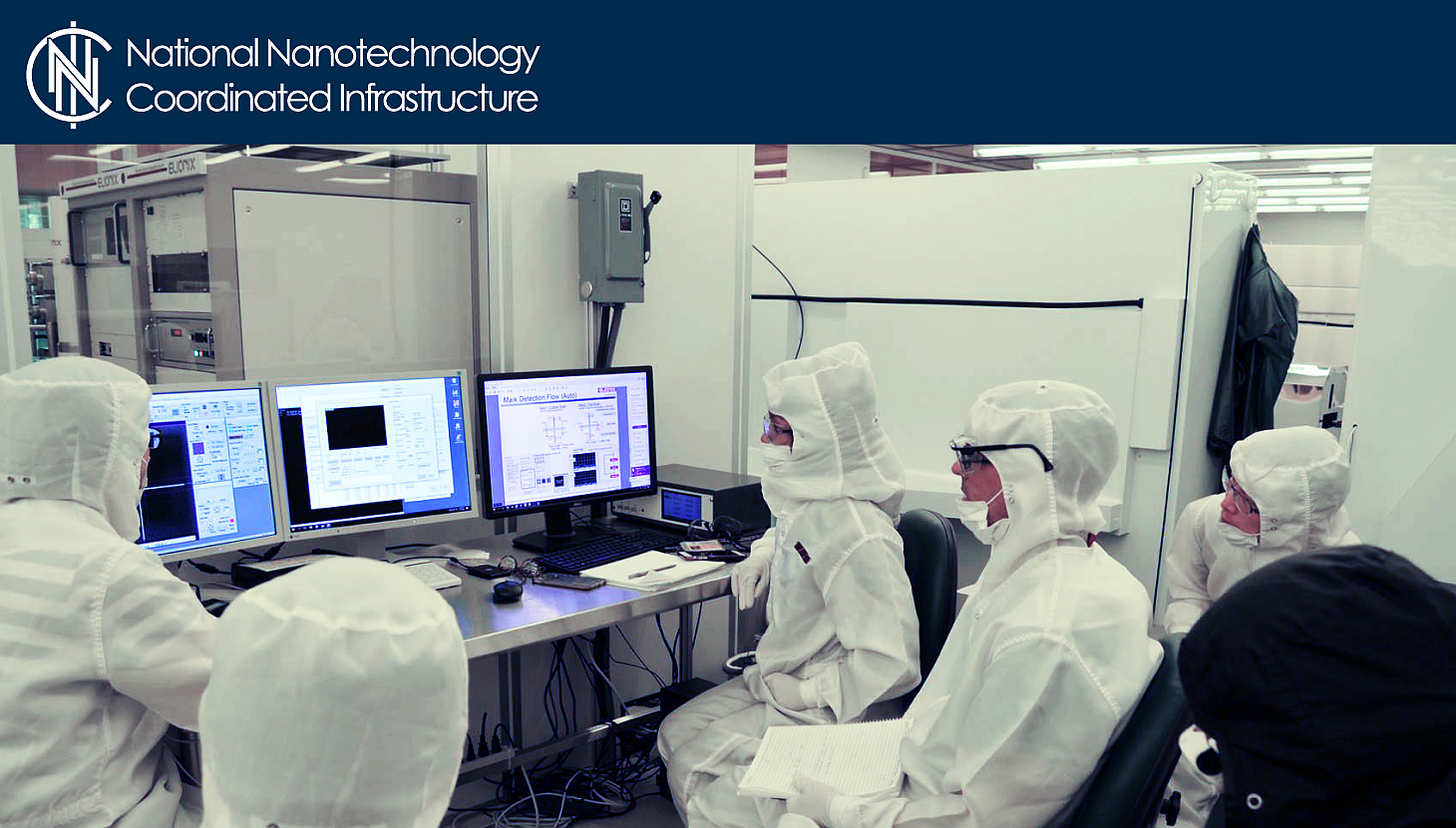 National Nanotechnology Coordinated Infrastructure
IEN at Georgia Tech serves as a site and Coordinating Office of the NSF-funded National Nanotechnology Coordinated Infrastructure (NNCI), a network of 16 academic sites and their partners with state-of-the-art nanotechnology facilities. NNCI sites provide researchers from academia, small and large companies, and government with access to these user facilities with leading-edge fabrication and characterization tools, and technical expertise across all areas of nanoscale science, engineering, and technology.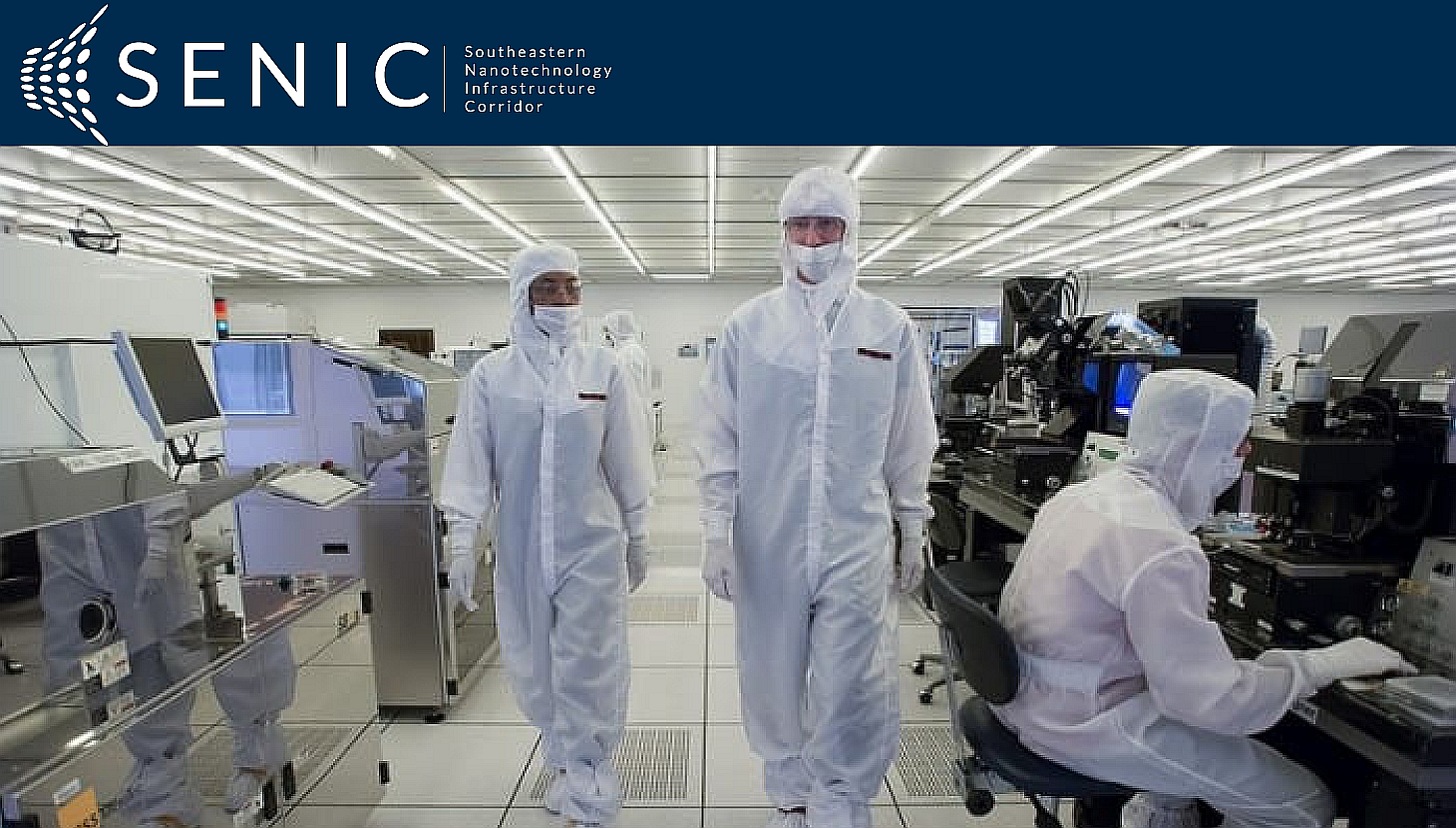 Southeastern Nanotechnology Infrastructure Corridor
The Southeastern Nanotechnology Infrastructure Corridor (SENIC) is one of the 16 NNCI sites and a partnership between IEN and the Joint School of Nanoscience and Nanoengineering (JSNN), an academic collaboration between North Carolina A&T State University (NCA&T) and the University of North Carolina at Greensboro (UNCG).
Blank Space (X-Large)
(text and background only visible when logged in)