The Institute for Electronics and Nanotechnology (IEN) supports the campus-wide electronics and nanotechnology community at Georgia Tech by connecting researchers across academic disciplines. As one of 10 interdisciplinary research institutes at Georgia Tech IEN facilitates interdisciplinary team forming and research, operates state-of-the-art core facilities, connects with external partners, and runs outreach and workforce development programs.
Are you interested in learning more about how you can connect with IEN? If so, please complete our contact form below and a member of our team will reach out to you shortly.
Blank Space (X-Large)
(text and background only visible when logged in)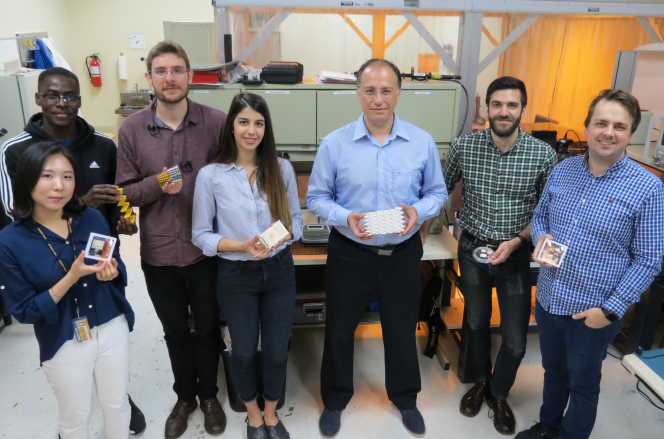 Interdisciplinary Research
IEN catalyzes interdisciplinary collaborations and supports research and development activities in microelectronics and nanotechnology across Georgia Tech. The innovations emerging from these activities are powering solutions to societal grand challenges in providing food, water, energy, and healthcare, and in improving computing, communication, and national security.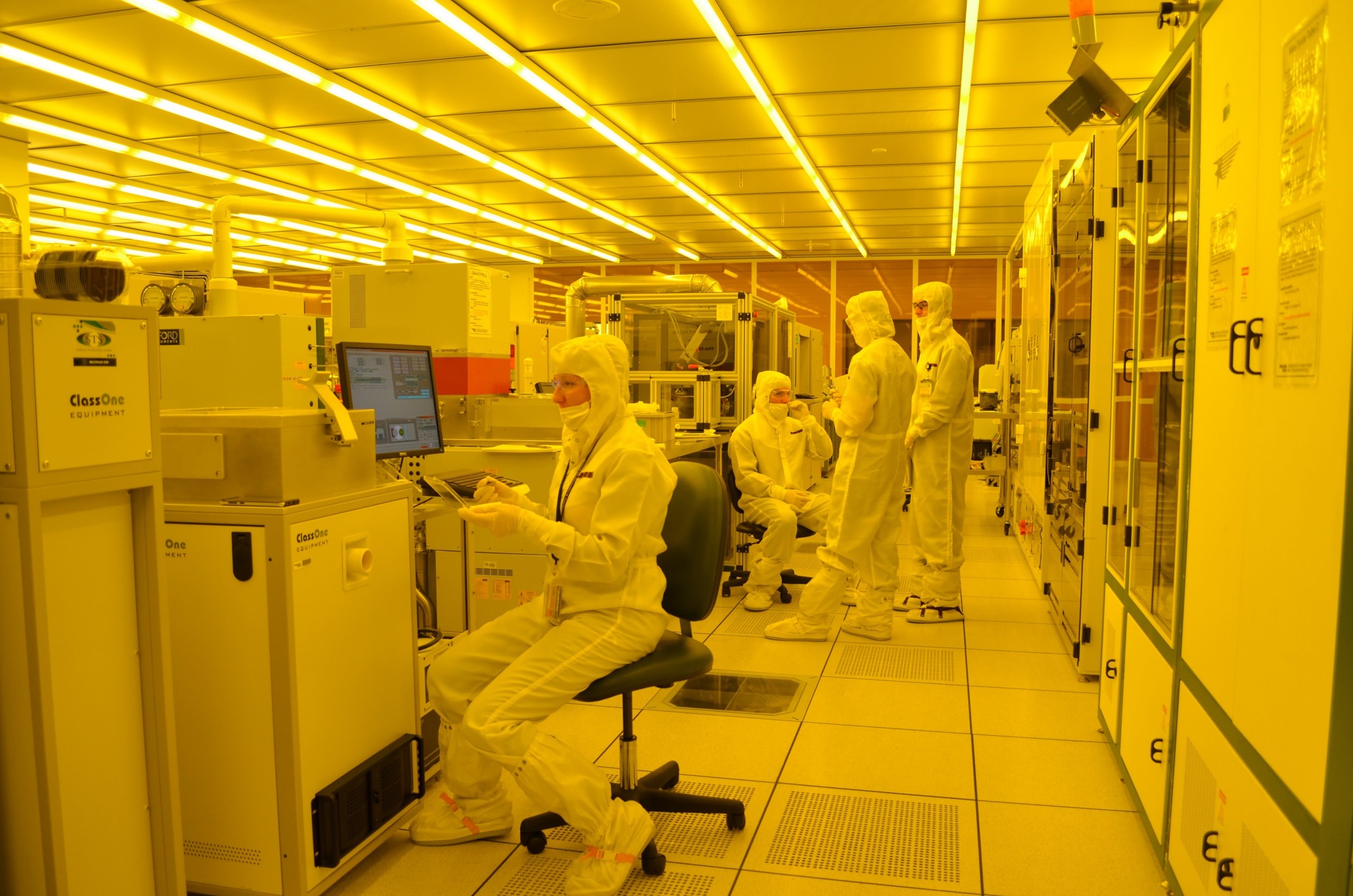 Core Facilities
IEN operates state-of-the-art electronics and nanotechnology core facilities at Georgia Tech, offering a broad range of fabrication and characterization capabilities for activities from basic discovery to prototype realization. Part of the NSF-funded National Nanotechnology Coordinated Infrastructure (NNCI), the core facilities are open to users from academia, industry, and government labs. The IEN core facilities enable top-down, lithography-based micro/nano-fabrication, bottom-up material synthesis, high-resolution imaging and advanced material analysis, as well as work at the intersection of life sciences and nanotechnology.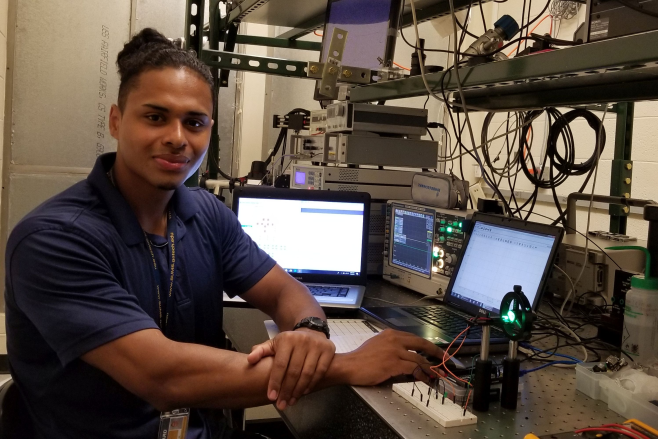 Workforce Development
IEN offers workforce development activities for students, post-docs, and faculty as well as industrial partners. Activities range from technical seminars, workshops, and symposia to hands-on short courses. IEN also develops and delivers outreach programs for K-12 through adult learners with the aim of inspiring the next generation of scientists and engineers.
Featured Event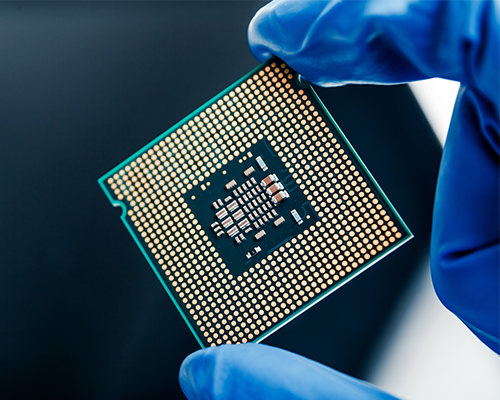 Georgia Tech Chips Day
May 2, 2023 | 8:00 a.m. - 4:30 p.m.
Join us for an in-depth one-day workshop at Georgia Tech, focusing on the latest research and trends in microelectronics and semiconductors. This interactive event will offer an opportunity to learn from and network with experts, academics, and professionals from across the field.
News Alert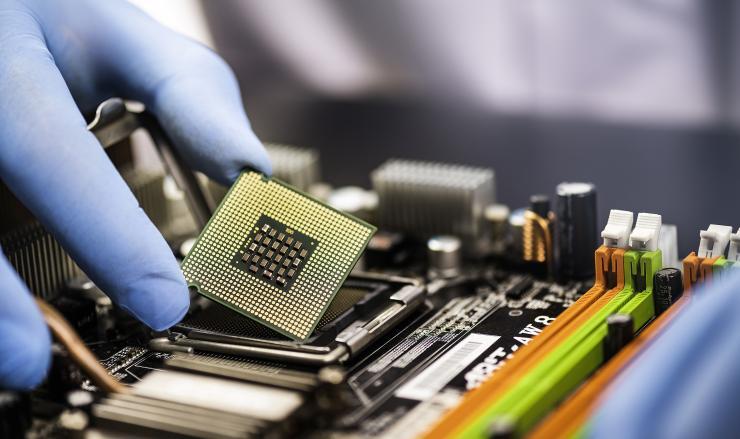 Georgia Tech Receives $65 Million Grant from Semiconductor Research Corporation for JUMP 2.0 Centers
Intelligent machines and AI characters that can interact seamlessly and intimately with human beings will have wide-ranging effects on society – in healthcare, search and rescue, business and defense, and even recreation. The technology is not very far off, and a massive national effort, led in part by Georgia Tech researchers, is charting the course.
Last year, the Semiconductor Research Corporation (SRC) and the Defense Advanced Research Projects Agency (DARPA) announced a new program to improve the nation's information and technology infrastructure. With a global chip shortage, supply chain issues, and other challenges in play, a group of Georgia Tech faculty members jumped at the opportunity to participate.
Their landing was perfect. Two new research centers, representing an investment of about $65.7 million, have been awarded to Georgia Tech through the SRC-administrated Joint University Microelectronics Program 2.0, or JUMP 2.0.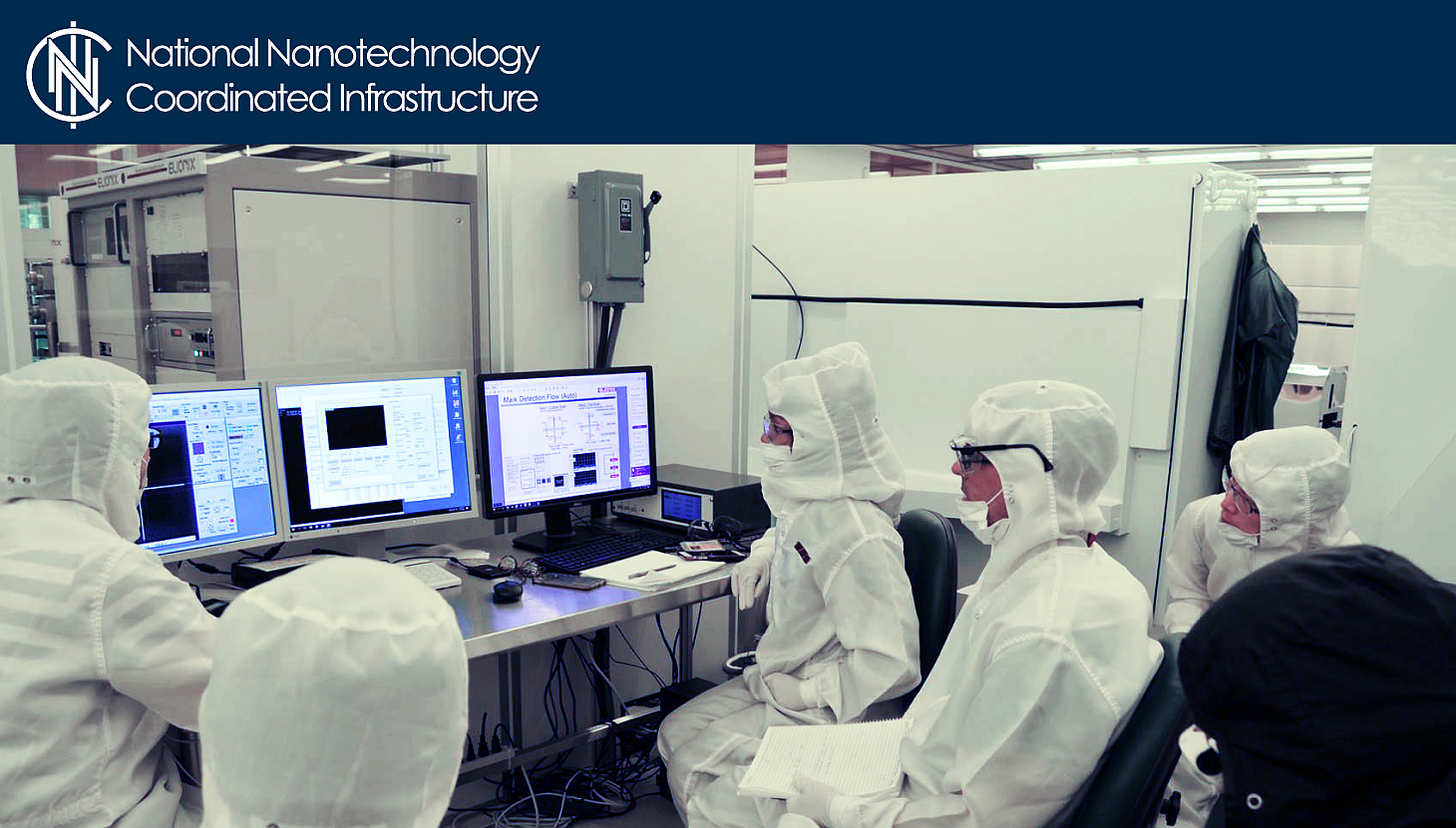 National Nanotechnology Coordinated Infrastructure
IEN at Georgia Tech serves as a site and Coordinating Office of the NSF-funded National Nanotechnology Coordinated Infrastructure (NNCI), a network of 16 academic sites and their partners with state-of-the-art nanotechnology facilities. NNCI sites provide researchers from academia, small and large companies, and government with access to these user facilities with leading-edge fabrication and characterization tools, and technical expertise across all areas of nanoscale science, engineering, and technology.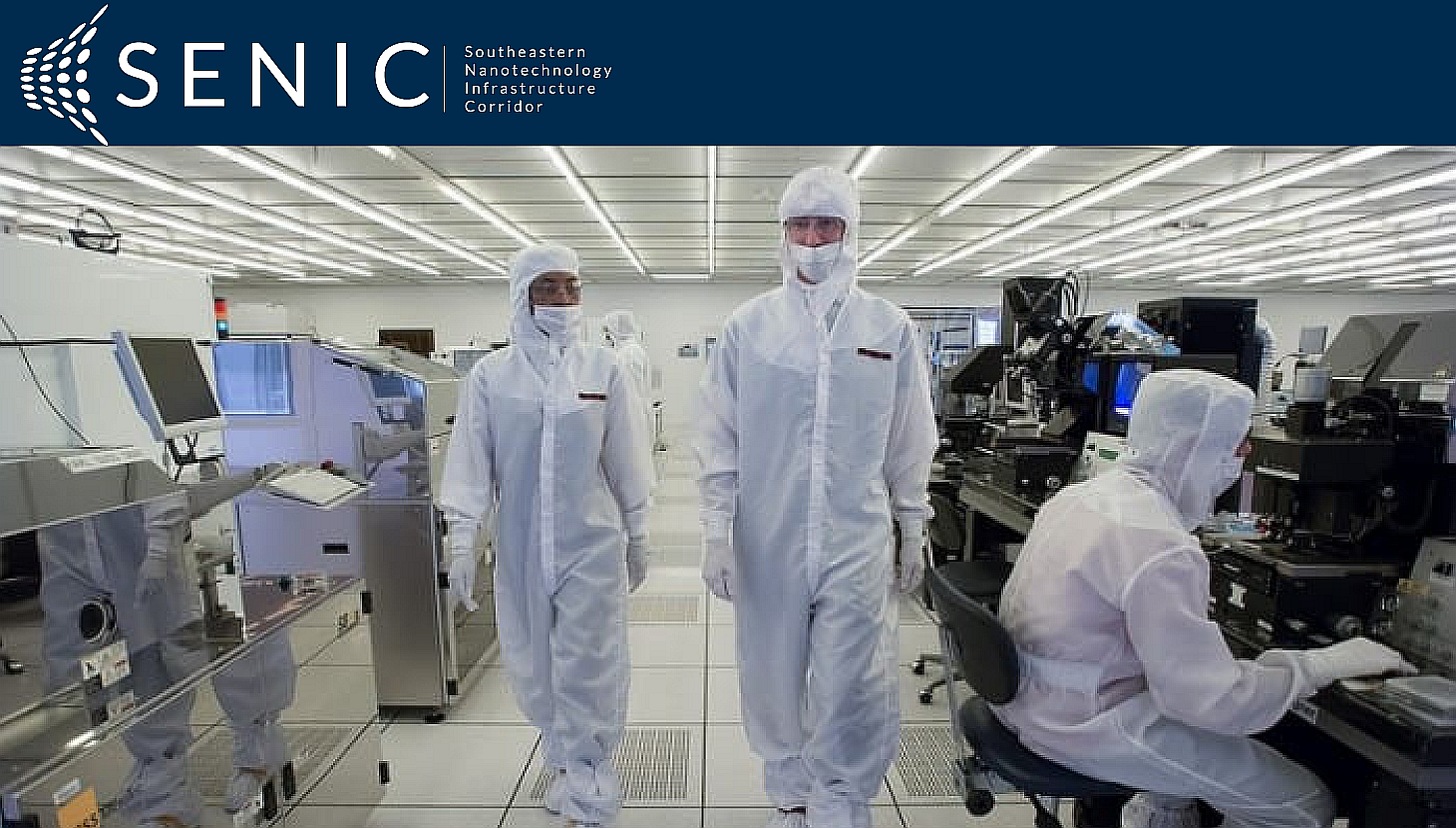 Southeastern Nanotechnology Infrastructure Corridor
The Southeastern Nanotechnology Infrastructure Corridor (SENIC) is one of the 16 NNCI sites and a partnership between IEN and the Joint School of Nanoscience and Nanoengineering (JSNN), an academic collaboration between North Carolina A&T State University (NCA&T) and the University of North Carolina at Greensboro (UNCG).
Blank Space (X-Large)
(text and background only visible when logged in)