AWSOM 2023 Workshop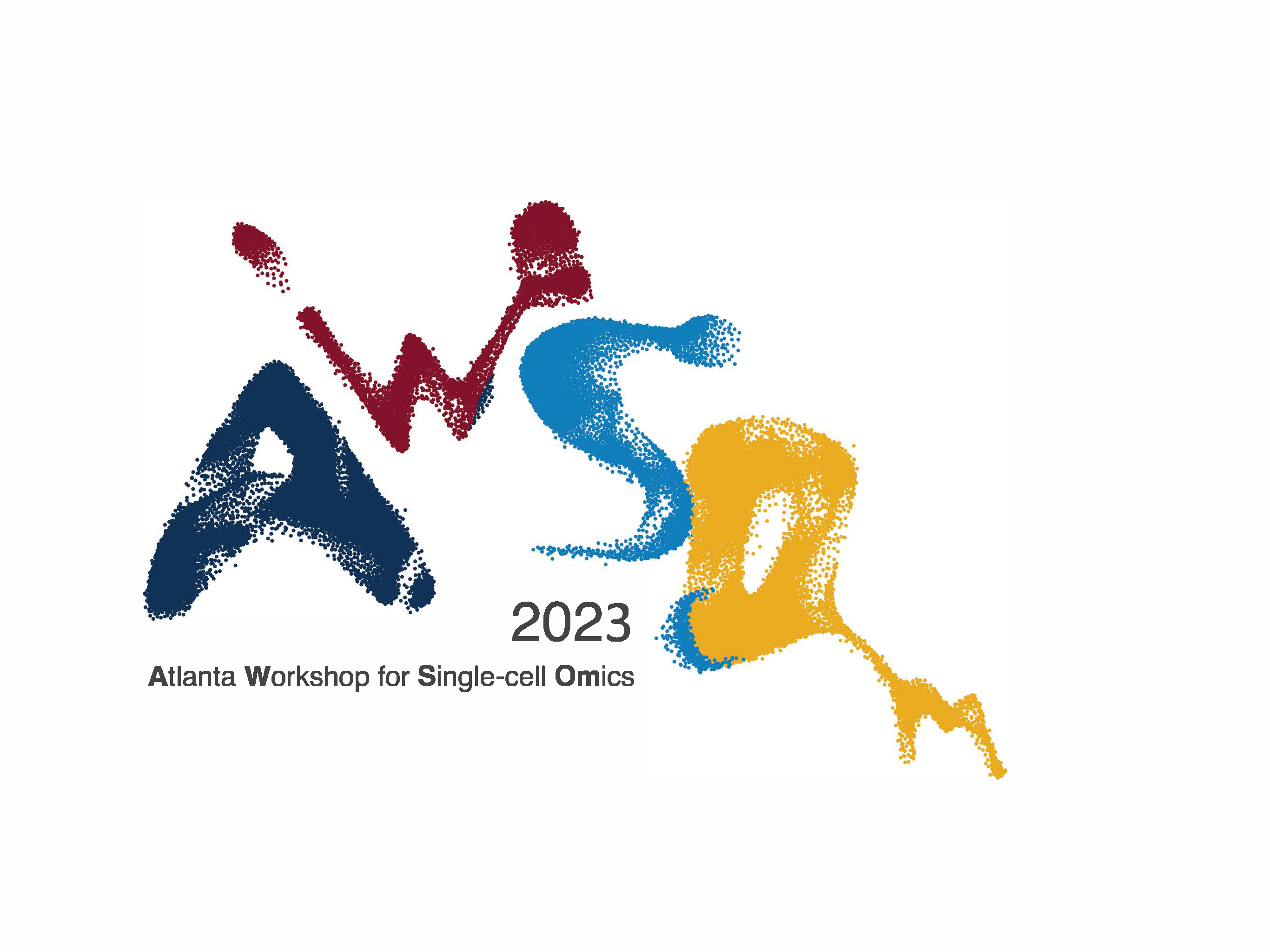 AWSOM 2023 will be the second annual meeting hosted by the Atlanta Initiative for Single-Cell Omics and Analysis (AI-ScOmA).
The two-day workshop will highlight short talks in the areas of bioinformatics/single cell analytics, and in experimental applications of single cell technologies including scRNAseq, snATACseq, Multi-omics, and others.
Visit workshop website for more information.