Savannah River National Laboratory (SRNL) and Georgia Tech have a history of partnering to solve big problems, sustain and engage a future workforce, and accelerate the adoption of new technology. The research partnership allows GT faculty, postdoctoral fellows, and students the opportunity to collaborate with researchers and leverage SRNL capabilities. GT shares in SRNL's pursuits of practical science-based tools that address some of the nation's most challenging problems.
Partnership Intersection
GT and SRNL partners share research capabilities and expertise in areas such as:
Separation Science
Radiochemistry and Actinide Science
Advanced Manufacturing
Cyber Security
Nonproliferation
Hydrogen and Tritium Processing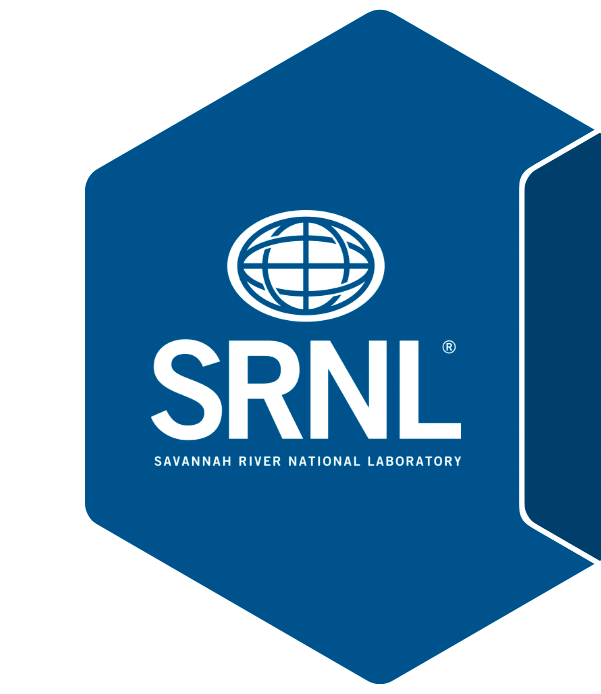 Savannah River National Laboratory
SRNL is the nation's leading research and development center for the Department of Energy's Office of Environmental Management and Office of Legacy Management.
SRNL continues to serve a critical role for the National Nuclear Security Administration (NNSA) in both weapons and nonproliferation programs.
SRNL provides integrated technical solutions that are both modern and practical to address complex technical challenges of environmental cleanup and national security programs mission needs. 
On a day-to-day basis, SRNL works with faculty members and students on cooperative projects across a wide spectrum of scientific inquiry. Partnering agreements, such as Memorandums of Agreement, Strategic Partnership Projects, Cooperative Research and Development Agreements or other mechanisms, enable collaboration.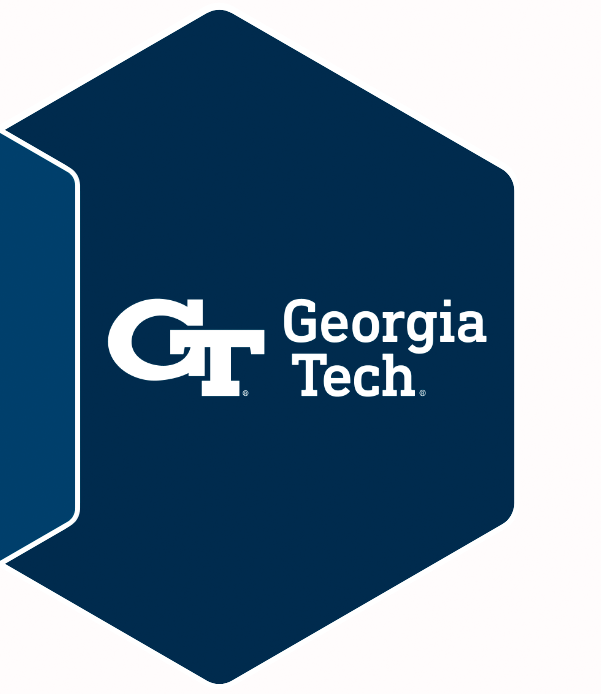 Georgia Institute of Technology
Georgia Tech's engineering and computing Colleges are the largest and among the highest-ranked in the nation. The Institute also offers outstanding programs in business, design, liberal arts, and sciences.
With more than $1 billion annually in research awards across all six Colleges and the Georgia Tech Research Institute (GTRI), Georgia Tech is among the nation's most research-intensive universities. It is an engine of economic development for the state of Georgia, the Southeast, and the nation.
Georgia Tech's mission is to develop leaders who advance technology and improve the human condition. Its mission and strategic plan are focused on making a positive impact in the lives of people everywhere.
For more than 135 years, the people of Georgia Tech have dared to imagine and then create solutions for a better future. The innovative culture and leadership continue, for Progress and Service for all.
Research Opportunities Include:
Applying chemical processing and characterization skills to protect the environment and further national needs and global security
Protecting the environment and further national security processes by developing innovative technologies to treat and safely store nuclear waste
Identifying novel approaches to maintain aging infrastructure exposed to extreme conditions
Developing models and solutions to remediate soil and groundwater
Forging solutions that enable global security and stability
Leveraging transformative technologies to address emerging challenges
Designing engineering solutions that enable global energy and economic security and stability
Joint Appointments
SRNL offers joint appointments to faculty and staff who are actively collaborating with SRNL research staff. The appointment is a recognition of individuals who are consistently engaged with SRNL in meaningful collaborations.
A joint appointment can further the collaborative experience between faculty and SRNL staff, spurring additional collaborative opportunities. Collaborative opportunities include, but are not limited to, development of joint proposals, publication of peer-reviewed journal articles, and engagement with students in the laboratory environment.
At the establishment of a joint appointment, the collaborative scope is identified along with technical and management points of contact at the laboratory.
Joint appointments are renewed upon demonstration of continued meaningful collaboration with SRNL staff to further the mission needs of the Department of Energy.
For more information on joint appointments and other collaborative opportunities at SRNL, please email ResearchInnovations@SRNL.doe.gov.
Student/Postdoc Opportunities
SRNL hosts educational internships based on specific university/academic research programs closely aligned with SRNL's core research competencies.  Targeted proposal awards, federal research programs or other external initiatives fund these internships and supporting work.  Undergraduate and graduate internships focus on research in the primary areas of national and global security, environmental stewardship, and science and technology. 
Undergraduate Internships
Internship positions are available for undergraduate students to explore career options and experience a learning environment at a national laboratory.  Supplemental opportunities to develop students along their educational path are available including education on resume writing, technical reference identification, scientific publication process, and science communication.
Specific opportunities include the Office of Science Workforce Development for Teachers and Scientists (WDTS) Science Undergraduate Laboratory Internship (SULI) program.  SRNL welcomes candidates from Georgia Tech to apply through the Office of Science application system.
Graduate Internships
Graduate student internship opportunities aligned with graduate student research may be supported.  SRNL encourages advisors and graduate students to work with SRNL research staff to identify opportunities to leverage the unique capabilities and instrumentation of SRNL to further academic research.  Opportunities may coincide with the academic calendar and be based on individual project needs.
Specific opportunities include the Office of Science Workforce Development for Teachers and Scientists (WDTS) Graduate Student Research (SCGSR) program.
Postdoctoral Researchers
As a sustaining member of the National Postdoctoral Association, SRNL fosters postdoctoral researchers to develop their technical skillsets. SRNL provides postdoctoral researchers an exciting learning environment to develop into the next generation of professional scientists and engineers, explore basic science and the unknown, and make impactful discoveries. Postdoctoral researchers work alongside experienced research staff, applying exceptional critical thinking and data-analysis skills to develop advanced scientific ideas. 
Applicants must be capable of assessing technical challenges and developing thoughtful, creative solutions. Effectively communicating technical results, as well as demonstrating the potential to generate new ideas and convert them into future programs, is vital to success at a national laboratory.
Postdoctoral research positions are appointed annually, with the majority of individuals enrolled in the program for a two-year period. The option to renew up to a total of three years is available. Publication of impactful research efforts is encouraged and expected.
Distinguished and named postdoctoral research fellow positions are available.