At Georgia Tech, core facilities provide specialized services and equipment to users on campus, within the state of Georgia, and beyond. This empowers GT researchers, other academic institutions, and companies to share and access cutting-edge resources critical to their work.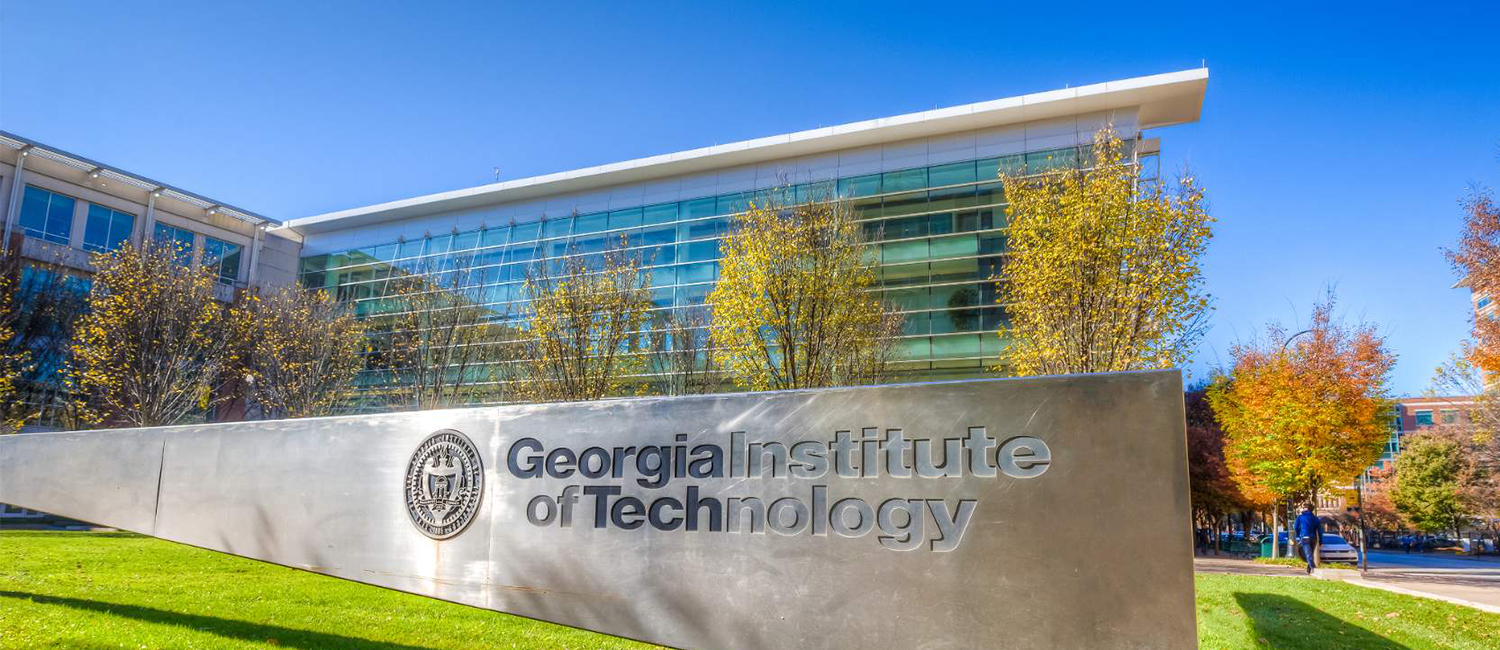 Georgia Tech Core Facilities
The Parker H. Petit Institute for Bioengineering and Bioscience's state-of-the-art research facilities, known as "Core Facilities," serve as a shared resource for the bioengineering and bioscience community. Consultation, training, and technical support are available for a variety of research projects. Users have access to over 100 pieces of lab equipment totaling over $24 million. Learn More »
The School of Chemistry and Biochemistry operates cost centers that provide nuclear magnetic resonance (NMR) and mass spectrometry analytical services for all Georgia Tech researchers. It also offers scientific glassblowing services to all GT personnel, and, through its Equipment Engineering and Support Services center, it provides school personnel with access to design, fabrication, and repair services for scientific equipment. Learn More »
As an infrastructure resource, the Institute for Electronics and Nanotechnology (IEN) is comprised of several unique, educational, fabrication, and characterization laboratories for Nano, Micro, and Bio-device research enabling leading-edge human resource and technology development, from the basic discovery stage to prototype realization. Learn More »
Georgia Research Alliance Core Facilities Exchange
Georgia Tech researchers have access to core facilities at several other Georgia universities at the same rates available to researchers at those schools. Click for a full listing of the cores covered under this agreement. Read more about the GRA Core Exchange.
If you are interested in adding your cost center or core to this list for Georgia Tech, please contact Linda Mazzeo, Program Manager. (linda.mazzeo@gatech.edu)
Finding Core Facilities or Other Equipment
Georgia Tech's Shared User Management System (SUMS) allows researchers to search for, gain access to, schedule time, and pay bills for any piece of equipment registered in the system. Learn More »
Creating a Core Facility
The process of creating a core facility, or any other service center, is owned by Grants and Contracts Accounting. Begin by reviewing the relevant policy and then complete the Service Center Request Page.
Service Centers
Georgia Tech is the home to many service centers. Service Centers or Specialized Service Facilities in some operating units provide specialized services to the university community. These specialized services are fee-based and more information is available on their website or by inquiring directly with the operating unit. Click here for more guidance on Service Center Policy.