Quantum Research | Why Ally?
As we reach the fundamental limits of physical computing, novel intrinsically quantum systems are gaining traction both in commercial industrial designs as well as defense applications. Enabling quantum information processing requires breakthrough advances in the technology, engineered systems and underlying materials as well as computing architectures, models and algorithms. The success of a Quantum Computer will not only pave the way towards solving computationally hard and challenging problems in optimizations, cryptography, and machine learning; but also allow scientists and engineers to better understand matter, material systems and the quantum states of many-body systems. This requires cross-disciplinary research to span over a large research space across multiple colleges and schools.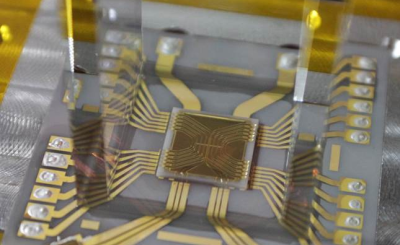 Alliance Research
The GT Quantum Alliance research focuses on vertical-integration with electronic-quantum-systems as the enabling technology for quantum information processing. Electronic quantum-systems offer unique integration opportunities with CMOS and are expected to be a scalable, and efficient emerging solution.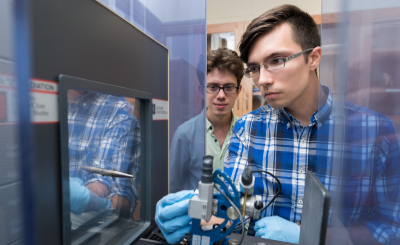 Quantum Community
The Alliance supports the GT Quantum Community via:
Research Support

Proposal Development

Annual Workshop/Forum

Strategic Partnerships

Courses/Lecture Series

Seminar Series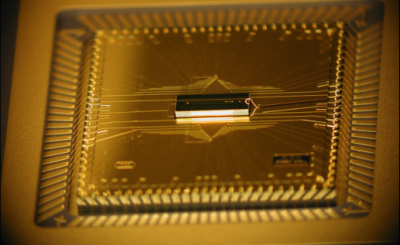 Quantum @ GTRI
The Quantum Systems Group is part of the Georgia Tech Research Institute's Cybersecurity, Information Protection, and Hardware Evaluation Research Lab. We are composed of a large team of scientists and engineers from a broad array of disciplines including physics, chemistry, electrical engineering, optical engineering, mechanical engineering, and chemical engineering.